Motorcycle Accident Attorneys in Dallas, GA
Protecting the Rights of Injured Local Riders
Were you riding your motorcycle through Dallas, Georgia, when a reckless motorist hit you or cut you off, causing you to crash? Or were you riding your motorcycle when you wiped out due to a problem with the road or the bike itself? If you answered yes to either question, then it sounds like you could have a motorcycle accident claim to file.
Come to Perrotta, Lamb & Johnson, LLC for honest and driven representation from local motorcycle accident lawyers. You deserve a chance to recover comfortably while not worrying about your finances. This might only be possible if you file a successful claim or lawsuit, so please let us help.
People choose Perrotta, Lamb & Johnson, LLC first because:
Call (770) 637-7603 to speak with our Dallas, GA motorcycle accident lawyers.
On This Page: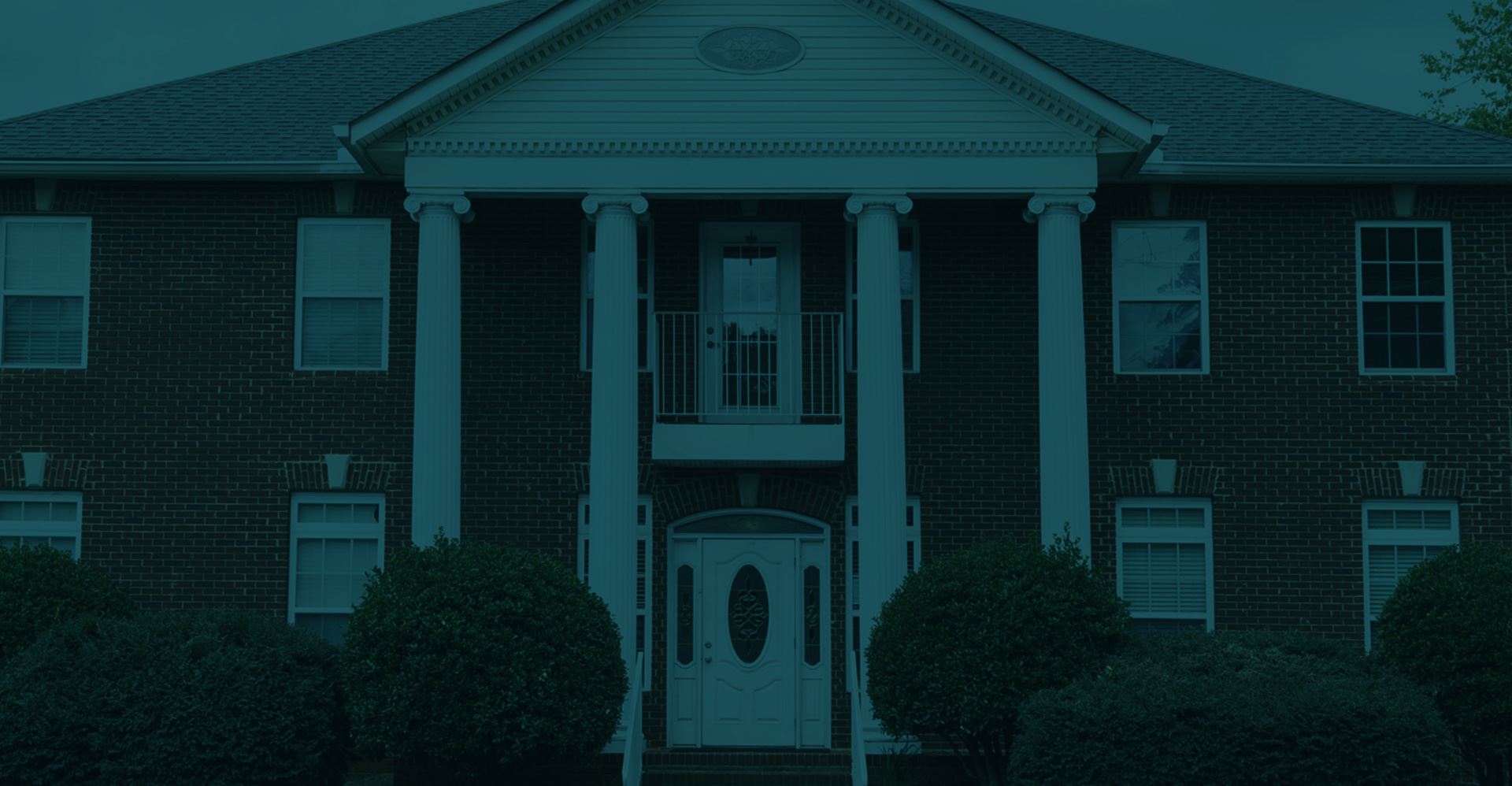 What Our Clients Are Saying
"Tony Perrotta is an amazing attorney. He makes himself available to help you with any need or concern you have."

Meleigha Passley

"Jason Johnson is the best attorney hands down in our book! We have had several attorneys in Bartow to handle our situation with custody. He knew exactly what to do/say. He was always answering our ..."

Amanda Evans

"I can't thank Jason and his staff enough for what they've done for me. I am very grateful for them and couldn't be happier with my decision to have them represent me."

Anthony Costello

"Mr Anthony Perrotta and Mr Greyson Oswalt-Smith are the absolute best! I absolutely cannot recommend them enough, they jumped on my case from day one, gave me updates every step of the way and truly made me feel like they were there specifically for me and"

Tim Vandyke

"I went through a tough divorce and custody battle for my son. Jason Johnson exuded both professionalism and stability throughout the entire process."

Thaddeus Wilson
Although the term is "motorcycle accident," it often feels incorrect to call such collisions an accident, which suggests that the outcome couldn't have been predicted. In reality, most motorcycle accidents happen due to negligence that should have been prevented.
Motorcycle accidents can be caused by:
Distracted drivers
Speeding drivers
Drunk drivers
Motorcycle part defects
Unsafe road conditions
And more
We can investigate the circumstances of your motorcycle accident to find its cause. Using evidence like helmet cam footage, eyewitness testimonies, police reports, and more, we can show that you did nothing wrong to contribute to the accident. We will argue that your liability should be kept at 0%, which would allow you to demand 100% of your losses from the liable party.
Injuries Suffered by Motorcyclists
A motorcyclist depends on their helmet and the good driving of others to keep them safe. If an accident happens, then only the helmet can do much to protect them. Although Department of Transportation-approved helmets can significantly reduce the risk of a brain injury, they can only do so much in particularly violent crashes. It is common for a motorcycle accident to result in life-changing, catastrophic injuries suffered by the rider.
Severe injuries often cited in motorcycle accident claims include:
Spinal cord damage and paralysis
Neck and head injuries
Traumatic brain injuries (TBIs)
Multiple broken bones
Road rash
Permanent disfigurement
Damages in Motorcycle Accident Claims
What is the value of your motorcycle accident claim? It makes sense if you've been wondering this question since your accident. After all, the value of the claim can completely change the way that you can recover from the losses.
At Perrotta, Lamb & Johnson, LLC in Dallas, GA, we work carefully to calculate the full damages owed to our motorcycle accident clients. Plus, we offer low contingency fees that mean you get to keep more of any compensation that we secure for you. Don't worry about losing half of it to a corporate law firm, not when you have our local team leading the way.
Damages that could apply to your motorcycle accident claim include:
Medical treatment costs, including future care
Lost wages while recovering
Future income losses
Pain and suffering
Costs associated with permanent disabilities
Lessened enjoyment of life
Will Your Case Settle?
If you file a motorcycle accident claim, can you expect it to settle? Or will you have to go to trial? It depends on the details of your case and how much the defendant and their insurance company want to cooperate. For this reason, it is impossible to know for certain what cases will settle and which won't.
The good news is that our Dallas, GA motorcycle accident attorneys have the insight, experience, and resources needed to see your case through, no matter what conclusion is necessary. We can negotiate for a fair settlement at any stage, or we can litigate in court for you. It is yet another way that Perrotta, Lamb & Johnson, LLC makes it simpler for you to seek the justice and compensation that you deserve.
Get Answers Today – Call Now
For answers to any questions that you may have about filing a motorcycle accident claim in Dallas, GA, dial (770) 637-7603 and connect with our attorneys. We are here to guide you through this process, deal with the opposition for you, and make sure that you have a fair chance to get the compensation you need after the wreck. Please schedule a consultation now.
Results Matter. We Deliver.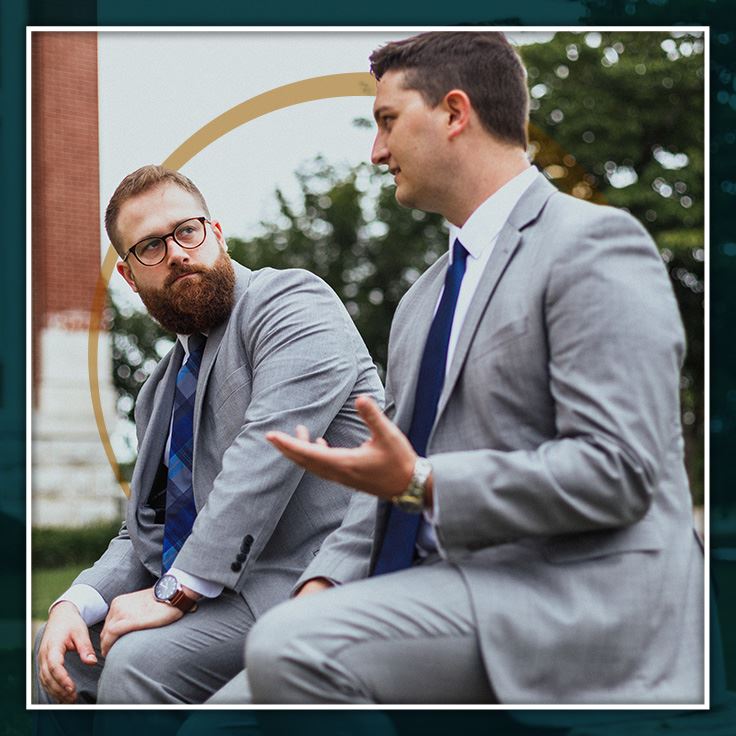 Personal Attention from Your Attorney

Spanish & English Services Available

Nearly a Century of Combined Experience

Aggressive Representation Fighting for You
Free Consultations
Leave Us a Message and We Will Get Back to You Immediately