Dallas Nursing Home Injury Attorneys
Lawsuits for Nursing Home Abuse & Neglect
Perrotta, Lamb & Johnson, LLC proudly stands up for the rights of elderly residents of Dallas nursing homes who have been abused or neglected, either by the staff or due to the staff's inactions. If your senior loved one has been hurt in an accident or attack at a nursing home, then our nursing home injury lawyers want to hear from you today. With our legal counsel, you can pursue justice and compensation, so you can protect your loved one from further harm and neglect.
We offer contingency fees at rates deliberately set lower than competing law firms. With a lower contingency fee, you get to keep more compensation in your pocket if we secure a settlement or award in your name.
Please let us hear from you about this difficult situation. Call (770) 637-7603 or contact our firm online.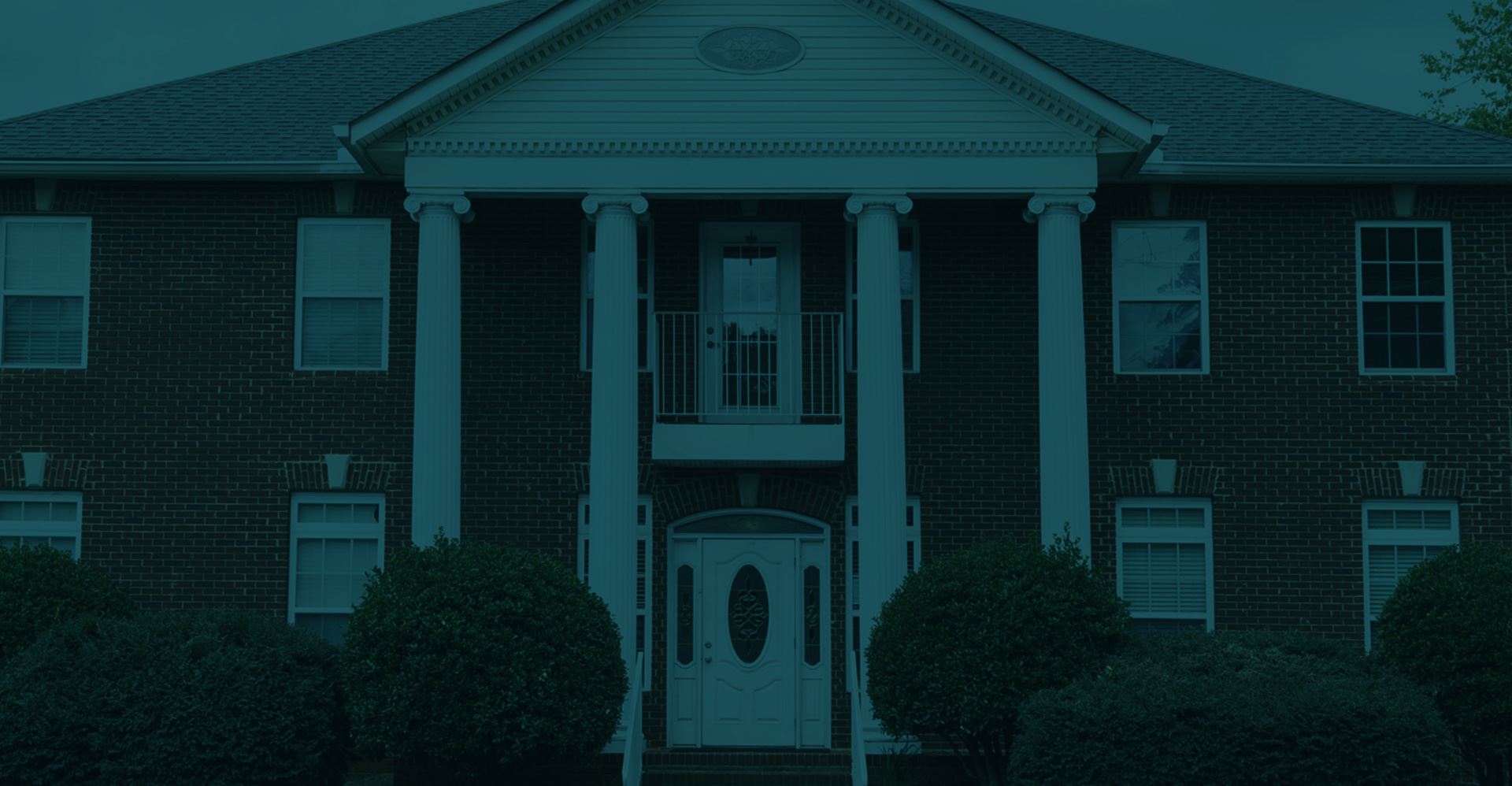 What Our Clients Are Saying
"Tony Perrotta is an amazing attorney. He makes himself available to help you with any need or concern you have."

Meleigha Passley

"Jason Johnson is the best attorney hands down in our book! We have had several attorneys in Bartow to handle our situation with custody. He knew exactly what to do/say. He was always answering our ..."

Amanda Evans

"I can't thank Jason and his staff enough for what they've done for me. I am very grateful for them and couldn't be happier with my decision to have them represent me."

Anthony Costello

"Mr Anthony Perrotta and Mr Greyson Oswalt-Smith are the absolute best! I absolutely cannot recommend them enough, they jumped on my case from day one, gave me updates every step of the way and truly made me feel like they were there specifically for me and"

Tim Vandyke

"I went through a tough divorce and custody battle for my son. Jason Johnson exuded both professionalism and stability throughout the entire process."

Thaddeus Wilson
Nursing Home Abuse & Nursing Home Neglect
Nursing home abuse and neglect are different forms of mistreatment of elderly residents in nursing homes and assisted living facilities. Nursing home abuse refers to any intentional harm or mistreatment inflicted on a resident by a caregiver, staff member, or even another resident. This can include physical abuse (such as hitting, restraining, or slapping), sexual abuse, emotional abuse (such as belittling, isolating, or threatening), and financial exploitation.
Nursing home neglect is the failure of a caregiver or staff member to provide adequate care and attention to a resident. Neglect can include failure to provide food and water, proper hygiene, medical care, and safe living conditions. Both abuse and neglect can have serious consequences for the physical and emotional well-being of elderly residents, and they can be grounds for legal action.
Nursing Home Injuries & Hazards
Nursing home injuries often have serious and lingering consequences. The age and overall health of a nursing home resident can exacerbate an injury that otherwise might not have been too serious for another person, too.
Common types of nursing home injuries that can occur include the following and more:
Falls and fractures: Elderly residents are at a higher risk of falls due to problems with balance, mobility, grip, and vision. Falls can lead to fractures, head injuries, and other serious injuries.
Bedsores: Also known as pressure ulcers, bedsores are caused by prolonged pressure on the skin and can be a sign of neglect. They can quickly become infected and lead to serious health complications.
Malnutrition and dehydration: Many elderly residents in nursing homes have special dietary needs, and neglecting these needs can lead to malnutrition and dehydration. These conditions can increase the risk of infections, cognitive decline, and other health problems.
Medication errors: Nursing home residents may require multiple medications, and errors can occur in prescribing, administering, or monitoring medications. Medication errors can lead to serious health complications or even death.
Physical or sexual abuse: As mentioned earlier, nursing home abuse can take many forms, including physical abuse or sexual abuse. Residents with dementia and memory issues are often targeted by bad actors who would intentionally abuse them because they can't report the attack.
Wandering and elopement: Elderly residents with memory issues may wander and become lost, especially in a nursing home without proper locking mechanisms on exterior doors and staffed entrances and exits.
If you suspect that your loved one has suffered from any of these injuries or other forms of mistreatment, it's important to take action and seek legal help. If you are afraid that they are in imminent danger of physical abuse, then you should first call the authorities.
Identifying Warning Signs of Nursing Home Abuse
Spotting warning signs of nursing home abuse and neglect can be challenging, as victims may not report the abuse out of fear, embarrassment, or memory lapses. However, some common signs may indicate that a nursing home resident is being mistreated, which family members should know.
Warning signs of nursing home neglect or abuse can include:
Physical signs: Unexplained bruises, cuts, burns, or other physical injuries can be a sign of abuse. Bedsores, malnutrition or dehydration, and poor hygiene can indicate neglect.
Emotional signs: Residents who experience abuse or neglect may show signs of depression, anxiety, or withdrawal. They may also become agitated, fearful, or show signs of trauma.
Behavioral signs: Beware of sudden and unexplained changes in behavior or personality. These can include sudden changes in eating habits, declining mobility/lack of participation in activities, and uncharacteristic aggression.
Environmental signs: Pay attention to the cleanliness and safety of the nursing home environment. If you notice that residents seem to be unsupervised or unattended for long periods, or that the nursing home environment is cluttered, dirty, or smelly, these could indicate neglect.
If you observe any of these warning signs, it is important that you report the suspected abuse or neglect to the staff. Remember that nursing home abuse and neglect are serious issues, and they can be grounds for legal action, as well as criminal prosecution.
Get Legal Help Today – We're Ready to Fight!
Our Dallas nursing home injury attorneys have decades of collective practice experience focused on complex injury claims, such as those involving nursing home injuries, abuse, and neglect. Tell us about what happened to you or your loved one, and we can tell you how we can help.
You can depend on us for all sorts of help and support, such as:
Legal representation: Our nursing home abuse attorneys can represent you and protect your rights in negotiations or court cases. We can pursue compensation for your injuries or other losses suffered as a result of the abuse or neglect.
Investigation: We can investigate the situation to gather information and witness testimonies that can be used to build your claim.
Settlement: If a settlement is possible, you can depend on us to negotiate with the nursing home and any involved insurance companies on your behalf.
Advocacy: When a nursing home injury case goes to court, we can represent you as legal advocates, so you don't have to stress about the details of litigation.
Compassionate support: We aren't just attorneys, we're members of your community and friends. While working on your case, we can offer legal counsel paired with genuinely compassionate support during such a difficult time.
Bring your case to an experienced legal team. Call (770) 637-7603 and request a no-cost, no-obligation initial consultation.
Results Matter. We Deliver.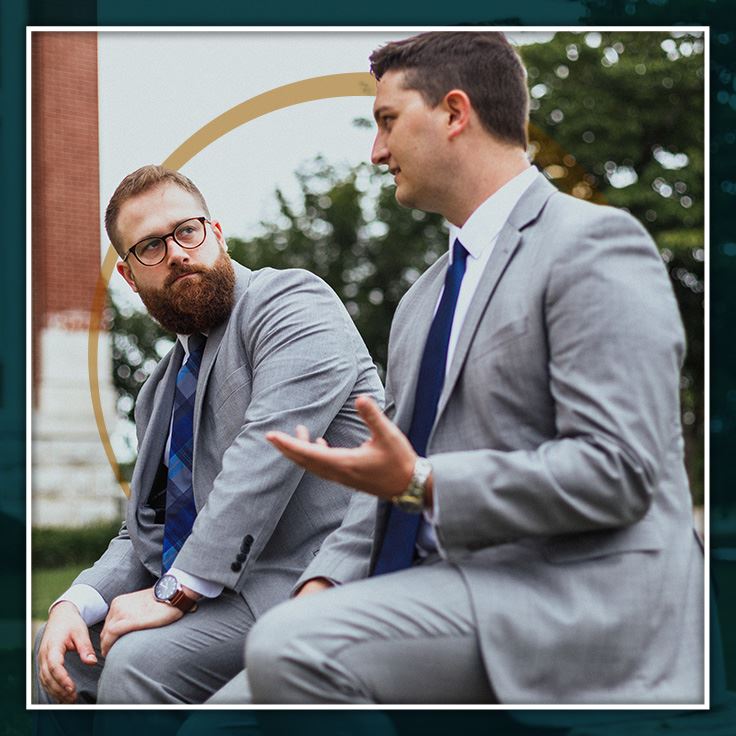 Personal Attention from Your Attorney

Spanish & English Services Available

Nearly a Century of Combined Experience

Aggressive Representation Fighting for You
Free Consultations
Leave Us a Message and We Will Get Back to You Immediately