Dallas, GA Premises Liability Attorneys
Premises liability is a legal concept that holds property owners responsible for injuries that occur on their premises due to hazardous or dangerous conditions. Property owners have a duty to maintain safe environments for visitors and guests, and failure to do so can result in serious injuries or even death. If you or a loved one has been injured on someone else's property, it is important to understand your legal rights and the steps you can take to hold the negligent party accountable.
At Perrotta, Lamb & Johnson, LLC in Dallas, Georgia, our premises liability attorneys are here to help you justice and fair compensation for your losses. Our firm was founded in 1982, and we have grown our reputation for excellent and compassionate legal counsel, year after year. See what so many of your neighbors already know about our services by dialing (770) 637-7603 at any time.
On This Page:
Protect your rights after a premises liability accident. Schedule a consultation online.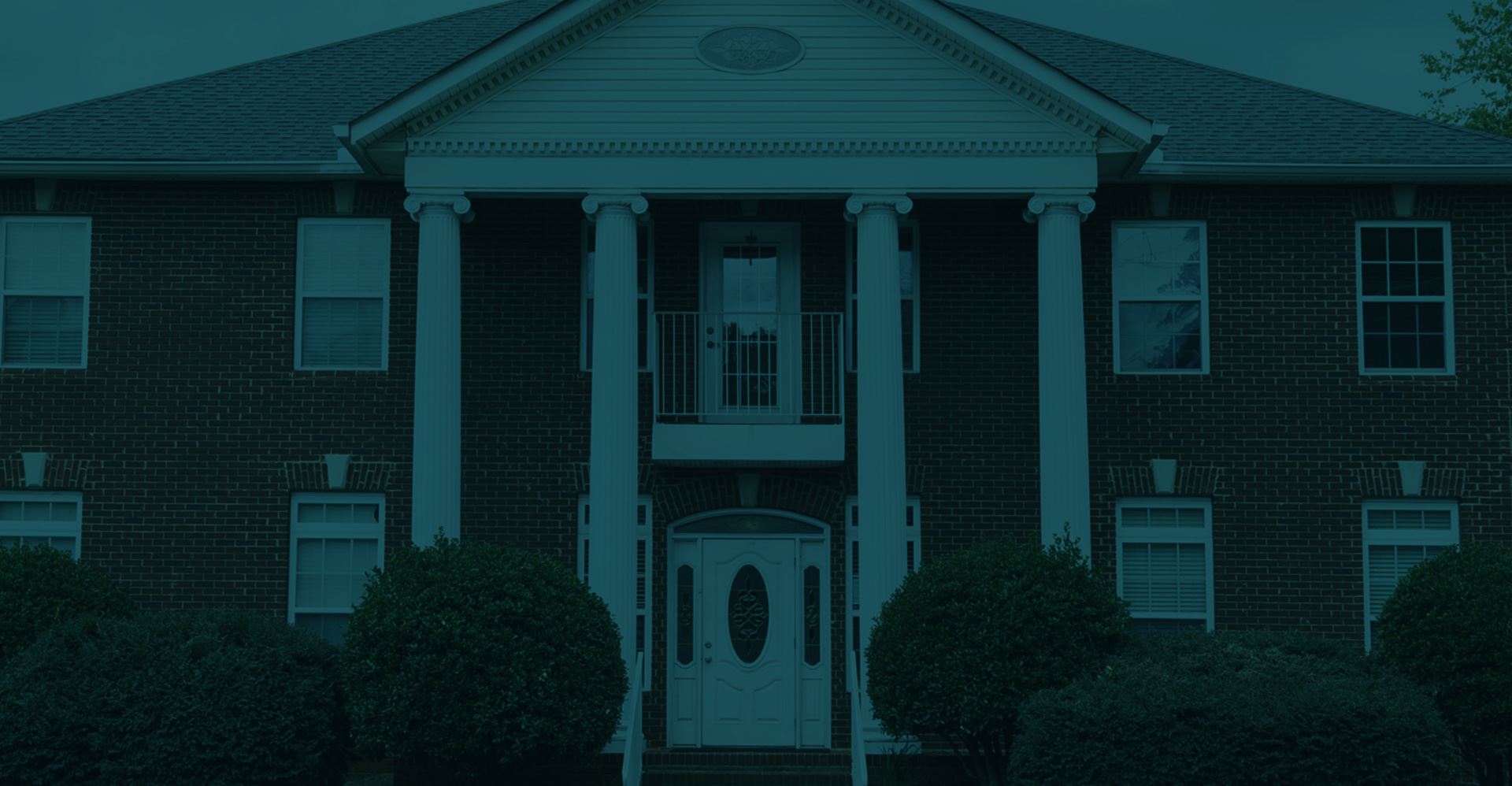 What Our Clients Are Saying
"Tony Perrotta is an amazing attorney. He makes himself available to help you with any need or concern you have."

Meleigha Passley

"Jason Johnson is the best attorney hands down in our book! We have had several attorneys in Bartow to handle our situation with custody. He knew exactly what to do/say. He was always answering our ..."

Amanda Evans

"I can't thank Jason and his staff enough for what they've done for me. I am very grateful for them and couldn't be happier with my decision to have them represent me."

Anthony Costello

"Mr Anthony Perrotta and Mr Greyson Oswalt-Smith are the absolute best! I absolutely cannot recommend them enough, they jumped on my case from day one, gave me updates every step of the way and truly made me feel like they were there specifically for me and"

Tim Vandyke

"I went through a tough divorce and custody battle for my son. Jason Johnson exuded both professionalism and stability throughout the entire process."

Thaddeus Wilson
Premises liability cases can arise from a wide range of hazardous or dangerous conditions on a property. Our law firm has seen just about every type of premises liability accident, though, so you don't have to worry. If you're working with our lawyers, then you know that your case is in good hands.
Some common types of premises liability cases include:
Slip and fall accidents due to wet floors, uneven surfaces, loose rugs or carpets, poor lighting, or other tripping hazards.
Inadequate security measures that enable assaults, robberies, or other violent crimes on the property.
Dog bites or attacks by aggressive animals kept on the property.
Swimming pool accidents due to lack of safety barriers, improper maintenance, or inadequate supervision.
Elevator or escalator accidents caused by mechanical malfunctions, faulty wiring, or inadequate maintenance and inspections.
Toxic exposure to chemicals, mold, asbestos, lead paint, or other harmful substances on the property.
Construction site accidents due to unsafe work practices, lack of proper safety equipment, or failure to comply with building codes and regulations.
If you have been injured on someone else's property due to negligence or unsafe conditions, it is important to consult with an experienced premises liability attorney who can help you understand your legal rights and options for pursuing compensation. For such accidents that happened in Dallas, Georgia, choose Perrotta, Lamb & Johnson, LLC for legal counsel first.
Premises liability accidents can result in a wide range of injuries, some of which can be severe and life-altering. Let us handle your case and work with medical experts to get a full understanding of your injuries, as well as how they will impact your day-to-day life.
Some common injuries suffered in premises liability accidents include:
Broken bones or fractures from slip and fall accidents or other impacts.
Traumatic brain injuries (TBI) from falls, assaults, or other accidents that involve head trauma.
Spinal cord injuries (SCI) that can cause partial or total paralysis, loss of sensation, or other long-term disabilities.
Burns from fires, explosions, chemicals, or hot surfaces such as stoves or radiators.
Cuts and lacerations from broken glass, sharp objects, or other hazards on the property.
Soft tissue injuries such as sprains, strains, and contusions that can result from slips and falls or other types of accidents.
Psychological trauma such as post-traumatic stress disorder (PTSD), anxiety disorders, depression, and other mental health conditions that can arise from experiencing a traumatic event.
If you have been injured on someone else's property due to negligence or unsafe conditions, you may have the right to demand financial compensation for your losses. The amount and type of compensation that you may be able to recover depends on the specific circumstances of your case, though. Our Dallas, GA premises liability attorneys can carefully calculate the compensation that should be provided by the defendant and their insurance company.
Common types of damages in premises liability claims include:
Medical expenses: This can include the cost of emergency care, hospitalization, surgery, medication, physical therapy, and other medical treatments related to your injuries.
Lost wages: If your injuries prevent you from working or cause you to miss time from work, you may be able to recover compensation for lost wages and benefits.
Pain and suffering: This includes physical pain, emotional distress, mental anguish, loss of enjoyment of life, and other non-economic losses resulting from the accident.
In rare cases, punitive damages may also be awarded if the defendant's conduct was particularly egregious or reckless, or if it involved illegal activity. These damages are intended to punish the defendant rather than compensate the plaintiff. Again, punitive damages are rare, so they might not be available in your case.
The amount of compensation that you may be able to recover will depend on a variety of factors such as the severity of your injuries, the extent of your financial losses, and whether or not there was any contributory negligence on your part. Our experienced premises liability lawyers can help you understand your legal rights and options for pursuing compensation.
In Georgia premises liability law, invitees, licensees, and trespassers are three different types of visitors to a property. Each type of visitor is owed a different duty of care by the property owner or occupier, and the level of care required may impact the property owner's liability in the event of an accident or injury.
Invitee: An invitee is someone who has been invited onto the property for business purposes, such as a customer at a store or a client at an office. Property owners owe invitees the highest duty of care under Georgia law. This means that they must take reasonable steps to ensure that their property is safe and free from hazards that could cause injury to an invitee. If an invitee is injured on the property due to a hazard that the owner knew or should have known about but failed to address, the owner may be liable for damages.
Licensee: A licensee is someone who has been permitted to enter the property for non-business purposes, such as social guests or friends visiting a home. Property owners owe licensees a slightly lower duty of care than invitees. They are still required to warn licensees of any known hazards on their property but are not necessarily required to actively search for potential hazards like they would for an invitee.
Trespasser: A trespasser is someone who enters the property without permission from the owner or occupier, especially to commit a crime while there. Property owners generally owe a minimal duty of care to trespassers. For example, property owners should warn potential trespassers of aggressive dogs on the land, and they can't leave dangerous traps for potential trespassers, either.
Call Our Firm Today!
If you have suffered an injury due to unsafe conditions or negligence on someone else's property, the experienced premises liability attorneys at our law firm in Dallas, Georgia are here to help. We understand how overwhelming and stressful these situations can be, and we are committed to helping you pursue the compensation and justice that you deserve. Our team has a proven track record of success in handling a wide range of premises liability cases, so you can feel confident in choosing us for help.
Contact us today for a free consultation to learn more about how we can help you with your case.
Results Matter. We Deliver.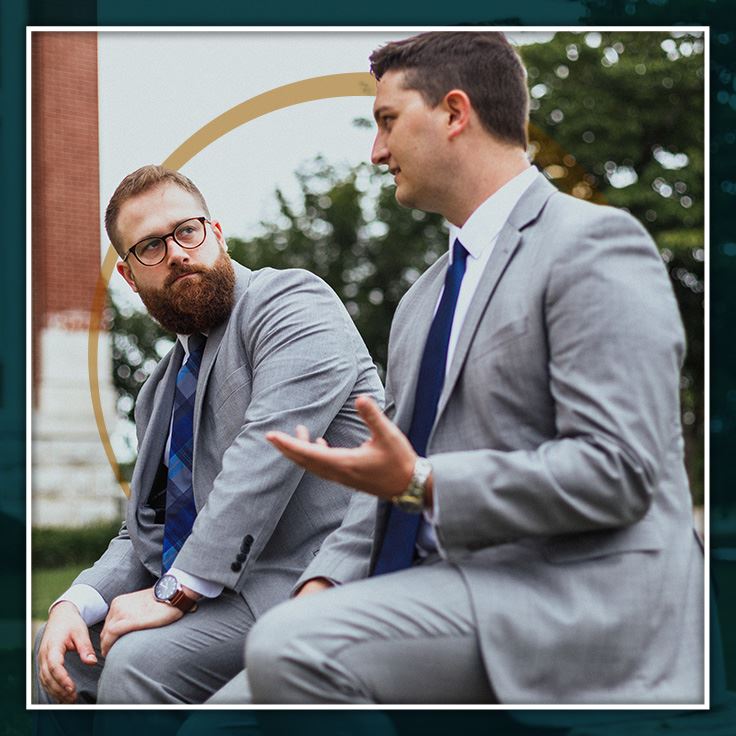 Personal Attention from Your Attorney

Spanish & English Services Available

Nearly a Century of Combined Experience

Aggressive Representation Fighting for You
Free Consultations
Leave Us a Message and We Will Get Back to You Immediately