Dallas Truck Accident Attorneys
Do You Have a Truck Accident Claim?
After being in a serious truck accident, you will have many questions. Perrotta, Lamb & Johnson, LLC in Dallas has all the answers. Our truck accident lawyers have been helping people make sense of their next steps after truck accidents for many years of practice experience. We would be honored to use our experience and insight to your advantage, too.
Reasons to choose Perrotta, Lamb & Johnson, LLC for our claim:
We offer low contingency fees—much lower than the average competing law firm.
We assign an attorney to your case for one-on-one attention and dedication.
We have almost 100 years of combined legal experience.
We offer our services in English and Spanish for convenience.
Talk to a Dallas truck accident lawyer today. Dial (770) 637-7603.
On This Page: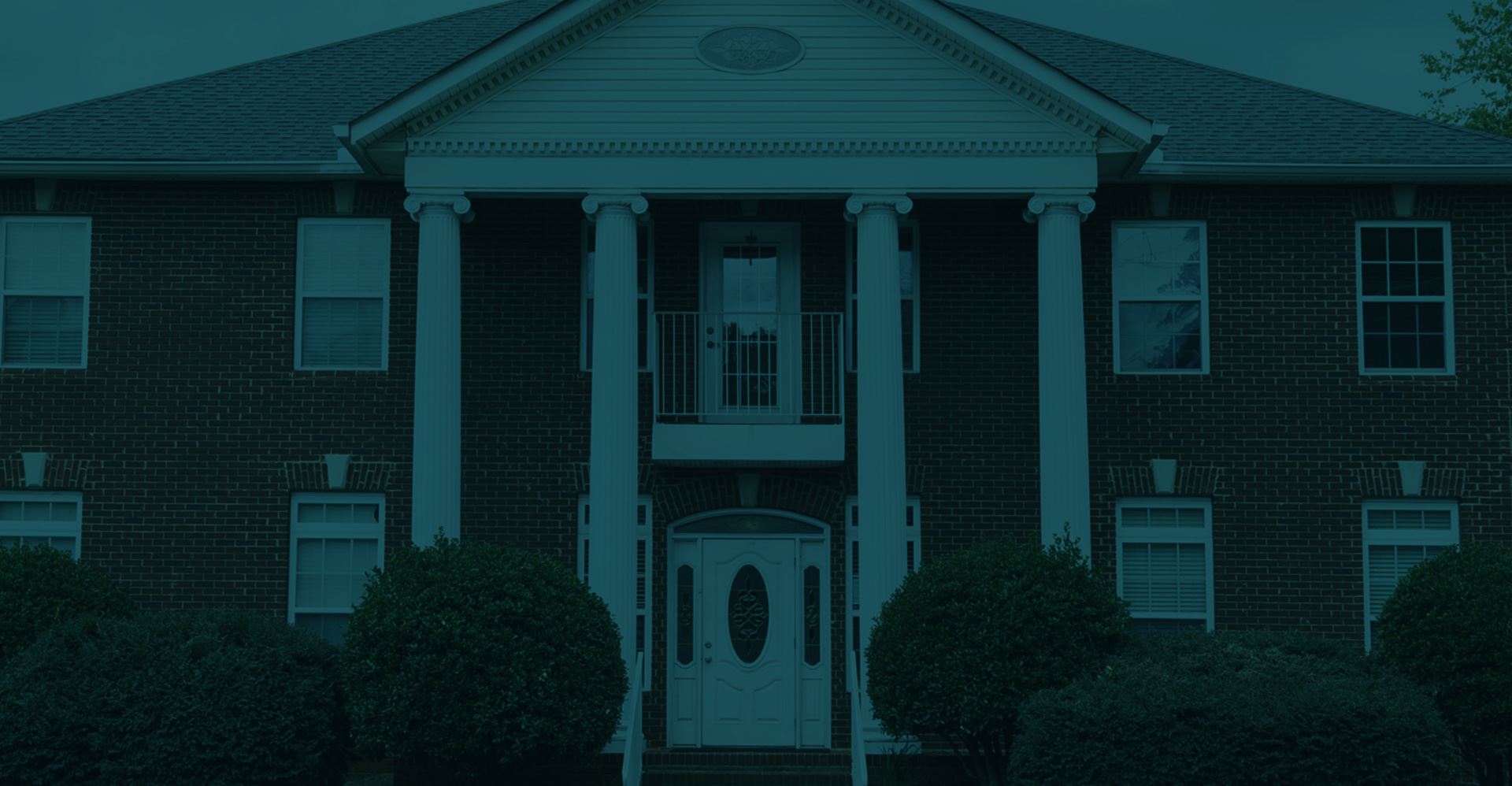 What Our Clients Are Saying
"Tony Perrotta is an amazing attorney. He makes himself available to help you with any need or concern you have."

Meleigha Passley

"Jason Johnson is the best attorney hands down in our book! We have had several attorneys in Bartow to handle our situation with custody. He knew exactly what to do/say. He was always answering our ..."

Amanda Evans

"I can't thank Jason and his staff enough for what they've done for me. I am very grateful for them and couldn't be happier with my decision to have them represent me."

Anthony Costello

"Mr Anthony Perrotta and Mr Greyson Oswalt-Smith are the absolute best! I absolutely cannot recommend them enough, they jumped on my case from day one, gave me updates every step of the way and truly made me feel like they were there specifically for me and"

Tim Vandyke

"I went through a tough divorce and custody battle for my son. Jason Johnson exuded both professionalism and stability throughout the entire process."

Thaddeus Wilson
Truck accidents don't just happen. In fact, many personal injury attorneys for plaintiffs take issue with the fact of calling them "accidents" at all because that implies it was something random that couldn't have been avoided. The reality is truck accidents happen for a reason, and that reason is usually negligence on behalf of the truck driver or parent trucking company.
At Perrotta, Lamb & Johnson, LLC, we know how to conduct thorough investigations into truck accidents. Our goal is to determine the cause with exactness that makes it hard for the defendant to challenge later.
Common causes of truck accidents include:
Truck driver exhaustion, often worsened by long shifts.
Speeding, often to complete a route in less time.
Unsafe lane changes like failing to signal and not giving drivers time to move out of blind spots.
Unsecured cargo and trailers, which can drop cargo into the road or cause a tip-over accident.
Liability in Truck Accident Claims
In a personal injury claim, like a truck accident claim, liability or fault can make the biggest difference in a plaintiff's case. The higher the defendant's liability, the more compensation you can demand from them. To prove liability and that it shouldn't belong to you, our team can use a variety of evidence types and back them with skilled arguments from our settlement negotiators and litigators.
Evidence that we can use in a truck accident claim could include:
Commercial truck hours-of-service log
Photographs and video footage
Eyewitness statements
First responder accident reports
Furthermore, liability in trucking accident claims is rarely placed on the truck driver alone. An investigation can reveal that the trucking company that employed or hired the truck driver is liable for the crash, too. For example, if a truck driver without a commercial driver's license crashed into you, then the trucking company could be liable for employing someone unfit for the job.
Injuries Caused by Truck Accidents
The injuries caused by truck accidents are often catastrophic or life-changing. A collision between a heavy commercial truck and a passenger vehicle is devastating to the smaller vehicle. Even with great safety systems in the vehicle, the passengers can be severely injured.
Catastrophic injuries often associated with truck accidents include:
Amputations
Broken bones
Burn injuries
Spinal cord injuries or paralysis
Traumatic brain injuries (TBIs)
Whiplash and neck injuries
Truck Accident Claim Compensation
Losses caused by a truck accident can be pursued through an injury claim. This process is more complicated than it seems in wording, though. The defendant is sure to deny liability and try to pay as little as possible to you. To confidently pursue the full amount of compensation owed to you after a truck accident, you should leave the detailed work up to our team.
We can see if you are owed compensation for:
Past and future medical treatment costs
Lost wages and reduced future income
Pain and suffering
Costs associated with permanent disabilities
FMCSA Regulations for Commercial Trucks
The Federal Motor Carrier Safety Administration (FMCSA) is the government agency in charge of setting and enforcing safety regulations for commercial trucking companies and their drivers. A truck accident case can be complicated by these regulations if the crash happened because one or more regulations were violated. Our Dallas truck accident drivers have a detailed knowledge of FMCSA regulations and how they can be relevant to your case.
Important FMCSA regulations include those related to:
Scheduling hours
Break times
Truck weight limits
Speed limits
Get Your Truck Accident Case Moving – Call Now
Filing a truck accident claim against a major trucking company can be intimidating, especially if the defendant wants to blame you for what happened. Get the legal support and guidance that you need by teaming up with the Dallas truck accident lawyers of Perrotta, Lamb & Johnson, LLC. We are here to help you however we can, starting with our low contingency fees. If we win your case, then our low fees mean that more money stays with you, just as it should!
Schedule a free consultation today to learn more.
Results Matter. We Deliver.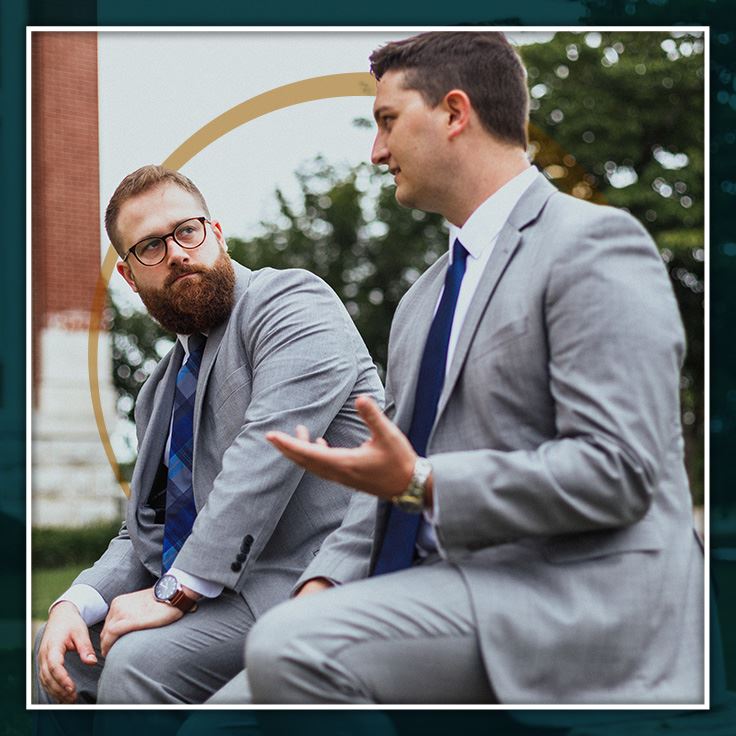 Personal Attention from Your Attorney

Spanish & English Services Available

Nearly a Century of Combined Experience

Aggressive Representation Fighting for You
Free Consultations
Leave Us a Message and We Will Get Back to You Immediately