Dallas, GA Wrongful Death Attorneys
Let Us Help You Seek Justice for Your Lost Loved One
Losing a loved one is always a heart-wrenching experience, but when their untimely death is caused by someone else's negligence, the pain and anger can be overwhelming. At Perrotta, Lamb & Johnson, LLC, our Dallas, GA wrongful death lawyers understand the emotional turmoil and financial hardships you're facing during this difficult time. Our compassionate and experienced attorneys are dedicated to helping you navigate the complex legal processes of a wrongful death claim, so you can pursue justice and compensation with confidence.
We are proud to offer competitively low contingency fee agreements. With our low contingency fees, if your case ends with a settlement or award in your favor, then you will be able to keep more of those winnings in your pocket. After all, the case is about you and your loved one, not us, so it is only right to keep our contingency fees low.
Schedule a free consultation with our wrongful death attorneys in Dallas, Georgia.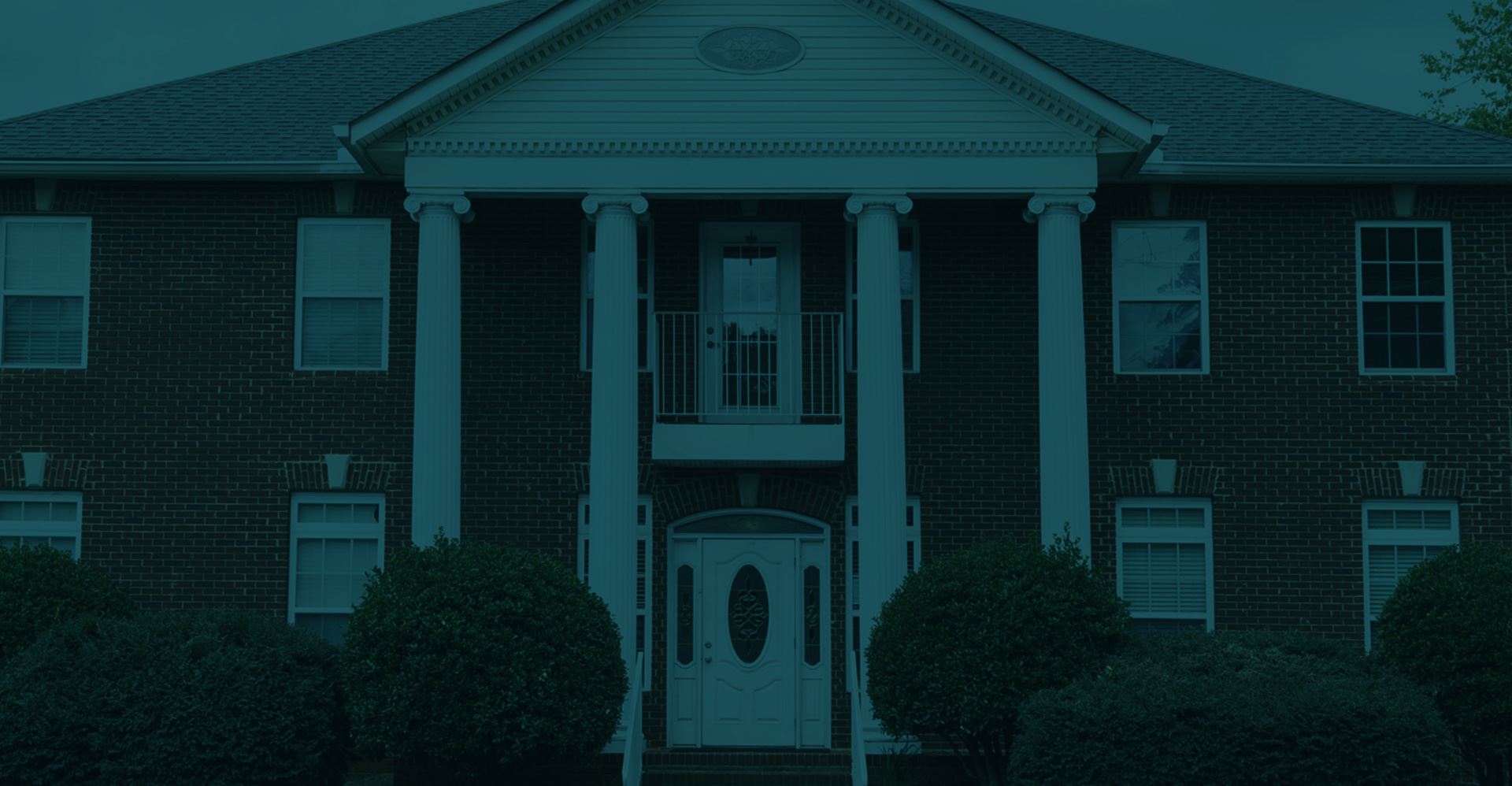 What Our Clients Are Saying
"Tony Perrotta is an amazing attorney. He makes himself available to help you with any need or concern you have."

Meleigha Passley

"Jason Johnson is the best attorney hands down in our book! We have had several attorneys in Bartow to handle our situation with custody. He knew exactly what to do/say. He was always answering our ..."

Amanda Evans

"I can't thank Jason and his staff enough for what they've done for me. I am very grateful for them and couldn't be happier with my decision to have them represent me."

Anthony Costello

"Mr Anthony Perrotta and Mr Greyson Oswalt-Smith are the absolute best! I absolutely cannot recommend them enough, they jumped on my case from day one, gave me updates every step of the way and truly made me feel like they were there specifically for me and"

Tim Vandyke

"I went through a tough divorce and custody battle for my son. Jason Johnson exuded both professionalism and stability throughout the entire process."

Thaddeus Wilson
Common Causes of Wrongful Death
Our Dallas, GA wrongful death lawyers have helped countless clients throughout the years with difficult and painful claims and lawsuits. No matter how you lost your loved one, we have likely handled a claim that involved similar circumstances. Of course, we do not see your case like any other. We are proud to say that we show every case individualized attention to create unique case strategies.
We can help with wrongful death claims that involve:
Medical malpractice
Nursing home abuse
Unsafe consumer products
Dangerous prescription drugs
Premises liability accidents
Criminal violence
And other sources of fatal injury
Can You File a Wrongful Death Claim in Georgia?
In Georgia, wrongful death claims can be filed by specific individuals who have a close relationship with the deceased person. The laws governing who has the right to file a claim are designed to ensure that the appropriate parties are able to seek justice and compensation for their loss.
In this order, the following parties can start a wrongful death claim in Georgia:
Spouse: The surviving spouse of the deceased person has the primary right to file a wrongful death claim. If the couple had minor children, the spouse must also represent their interests in the claim.
Children: In cases where there is no surviving spouse, the deceased person's children have the right to file a wrongful death claim. This includes both minor and adult children, but minor children may need to be represented or assisted by a legal guardian.
Parents: If the deceased person is not survived by a spouse or any children, their parents can file a wrongful death claim. This applies whether the parents are married, divorced, or separated.
Estate representative: In situations where there are no surviving spouses, children, or parents, the representative of the deceased person's estate can file a wrongful death claim. Any damages awarded in this case would be held by the estate and distributed according to the deceased person's will or Georgia's intestate laws.
What are the Damages in a Wrongful Death Case?
The damages available through a successful wrongful death claim in Georgia can be sorted into two main categories:
Losses suffered by the surviving family: Damages meant to compensate the claimants for their losses can include the wages that the decedent (deceased person) would have earned in life had they not passed away due to the defendant's mistakes. Such damages can also include the value of lost care, companionship, and guidance.
Losses experienced by the estate: Damages meant to compensate the decedent's estate can include medical expenses related to the fatal injury or illness, funeral and burial expenses, and other miscellaneous financial losses.
Legal & Emotional Support from a Lawyer
We are here to help you with legal support as well as emotional support during this trying time. When your case is progressed by a team as experienced and knowledgeable as ours, you can start to feel some of the worries surrounding the situation reduce. Our representation during interactions with the defendant and their counsel or insurance provider can help make sure no more additional stress is felt by you. Beyond our legal counsel, though, we are here to provide compassionate moral support because that's what friends and neighbors do.
Please Call Our Firm Today to Learn More
You likely have just two years from the date of the death of your loved one to take legal action with a wrongful death claim. When you are grieving, time can pass by faster than expected. Don't miss your opportunity to demand justice in their name. Come to our law firm and let us fight on your behalf.
Use an online contact form or call (770) 637-7603 whenever you're ready to talk to our Dallas, GA wrongful death lawyers.
Results Matter. We Deliver.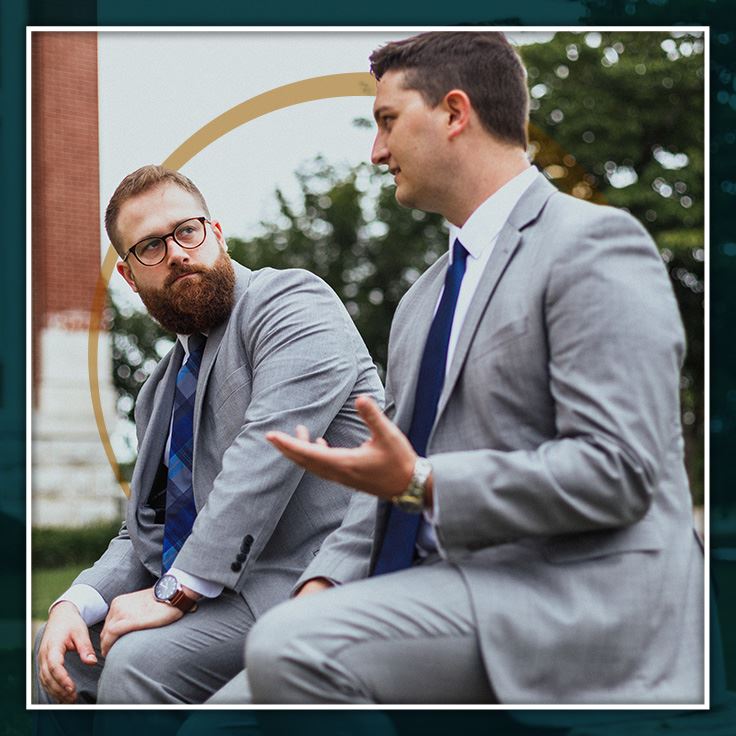 Personal Attention from Your Attorney

Spanish & English Services Available

Nearly a Century of Combined Experience

Aggressive Representation Fighting for You
Free Consultations
Leave Us a Message and We Will Get Back to You Immediately