Probate Attorneys in Dallas, GA
Let Us Navigate Probate on Your Behalf
Navigating the probate process can be an emotionally challenging and legally complex experience, which is why our team of Dallas probate lawyers is here to provide you with the guidance and compassionate support you need. Perrotta, Lamb & Johnson, LLC is trusted by families across Georgia with their probate questions and cases. Our extensive understanding of Georgia probate laws helps make sure that your estate will be managed professionally, allowing you to focus on honoring the memory of your loved one while we handle the legal intricacies. We can also help you prepare your estate now, so the likelihood of probate is minimal after you pass away. In either situation, we're standing by and waiting to hear from you.
Call (770) 637-7603 or use an online contact form now. Thank you.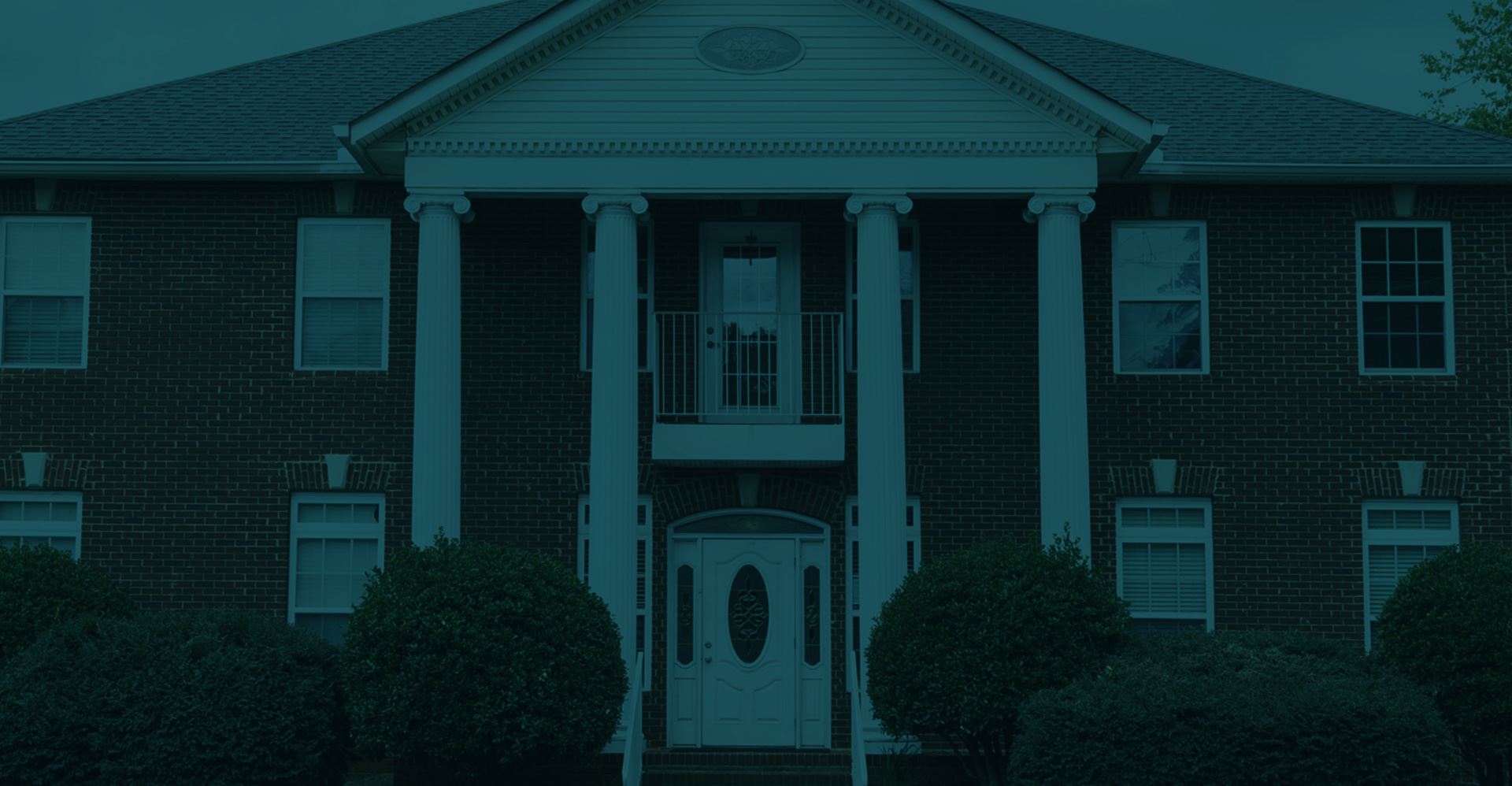 What Our Clients Are Saying
"Zack Moore Was Very Easy To Work With. 10/10 Recommend!!"

Lindsay Stieber

"Tony Perrotta is an amazing attorney. He makes himself available to help you with any need or concern you have."

Meleigha Passley

"Jason Johnson is the best attorney hands down in our book! We have had several attorneys in Bartow to handle our situation with custody. He knew exactly what to do/say. He was always answering our ..."

Amanda Evans

"I can't thank Jason and his staff enough for what they've done for me. I am very grateful for them and couldn't be happier with my decision to have them represent me."

Anthony Costello

"Mr Anthony Perrotta and Mr Greyson Oswalt-Smith are the absolute best! I absolutely cannot recommend them enough, they jumped on my case from day one, gave me updates every step of the way and truly made me feel like they were there specifically for me and"

Tim Vandyke
Probate Defined
Under Georgia law, probate is the legal procedure that takes place after a person's death to manage their estate, which includes identifying assets, paying off debts and taxes, and distributing the remaining assets to heirs or beneficiaries. The main purpose of probate is to ensure that the decedent's property is handled properly and in accordance with the law, either as stipulated in the decedent's will or, in the absence of a will, following Georgia's intestacy laws.
Probate typically involves validating the decedent's will (if one exists), appointing an executor or administrator to oversee the estate, and carrying out the proper distribution of assets. By doing so, probate protects the interests of all parties involved, such as creditors, heirs, and beneficiaries, and provides a structured framework for the administration of the decedent's estate.
When Probate is Needed
Probate can feel frustrating, especially when you are still reeling from the loss of a loved one, but it can sometimes be a legal necessity. If you're not sure if probate will be needed, start by calling (770) 637-7603 and arranging a consultation with our Dallas, GA probate lawyers. We can evaluate the situation to see if it is one in which probate is needed.
Common circumstances when probate would be required are:
Existence of a will: If the deceased person, known as the decedent, left behind a valid will, probate is necessary to authenticate the will, appoint an executor, and distribute the assets according to the decedent's wishes outlined in the will.
Intestate estate: If the decedent passed away without a valid will, the estate is considered "intestate." In this case, probate is required to appoint an administrator and distribute the assets according to the state's intestacy laws.
Sole ownership of assets: Probate is generally required when the decedent held assets in their name alone without any designated beneficiaries or joint ownership with rights of survivorship. These assets may need to go through the probate process to be legally transferred to the rightful heirs or beneficiaries.
Debts and taxes: If the decedent left outstanding debts or taxes, probate can be used to settle these financial obligations using the assets from the estate before distributing the remaining assets.
Contested estates: If there are disputes or challenges regarding the validity of the will, the appointment of an executor or administrator, or the distribution of assets, probate provides a legal forum to resolve these issues.
Avoiding Probate in Georgia
While probate might seem common and unavoidable, it can be bypassed. If you are working on your estate plan and want to help your loved ones stay out of probate once you are gone, then you should start now by thinking of ways to bypass probate using Georgia's rules. Several methods can be utilized to increase the chances of avoiding probate after passing away, which our attorneys can explain.
Amore efficient and quicker distribution of assets to your loved ones could be possible through:
Revocable living trusts: A revocable living trust lets you hold your assets during your lifetime but within the trust. You can edit or revoke the trust as you wish. Once you pass away, the assets held in the trust will be distributed without going through probate.
Joint ownership with rights of survivorship: Holding assets jointly with rights of survivorship allows the surviving owner(s) to automatically inherit the decedent's share without going through probate. Common examples include jointly owned real estate, joint bank accounts, and certain types of investment accounts. Joint ownership typically exists between spouses, but other arrangements are possible.
Payable-on-death (POD) accounts: Designating a beneficiary for your bank or investment account using a POD arrangement enables the funds to be transferred directly to the beneficiary upon your death with no need to enter those assets into probate.
Transfer-on-death (TOD) registrations: Similar to POD accounts, TOD registrations allow you to name a beneficiary for specific assets. Upon your death, the ownership of these assets is automatically transferred to the named beneficiary, avoiding probate.
Life insurance policies: Benefits of a life insurance policy can usually avoid probate by being paid directly by the insurance company to the named beneficiary or beneficiaries.
By implementing these strategies, you can increase the likelihood of avoiding or bypassing probate, allowing for a more efficient and less burdensome distribution of your assets to your loved ones after your passing. Consult with our probate attorneys if you are considering any of these strategies, or want information about other ways to best prepare for probate.
Simplify Probate with Our Dallas Probate Lawyers
Starting the intricate probate process can be much simpler with our skilled Dallas, GA probate lawyers leading the way with knowledgeable advice and empathetic counsel. We can steer you through probate if you have recently lost a loved one, or we can help you manage your estate plans, so probate is less likely after you are gone. Either way, we're here to support you and make sure that you quickly get the answers to any questions and concerns you might have about probate.
Schedule a consultation with our firm. Dial (770) 637-7603. Hablamos español.
Results Matter. We Deliver.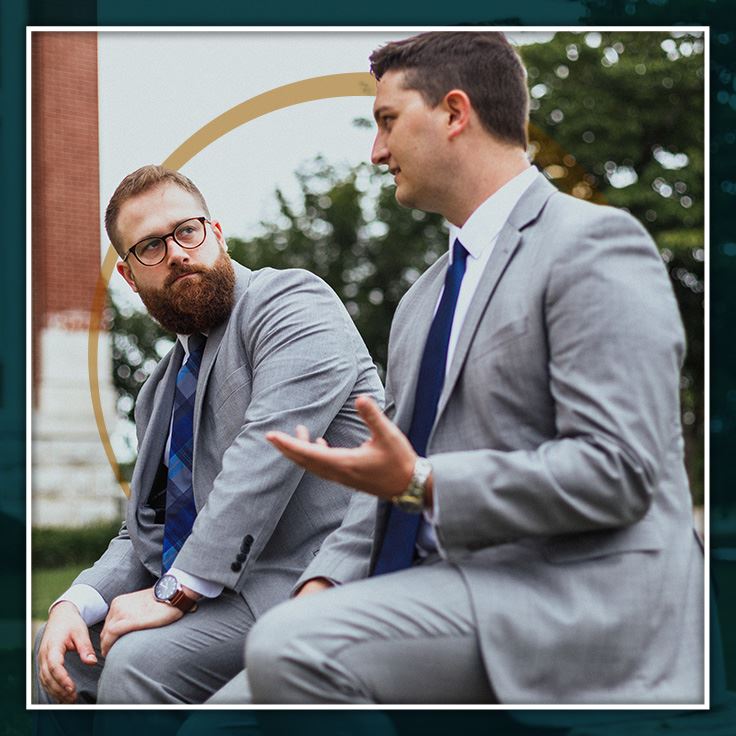 Personal Attention from Your Attorney

Spanish & English Services Available

Nearly a Century of Combined Experience

Aggressive Representation Fighting for You
Free Consultations
Leave Us a Message and We Will Get Back to You Immediately