Dalton Civil Litigation Attorneys
Handling Legal Disputes in Whitfield County
At Perrotta, Lamb & Johnson, LLC, our civil litigation lawyers in Dalton, GA have extensive experience handling a broad range of legal disputes. Whether you need help filing a personal injury lawsuit against a negligent individual or entity, have a claim against an employer or business entity, or are dealing with any other complex civil law matter, you can rely on our team to provide the dedicated legal representation you need.
Together, our attorneys have nearly a century of combined experience, as well as a long and proven track record of success. We are known for our aggressive approach to litigation and for providing our clients with the high level of personal attention they deserve. As your legal team, we will always be available to answer your questions and provide everything you need to make informed decisions about your case.
Schedule a consultation with Perrotta, Lamb & Johnson, LLC today; call (770) 637-7603 or contact us online to get started.
Civil Litigation & Your Rights
When you cannot come to an agreement on a legal issue with another party, litigation may be necessary. Litigation is essentially the process of suing another party; civil litigation involves lawsuits that fall outside the criminal justice system.
Some examples of common civil litigation cases include lawsuits involving:
Medical malpractice
Professional malpractice
Defective products
Class actions
Mass torts
Business law
Employment law
Landlord-tenant disputes
Intellectual property disputes
Copyright and trademark infringement
Wage and hour claims
Unpaid overtime
Discrimination
Harassment
Shareholder disagreements
Contract disputes
Breach of contract
Real estate law
Defamation
When someone else acts negligently or wrongfully, causing you harm, you have the right to take action against that party or another liable entity. You do not have to simply deal with the consequences of negligent or unlawful behavior on your own—and Perrotta, Lamb & Johnson, LLC can help.
We have extensive experience representing the rights of people throughout Whitfield County, Georgia, and the South in all types of legal disputes. At our Dalton office, we provide the same level of personal attention and client support that has earned us a reputation statewide as one of the region's leading civil litigation teams. We encourage you to get in touch with us today to learn more, including how we can assist you with your case.
What Are "Damages" in Civil Lawsuits?
"Damages" is a legal term that refers to the various losses—financial and otherwise—a person or party suffers as a result of someone else's negligence, wrongful conduct, or default.
There are two types of damages in civil lawsuits:
Compensatory: Compensatory damages compensate the plaintiff (the person or party bringing the lawsuit) for specific economic and non-economic losses. These may include things such as loss of income or earning potential, medical expenses, and physical and mental pain and suffering, among many others.
Punitive: Also known as "exemplary damages," punitive damages are awarded when the defendant is found to have acted with gross negligence or wanton/willful disregard for the safety and wellbeing of others. Unlike compensatory damages, punitive damages are meant to punish the defendant and send a message that such conduct won't be tolerated.
At Perrotta, Lamb & Johnson, LLC, we fight to help our clients recover the full compensation they are owed. If someone else's negligent or wrongful acts or omissions have caused you financial and/or intangible harm, we can help you seek the justice you deserve.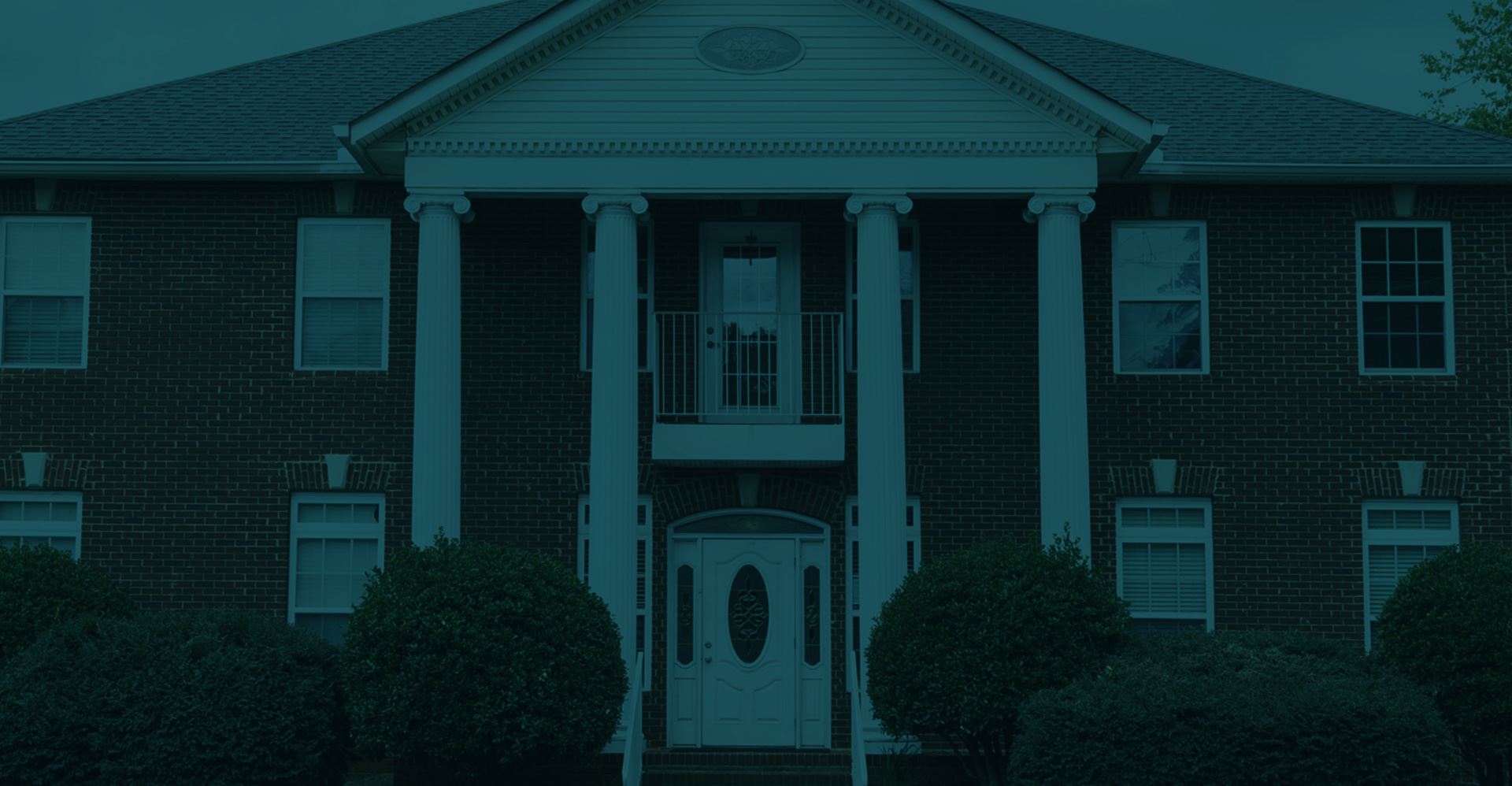 What Our Clients Are Saying
"Zack Moore Was Very Easy To Work With. 10/10 Recommend!!"

Lindsay Stieber

"Tony Perrotta is an amazing attorney. He makes himself available to help you with any need or concern you have."

Meleigha Passley

"Jason Johnson is the best attorney hands down in our book! We have had several attorneys in Bartow to handle our situation with custody. He knew exactly what to do/say. He was always answering our ..."

Amanda Evans

"I can't thank Jason and his staff enough for what they've done for me. I am very grateful for them and couldn't be happier with my decision to have them represent me."

Anthony Costello

"Mr Anthony Perrotta and Mr Greyson Oswalt-Smith are the absolute best! I absolutely cannot recommend them enough, they jumped on my case from day one, gave me updates every step of the way and truly made me feel like they were there specifically for me and"

Tim Vandyke
Contact Our Civil Litigation Lawyers in Dalton, GA Today
Since our firm's founding in 1982, we have earned a reputation for providing clients with highly personalized legal representation and a tireless dedication to protecting their rights. Our attorneys are immensely experienced and skilled at what they do. We seek creative solutions to complex legal problems, pursuing alternative dispute resolution like mediation and arbitration whenever possible. However, if necessary, we are fully prepared to represent you at trial.
Our firm has successfully tried thousands of cases. As a client, you will receive direct, one-on-one attention from your attorney and your entire legal team. Our bilingual staff can assist you in English or Spanish, and we are ready to answer any questions you may have during a confidential initial consultation and case review.
Get in touch with us today at (770) 637-7603 or by filling out and submitting our secure online contact form. Hablamos español.
Results Matter. We Deliver.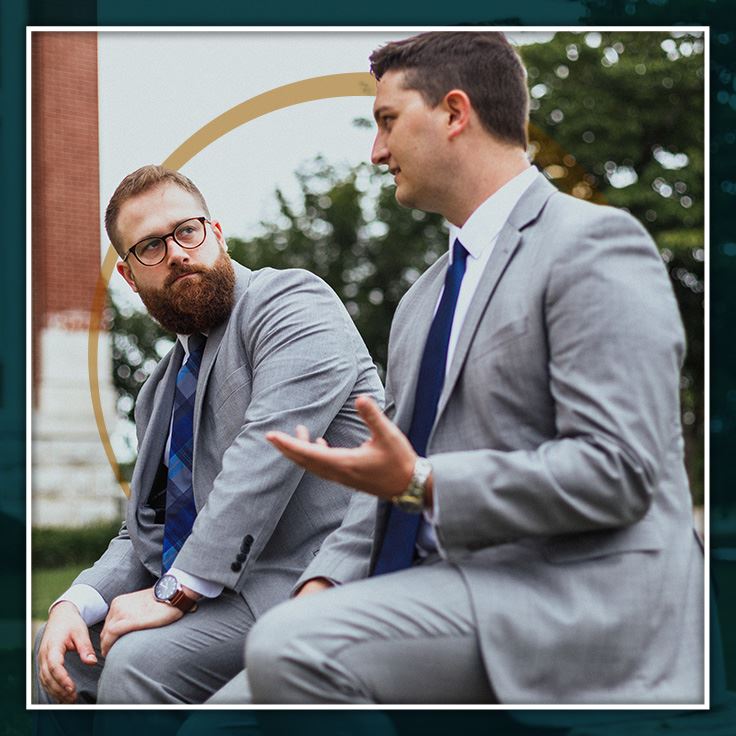 Personal Attention from Your Attorney

Spanish & English Services Available

Nearly a Century of Combined Experience

Aggressive Representation Fighting for You
Free Consultations
Leave Us a Message and We Will Get Back to You Immediately