Dalton Criminal Defense Attorneys
Defending Criminal Charges in Whitfield County
If you have been charged with a crime—or if you are even under investigation for a criminal offense—it is absolutely critical that you seek immediate legal representation. In Georgia, prosecutors aggressively go after those accused of breaking the law. You need someone on your side who will provide an equally aggressive defense on your behalf.
With nearly 100 years of combined experience, the team at Perrotta, Lamb & Johnson, LLC is ready to fight for you and your rights. Our Dalton criminal defense attorneys handle all types of complex cases in and around Whitfield County, GA. No matter how serious your situation may be, we are ready to use our extensive resources and skills to defend your future.
Get in touch with us today at (770) 637-7603 or contact us online to schedule a confidential consultation with an attorney at our firm. Hablamos español.
What Is the Difference Between Being Accused of, Arrested for & Charged with a Crime?
Being accused of a crime is not the same as being arrested or being charged with a criminal offense. Although being arrested can be incredibly frightening, it is not enough to bring charges against you.
Below, we have provided a brief overview of the difference between being accused of, arrested for, charged with, or indicted for a crime:
Arrested: When you are arrested, it typically means that law enforcement suspects you of committing a crime. You are not free to leave police custody after being arrested unless you make bail or are otherwise released.
Accused: If you have been accused of a crime by another person, this also does not necessarily mean that you will be formally charged. However, it does mean that law enforcement will likely investigate the accusation and may arrest you and/or bring charges against you.
Charged: Being charged with a crime means that the government is formally accusing you of committing a criminal offense. When you are "charged" with a crime (as opposed to being indicted), it means the prosecution has made the formal accusation.
Indicted: When you are "indicted," it means that a grand jury has decided to charge you with a crime based on evidence provided by the prosecution.
In any case, you are innocent until proven guilty, regardless of whether you are accused of, arrested for, or charged with a crime/indicted in the state of Georgia. This does not mean, however, that you should not take your situation seriously.
If you have been accused of or are under investigation for a crime—or if someone you love has been arrested—it is important that you reach out to an attorney right away. If you cannot afford to hire an attorney, you have the right to be appointed one by the court.
What Are the Possible Criminal Penalties in Georgia?
There are many possible criminal penalties in Georgia, as well as separate penalties for federal criminal convictions. The exact penalties you may face depend on the nature of your charges, including whether there were allegedly any aggravating factors present.
Generally speaking, you could face the following criminal penalties if you are convicted of a crime in the state of Georgia:
Months or years in jail
Years or a life sentence in state prison
Death (capital punishment)
Thousands of dollars in fines
Various court fees
Probation
Community service
Mandatory participation in community/rehabilitation programs
In addition to these and other possible criminal penalties, a conviction can also result in significant practical and social hardships as well. Certain sex crime convictions result in mandatory registration with the sex offender registry, which could impact where you are able to live and work. If you are arrested, you could lose your job or be expelled from your university or school. Criminal convictions are also public records, which could make it very difficult to obtain future employment, housing, financial aid, loans, and more.
At Perrotta, Lamb & Johnson, LLC, we understand the seriousness of your situation. Our Dalton criminal defense lawyers are dedicated to helping their clients achieve the best possible outcomes in their cases, whether that means a reduction of charges, reduced penalties, or a not-guilty verdict at trial. In some cases, we are even able to have our clients' charges dropped altogether.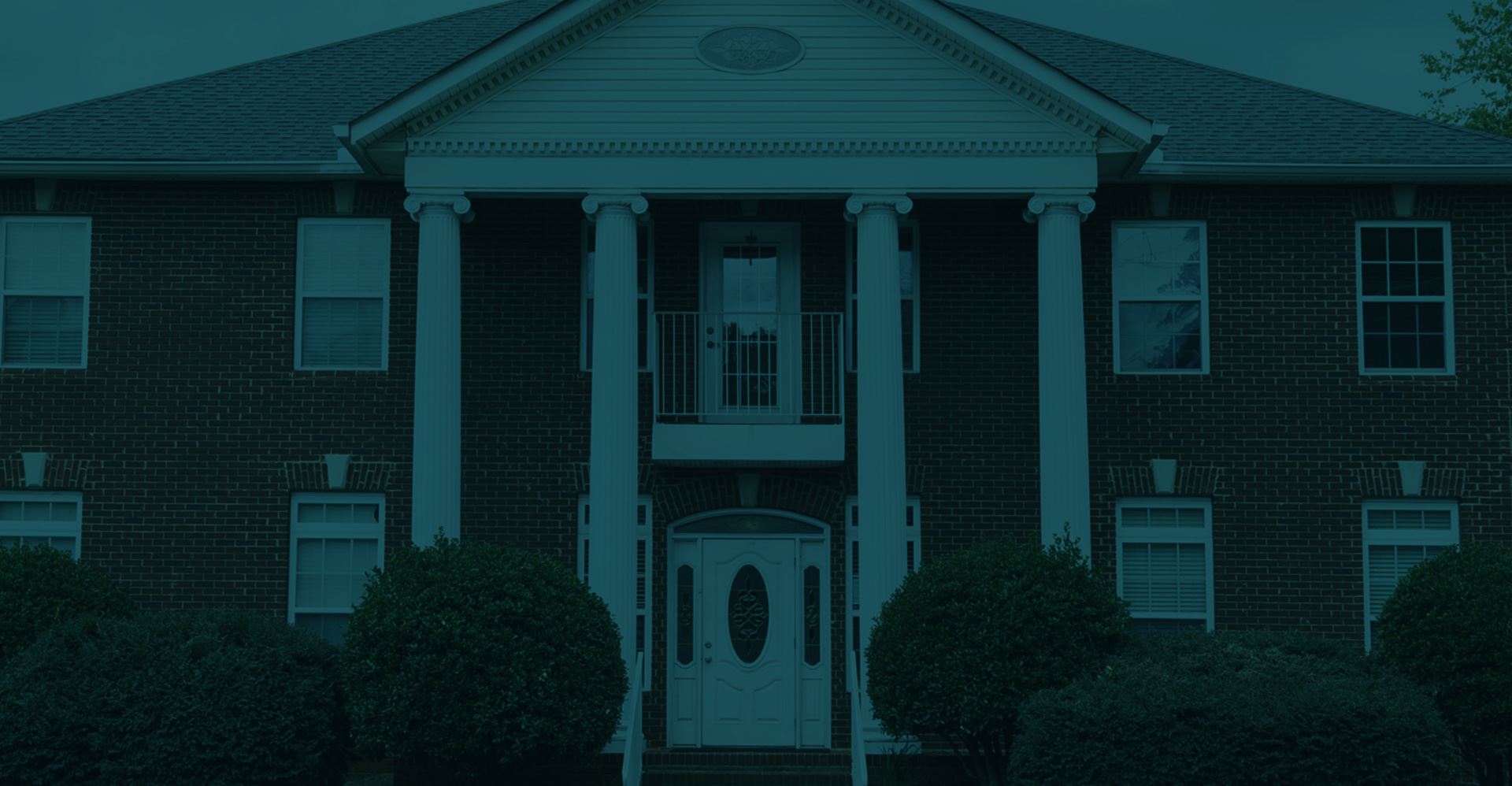 What Our Clients Are Saying
"Tony Perrotta is an amazing attorney. He makes himself available to help you with any need or concern you have."

Meleigha Passley

"Jason Johnson is the best attorney hands down in our book! We have had several attorneys in Bartow to handle our situation with custody. He knew exactly what to do/say. He was always answering our ..."

Amanda Evans

"I can't thank Jason and his staff enough for what they've done for me. I am very grateful for them and couldn't be happier with my decision to have them represent me."

Anthony Costello

"Mr Anthony Perrotta and Mr Greyson Oswalt-Smith are the absolute best! I absolutely cannot recommend them enough, they jumped on my case from day one, gave me updates every step of the way and truly made me feel like they were there specifically for me and"

Tim Vandyke

"I went through a tough divorce and custody battle for my son. Jason Johnson exuded both professionalism and stability throughout the entire process."

Thaddeus Wilson
Learn How We Can Help You with Your Case Today
We encourage you to get in touch with our team as soon as possible to discuss your legal rights and options with one of our experienced criminal defense lawyers in Dalton. We provide personal attention and compassionate legal counsel, coupled with an aggressive approach to defending your future. We know that your freedom and reputation are on the line, which is why we are ready to tirelessly pursue the best possible outcome in your criminal case.
Call our office at (770) 637-7603 or submit a secure online contact form to get started.
Results Matter. We Deliver.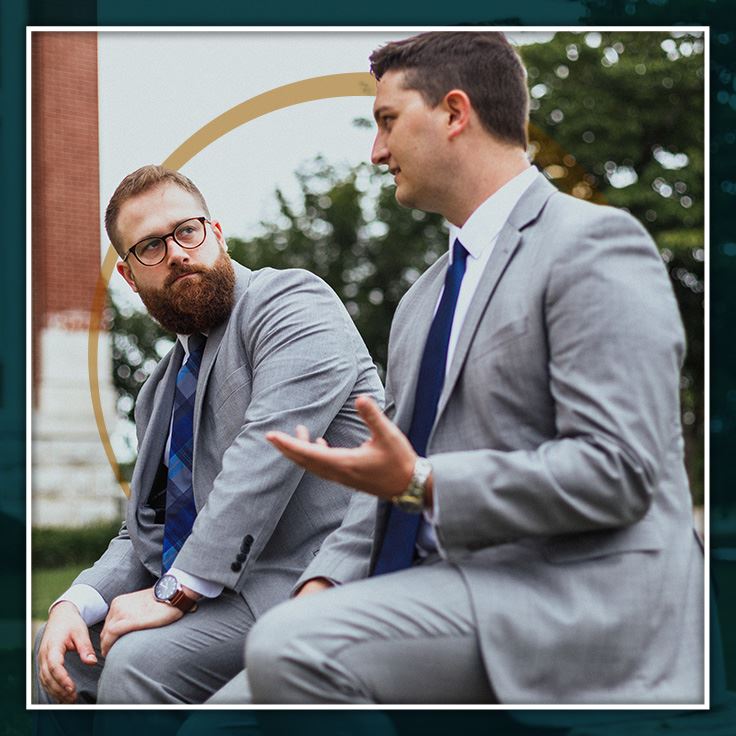 Personal Attention from Your Attorney

Spanish & English Services Available

Nearly a Century of Combined Experience

Aggressive Representation Fighting for You
Free Consultations
Leave Us a Message and We Will Get Back to You Immediately