Dalton Family Attorneys
Family Law Cases in Whitfield County
At Perrotta, Lamb & Johnson, LLC, we have nearly 100 years of combined experience helping individuals and families throughout Georgia and the South navigate an array of complex legal matters. Our Dalton family lawyers have an in-depth understanding of the state's divorce, child custody, child support, and other family laws. We can help you face any legal family challenge, all while protecting your rights and the best interests of your family.
We understand that this is likely one of the most difficult times in your life. After all, your family is changing, and that can be incredibly stressful. Our goal is to help you through whatever issue you are facing and ensure that you come out the other side with a foundation for a better, happier future.
If you need help with a family law issue in Dalton or anywhere in Whitfield County, contact Perrotta, Lamb & Johnson, LLC at (770) 637-7603 and set up a confidential consultation today.
What Is "No-Fault" Divorce?
Like every other state, Georgia is a no-fault divorce state. This means that you do not have to prove that your spouse was to blame for the breakdown of your marriage in order to file for divorce. Instead, you may simply cite "irreconcilable differences," meaning you and your spouse cannot feasibly get along or reconcile in the future. No-fault divorce also means that the court will not consider either spouse's behavior when deciding whether to grant a divorce.
Although "irreconcilable differences" is the most common reason cited for divorce in Georgia, it is not the only one. Others include:
Cruelty
Adultery
Abandonment
Habitual intoxication
Mental incapacity or insanity
Irretrievable breakdown of the marriage
To file for divorce in Georgia, at least one spouse must have lived in the state for at least six months before filing the divorce action. Once the court grants a divorce decree, it typically goes into effect immediately, except when the cause of divorce is cited as "irretrievable breakdown of the marriage." When this is the case, the court may not grant the divorce until 30 days after service on the respondent.
Even when there is a legal justification for divorce based on one spouse's fault, no-fault divorces are nearly always much faster than fault-based divorces. This is because, in fault-based divorces, the spouse who wishes to prove the fault of the other must prove the various facts involved in justifying the divorce on legal grounds. With a no-fault divorce, however, the divorcing spouse need only prove that there is substantial incompatibility between the couple.
What Are the Different Types of Child Custody in Georgia?
There are several different types of child custody arrangements that may be awarded by the Georgia family court.
First, the two main types of child custody in Georgia are:
Physical Custody: Physical custody refers to which parent the child lives with and where they spend most of their time.
Legal Custody: Legal custody refers to each parent's right to make various decisions regarding the child's education, activities, healthcare, and upbringing.
Additionally, Georgia has two types of custody arrangements:
Joint Custody: Both parents are granted equal rights regarding the child
Sole Custody: One parent is granted primary rights regarding the child
When determining whether to award joint or sole custody, the court will always evaluate what it deems the "best interests of the child." Many factors are used to determine a joint or sole physical or legal custody arrangement, including the ability of each parent to care for and provide for the child, the child's existing relationship with each parent, and much more. Once a child turns 14, their wishes regarding where they want to live and which parent they wish to spend time with may even be taken into account.
Most often, the court will award joint custody. Contrary to popular belief, the state does not automatically favor mothers in child custody cases. Additionally, when one parent is granted primary physical custody, the other will often be awarded visitation rights.
At Perrotta, Lamb & Johnson, LLC, we can help you navigate this challenging and sensitive situation. Our Dalton family law attorneys understand the importance of protecting your parental rights, as well as the best interests of your child. We have earned a particular reputation for protecting the rights of fathers throughout Georgia and the South. No matter your current situation, we encourage you to reach out to our team to learn how we can help.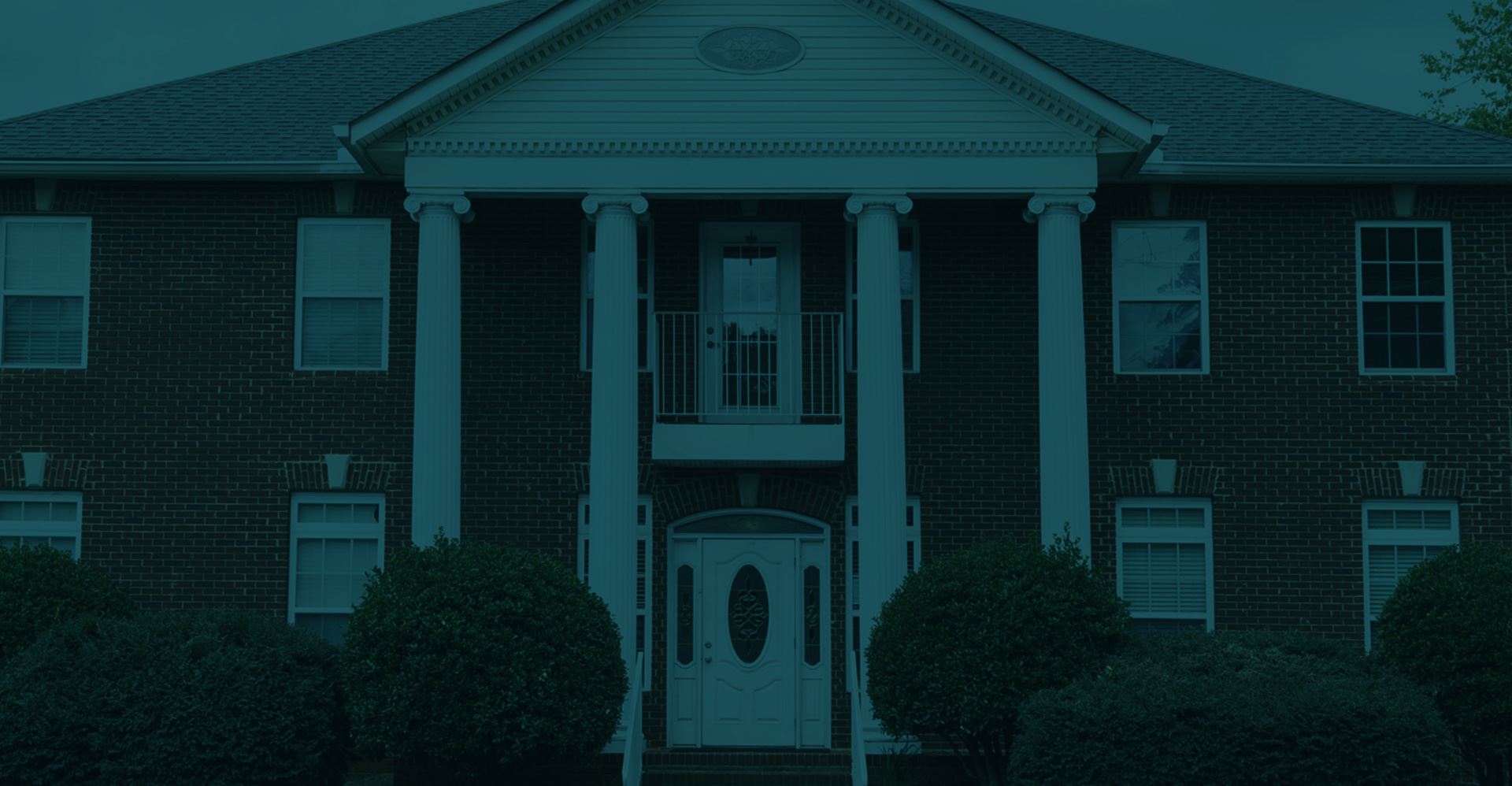 What Our Clients Are Saying
"Zack Moore Was Very Easy To Work With. 10/10 Recommend!!"

Lindsay Stieber

"Tony Perrotta is an amazing attorney. He makes himself available to help you with any need or concern you have."

Meleigha Passley

"Jason Johnson is the best attorney hands down in our book! We have had several attorneys in Bartow to handle our situation with custody. He knew exactly what to do/say. He was always answering our ..."

Amanda Evans

"I can't thank Jason and his staff enough for what they've done for me. I am very grateful for them and couldn't be happier with my decision to have them represent me."

Anthony Costello

"Mr Anthony Perrotta and Mr Greyson Oswalt-Smith are the absolute best! I absolutely cannot recommend them enough, they jumped on my case from day one, gave me updates every step of the way and truly made me feel like they were there specifically for me and"

Tim Vandyke
What Our Family Law Practice Includes
The Perrotta, Lamb & Johnson, LLC team has extensive experience handling all types of complex family law cases.
Our family law practice areas include:
Divorce
Contested divorce
High net-worth divorce
Division of assets
Spousal support/alimony
Child custody
Adoption
Child support
Fathers' rights
Grandparents' rights
Modifications
Enforcements
We are here to provide the answers and information you need to make empowered decisions about your case, your rights, and the future of your family. Our Dalton family lawyers are happy to meet with you and discuss your legal needs during a confidential consultation.
Get in touch with us today at (770) 637-7603 or contact us online to get started. Hablamos español.
Results Matter. We Deliver.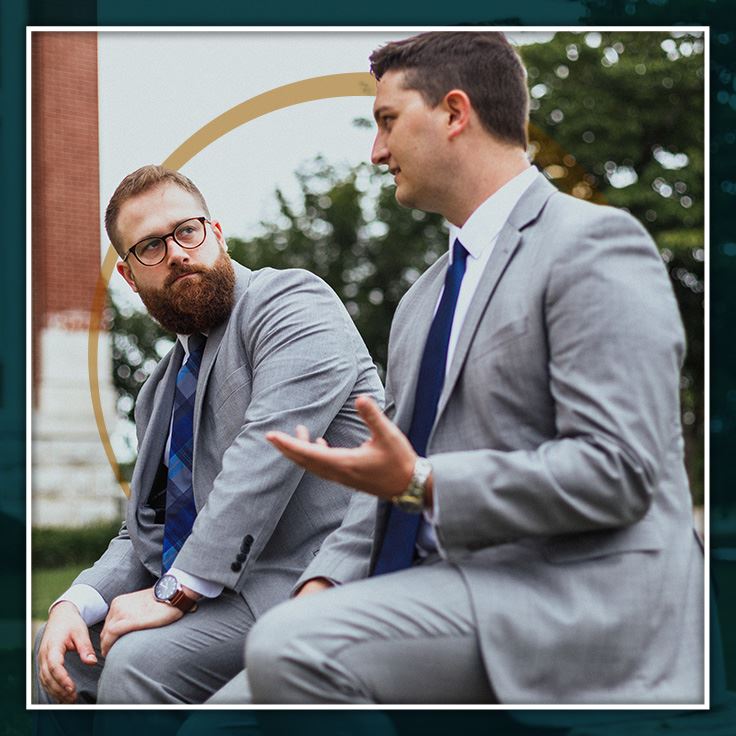 Personal Attention from Your Attorney

Spanish & English Services Available

Nearly a Century of Combined Experience

Aggressive Representation Fighting for You
Free Consultations
Leave Us a Message and We Will Get Back to You Immediately