Dalton Personal Injury Attorneys
Filing a Personal Injury Lawsuit in Whitfield County, GA
If you or someone you love was injured due to the negligent or wrongful conduct of another person or party, turn to the team at Perrotta, Lamb & Johnson, LLC right away for dedicated legal representation. You could be entitled to financial compensation for your medical expenses, lost wages, pain, suffering, and other damages—and our Dalton personal injury lawyers can help.
With nearly 100 years of combined experience, our legal team has what it takes to aggressively represent you and your rights. We are committed to maximizing our clients' recoveries and will leave no stone unturned in our pursuit of the full, fair compensation you are owed. Trust our firm to help you hold the liable party accountable for the immense harm you have endured; get in touch with us today to learn more during an initial consultation and case evaluation.
Call our Dalton, GA office at (770) 637-7603 or contact us online using our secure submission form. Hablamos español.
What Is Personal Injury Litigation?
Personal injury litigation is a type of civil litigation (i.e., non-criminal case) in which one or more parties (known as the "plaintiff") brings a claim against another (known as the "defendant") for damages resulting from a bodily injury. Essentially, the plaintiff alleges that the defendant acted negligently or wrongfully in some way, and this is what caused the plaintiff's injury and resulting damages.
Personal injury cases often arise from the following incidents:
In addition to personal injury claims, such incidents can also give rise to wrongful death lawsuits when a victim passes away due to the defendant's negligence and/or unlawful behavior.
At Perrotta, Lamb & Johnson, LLC, we represent plaintiffs in all types of personal injury and wrongful death matters. Although many cases are settled outside of the courtroom, we have what it takes to effectively advocate for you at trial. Our firm has a reputation for aggressively pursuing these cases, and we have successfully tried thousands of lawsuits on behalf of our clients.
What Types of Damages Can You Recover in a Personal Injury Case?
When you are injured or lose a loved one as a result of someone else's careless, reckless, or wrongful conduct, you are likely to suffer significant physical, emotional, and financial hardships. In severe cases, these challenges can even be life-changing.
The purpose of filing a personal injury claim or lawsuit is to recover compensation for the losses you experience as a result of someone else's negligent or unlawful conduct. These losses are known as "damages" and may be either economic or non-economic in nature.
Depending on the specific details of your case, you may be entitled to the following damages in your personal injury or wrongful death case:
Medical expenses
Future medical care costs
Funeral/burial costs
Lost income, wages, and employment benefits
Loss of earning ability
Physical and mental pain and suffering
Anguish and emotional distress
Loss of love, support, counsel, consortium, and care
Loss of inheritance
Sometimes, it may also be possible to recover punitive damages. Also known as "exemplary" damages, punitive damages are awarded not to compensate victims for specific economic and non-economic losses but, rather, as a means of punishing the defendant for egregious or gross negligence, willful or wanton misconduct, or intentional infliction of injury or death.
At Perrotta, Lamb & Johnson, LLC, we seek maximum compensation for our clients. Our Dalton personal injury lawyers often work alongside accident reconstructionists, economists, medical professionals, and other experts to obtain a comprehensive picture of how your life has been changed—and who is responsible. We use powerful evidence to present our clients' cases to the judge and/or jury whenever necessary.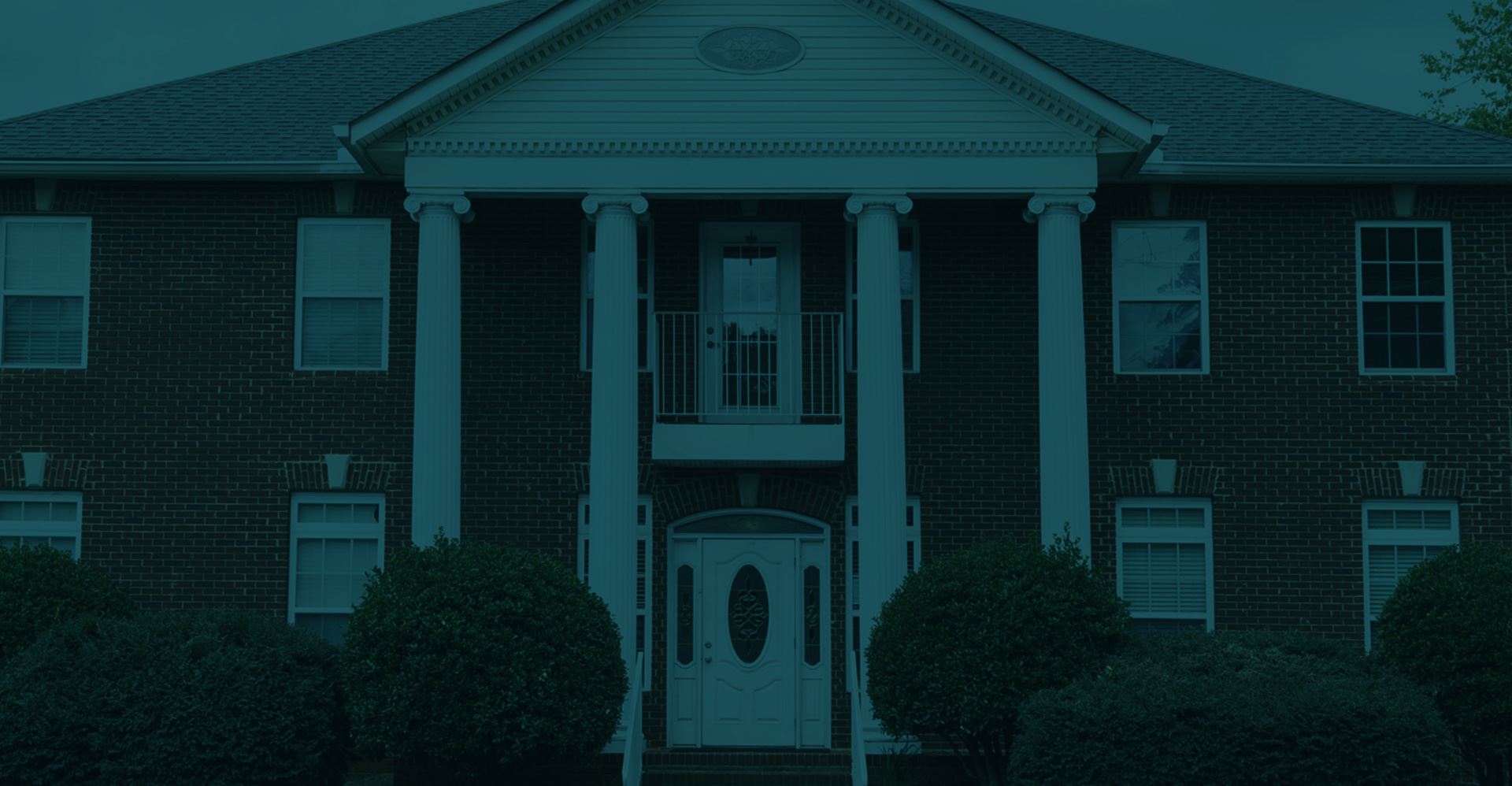 What Our Clients Are Saying
"Tony Perrotta is an amazing attorney. He makes himself available to help you with any need or concern you have."

Meleigha Passley

"Jason Johnson is the best attorney hands down in our book! We have had several attorneys in Bartow to handle our situation with custody. He knew exactly what to do/say. He was always answering our ..."

Amanda Evans

"I can't thank Jason and his staff enough for what they've done for me. I am very grateful for them and couldn't be happier with my decision to have them represent me."

Anthony Costello

"Mr Anthony Perrotta and Mr Greyson Oswalt-Smith are the absolute best! I absolutely cannot recommend them enough, they jumped on my case from day one, gave me updates every step of the way and truly made me feel like they were there specifically for me and"

Tim Vandyke

"I went through a tough divorce and custody battle for my son. Jason Johnson exuded both professionalism and stability throughout the entire process."

Thaddeus Wilson
Your Time to File a Personal Injury Lawsuit in Georgia Is Limited
Under the state's personal injury statute of limitations, you only have two years to file your lawsuit. There are very few exceptions to this rule; in most cases, if you fail to bring your claim in court before the two-year statute of limitations expires, you will lose your right to sue the liable party for damages.
We strongly encourage you to reach out to our firm as soon as possible. The sooner you discuss your case with our Dalton personal injury attorneys, the sooner they can begin investigating your claim, gathering evidence on your behalf, and communicating with the insurance company or other liable party.
Don't wait until it's too late! Contact us online or call (770) 637-7603 now to set up a consultation with a member of our legal team.
Results Matter. We Deliver.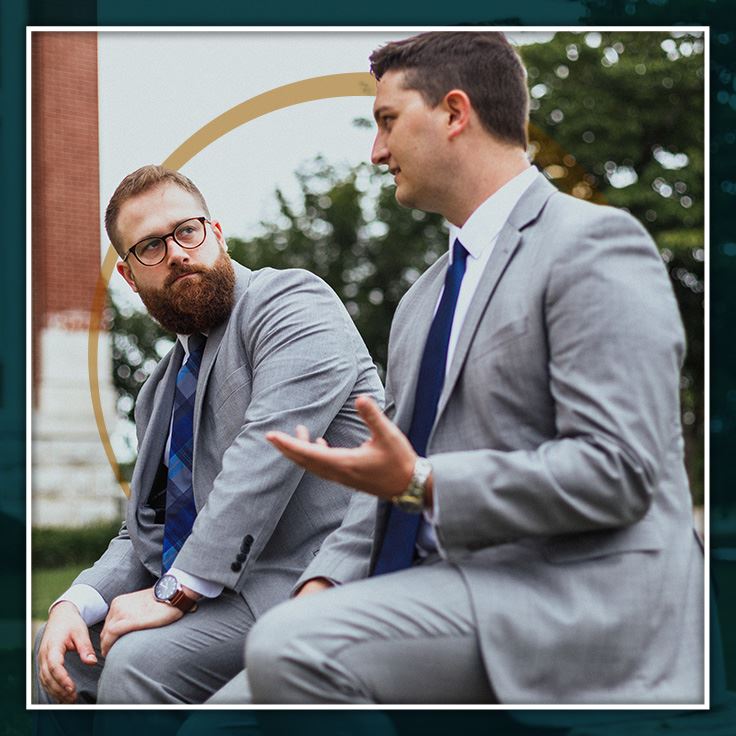 Personal Attention from Your Attorney

Spanish & English Services Available

Nearly a Century of Combined Experience

Aggressive Representation Fighting for You
Free Consultations
Leave Us a Message and We Will Get Back to You Immediately