Dalton Car Accident Attorneys
Motor Vehicle Accidents in Whitfield County
Being involved in a car accident is an incredibly frightening experience—and the aftermath is rarely any easier. If you were recently injured in an automobile accident, you are likely facing several significant challenges, from paying your medical bills to attending follow-up appointments and managing your everyday expenses while out of work. At Perrotta, Lamb & Johnson, LLC, we understand the difficulties you are currently dealing with, and we know how to help you overcome them.
If someone else was at fault for the accident that led to your injuries, you could be entitled to financial compensation for your medical expenses, lost wages, pain and suffering, and other damages. Our Dalton car accident lawyers can assist you in filing an insurance claim or a personal injury lawsuit against the liable party. With nearly 100 years of combined experience, we have the resources and skills to effectively advocate for you.
Call (770) 637-7603 or contact us online to speak to a member of our team about your legal rights and options today. Hablamos español.
Whose Insurance Pays for a Car Accident in Georgia?
Georgia is a fault state when it comes to auto insurance and accident claims. This means that, in most cases, the at-fault driver's insurance provider is responsible for paying accident-related damages. As long as you can prove that the other driver was mostly to blame, you can file a claim with their insurance company and seek compensation for your losses, including past and future medical expenses, lost income, lost earning ability, pain and suffering, and more.
Under Georgia's modified comparative negligence rule, you do not need to prove that the other driver was entirely at fault for the accident to file a claim with their insurance company. Even if you were partly to blame for the crash, you can still seek compensation for your damages—as long as you were not more than 50% at fault. If the insurance adjuster and/or court does find you more than 50% at fault, you cannot file a claim with the insurance company or bring a lawsuit against another party.
Additionally, if you are found to be 50% or less at fault for the accident, your total recovery will almost certainly be reduced by your percentage of fault. For example, if the insurance adjuster and/or court finds you 30% to blame for the collision that caused your injuries, and you are seeking $10,000 in damages, you would only be able to recover up to 70% of that amount, or $7,000.
What If the Other Driver Doesn't Have Insurance?
State law mandates all drivers in Georgia to carry minimum liability insurance in the following amounts:
$25,000 in bodily injury coverage per person
$50,000 in bodily injury coverage per accident
$25,000 in property damage per occurrence
However, many people choose to drive without the minimum required insurance coverage. If you are hit by someone who doesn't have insurance—or if you are injured in a hit-and-run accident and cannot obtain the at-fault driver's insurance information—you may have several options for being compensated for your damages.
Depending on the specific details of your situation, you may be able to:
File an uninsured/underinsured motorist (UM/UIM) claim with your own insurance provider (if you have elected to add this type of non-mandatory coverage to your policy)
File a claim with your own auto insurance provider and receive compensation under your collision, comprehensive, or similar policy (if applicable)
File a personal injury lawsuit directly against the at-fault driver
If you were hit by someone who did not have auto insurance or did not have sufficient insurance to cover the cost of your accident-related damages, we encourage you to reach out to our Dalton car accident attorneys right away. Perrotta, Lamb & Johnson, LLC can review your legal options with you and help you pursue the best course of action.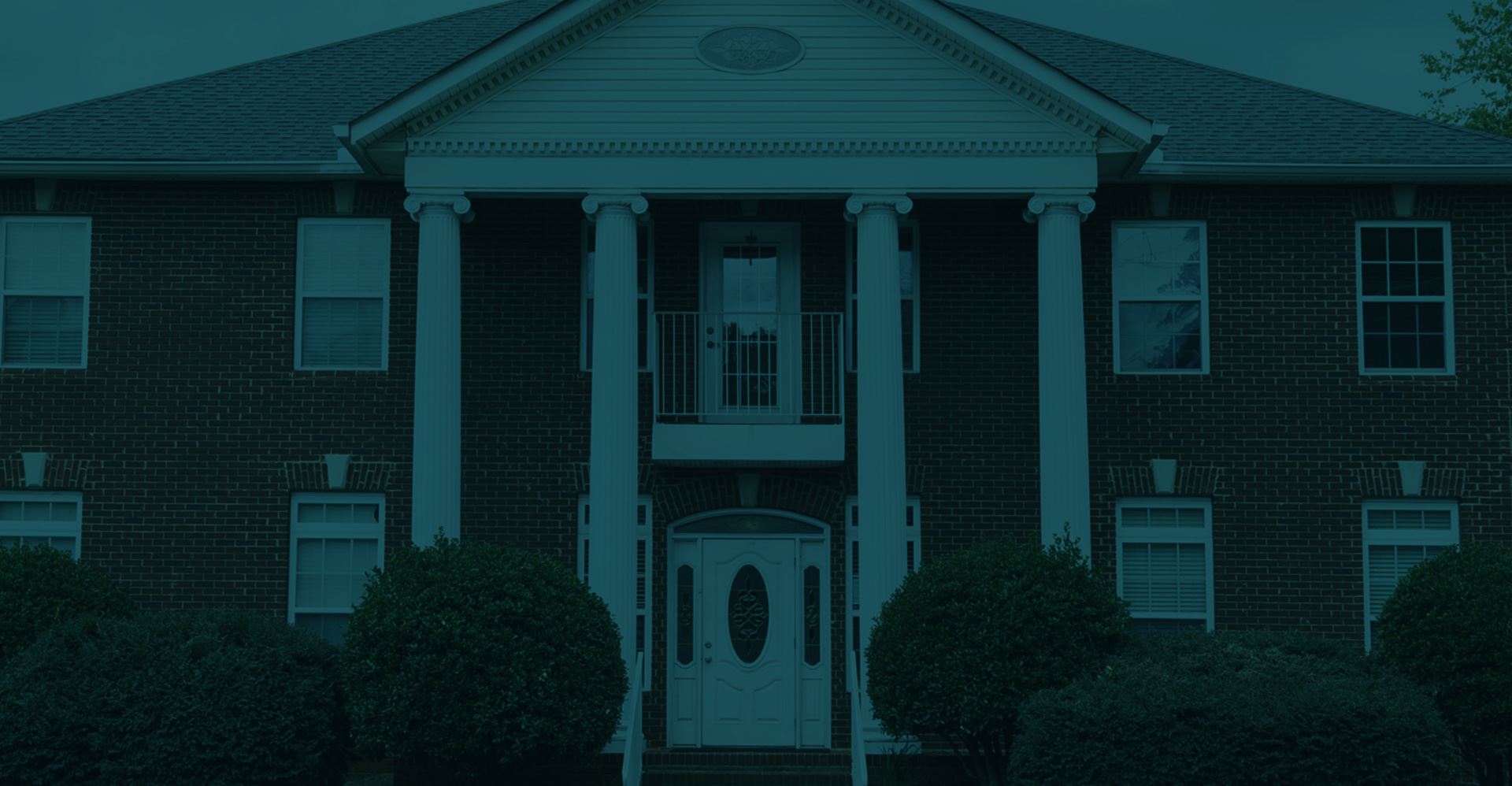 What Our Clients Are Saying
"Tony Perrotta is an amazing attorney. He makes himself available to help you with any need or concern you have."

Meleigha Passley

"Jason Johnson is the best attorney hands down in our book! We have had several attorneys in Bartow to handle our situation with custody. He knew exactly what to do/say. He was always answering our ..."

Amanda Evans

"I can't thank Jason and his staff enough for what they've done for me. I am very grateful for them and couldn't be happier with my decision to have them represent me."

Anthony Costello

"Mr Anthony Perrotta and Mr Greyson Oswalt-Smith are the absolute best! I absolutely cannot recommend them enough, they jumped on my case from day one, gave me updates every step of the way and truly made me feel like they were there specifically for me and"

Tim Vandyke

"I went through a tough divorce and custody battle for my son. Jason Johnson exuded both professionalism and stability throughout the entire process."

Thaddeus Wilson
Types of Auto Accident Cases We Handle
At Perrotta, Lamb & Johnson, LLC, we have extensive experience representing victims of all types of motor vehicle collisions.
We handle cases involving:
Multiple vehicles
Auto defects
Pedestrian-vehicle collisions
Bicycle-vehicle collisions
Head-on collisions
Rollovers
Side-impacts
Rear-end collisions
Multiple liable parties
Roadway defects
Improper roadway maintenance
Catastrophic injury
Because no two cases are the same, we employ an innovative and personalized approach based on the unique details of your situation. Our team will take the time to listen to your story, learn about your challenges, and build a plan to achieve your legal goals.
Contact Perrotta, Lamb & Johnson, LLC today at (770) 637-7603 to schedule your initial consultation and case evaluation.
Results Matter. We Deliver.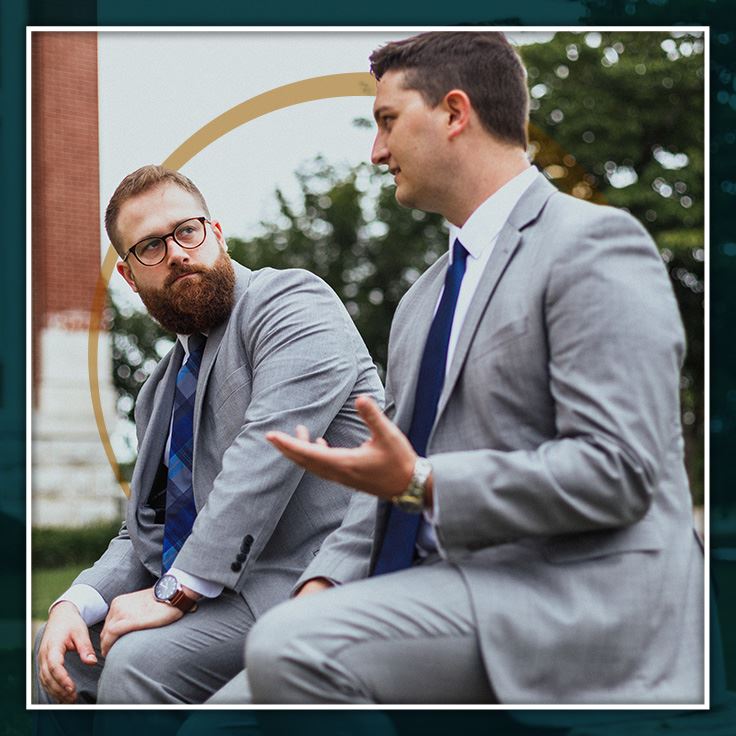 Personal Attention from Your Attorney

Spanish & English Services Available

Nearly a Century of Combined Experience

Aggressive Representation Fighting for You
Free Consultations
Leave Us a Message and We Will Get Back to You Immediately