Dalton Motorcycle Accident Attorneys
Representing Motorcycle Riders in Dalton, GA
At Perrotta, Lamb & Johnson, LLC in Dalton, Georgia, we believe that an injured motorcycle rider should be able to recover comfortably, especially when the accident wasn't their fault. For this reason, we offer our highly experienced legal counsel to any local motorcyclist who was hurt in a motorcycle accident. We also proudly offer low contingency fees that beat even the toughest competitors. If you have already spoken to another law firm and they quoted a contingency fee percentage, please let us know, and we'll find a way to beat it!
On This Page:
Contact us online or call (770) 637-7603 to speak with a Dalton motorcycle accident lawyer.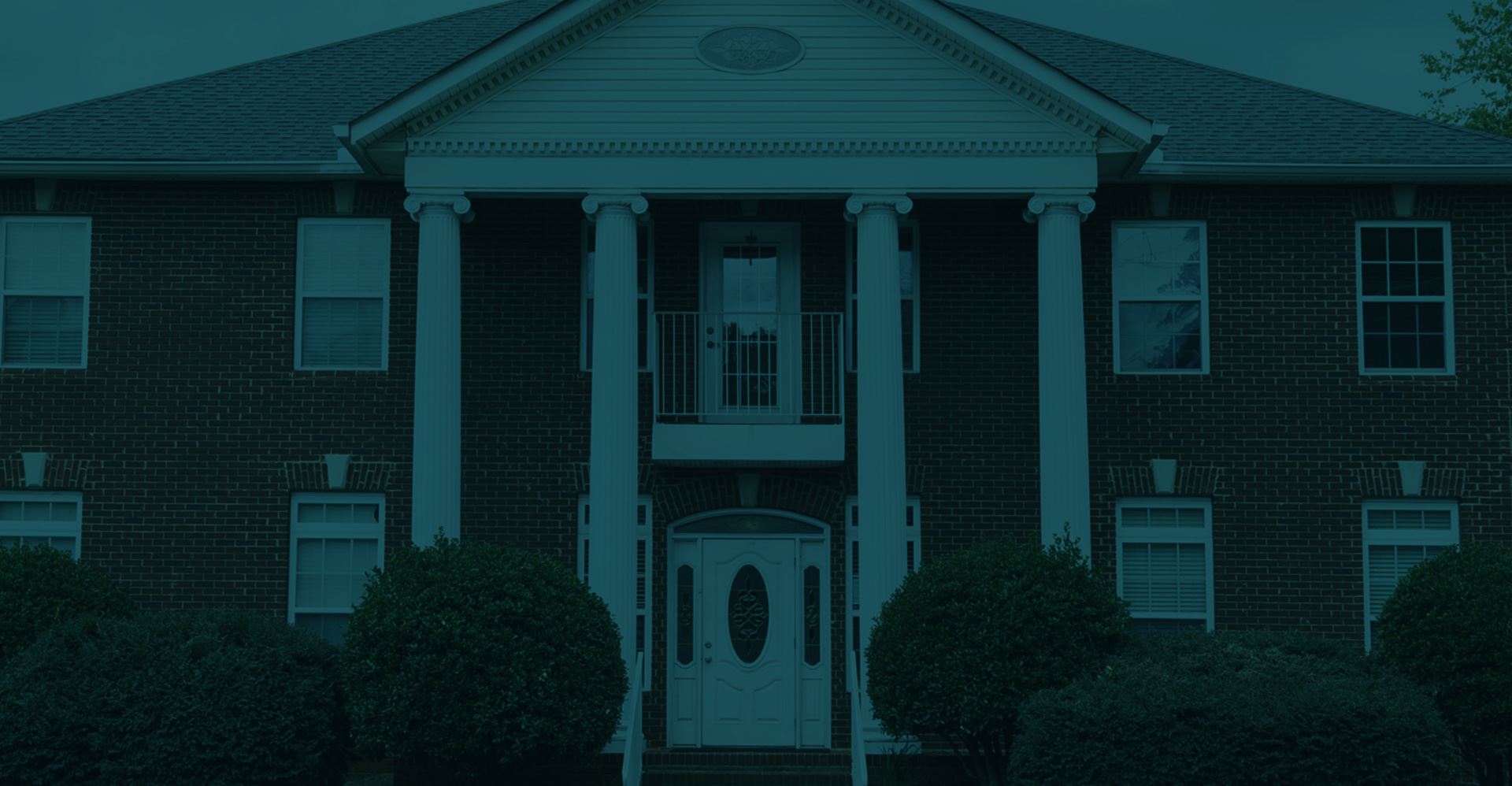 What Our Clients Are Saying
"Zack Moore Was Very Easy To Work With. 10/10 Recommend!!"

Lindsay Stieber

"Tony Perrotta is an amazing attorney. He makes himself available to help you with any need or concern you have."

Meleigha Passley

"Jason Johnson is the best attorney hands down in our book! We have had several attorneys in Bartow to handle our situation with custody. He knew exactly what to do/say. He was always answering our ..."

Amanda Evans

"I can't thank Jason and his staff enough for what they've done for me. I am very grateful for them and couldn't be happier with my decision to have them represent me."

Anthony Costello

"Mr Anthony Perrotta and Mr Greyson Oswalt-Smith are the absolute best! I absolutely cannot recommend them enough, they jumped on my case from day one, gave me updates every step of the way and truly made me feel like they were there specifically for me and"

Tim Vandyke
Every motorcycle accident happens for a reason. In most cases, the reason is that a motorist did something negligent, Investigations often show that the motorcyclist was not the party acting in the wrong.
Causes of motorcycle accidents include the following and more:
Driver distraction
Texting while driving
Driver intoxication
Unsafe lane changes
Speeding
Turning left in front of approaching traffic
We can work on single-vehicle motorcycle accidents not caused by the rider, too. For example, if you were riding through Dalton, hit a large pothole, and crashed, then we can see if it is possible to hold the local transportation department liable for failing to maintain the roads in a timely manner.
Determining Motorcycle Accident Fault
The motorist who hit you will likely deny any wrongdoing. They don't want to be responsible for causing a violent motorcycle accident. The insurance company representing them will also try to push any argument you make away because it won't want to pay for your damages.
To make sure that you get the compensation that you deserve after a motorcycle accident, we can look far and wide for useful evidence. Our years of experience working on personal injury claims allow us to compile strong arguments with evidence that is difficult to challenge. We can even work with outside experts to prove that you don't deserve any liability for the wreck.
Evidence that could be used in your favor includes:
Helmet cam footage
Dashcam footage
Eyewitness testimony
Police reports
Medical records
And more
Common Motorcycle Accident Injuries
Motorcycle accidents often result in life-changing injuries. At Perrotta, Lamb & Johnson, LLC, we deliberately focus on catastrophic injury cases, so you can feel confident bringing your motorcycle accident claim or lawsuit to us. No matter the severity of your injuries, we will be ready to work on your case and network with medical experts.
Injuries that are commonly reported in motorcycle accident claims include:
Back and spine injuries
Neck injuries and paralysis
Brain and head injuries (TBIs)
Multiple broken bones
Road rash
Permanent disfigurements
Amputations
Internal bleeding and organ damage
Common Motorcycle Accident Damages
Recovering from a serious motorcycle accident can be as painful as it is expensive. The cost of specialized care for catastrophic injuries can add up quickly. If the motorcycle accident wasn't your fault, then it isn't right for you to have to shoulder those damages and losses on your own. Our Dalton motorcycle accident attorneys are here to fight on your behalf, negotiate with the defendant, and look for the best way to get you to most compensation possible, even if that means litigating in court.
Damages and losses that contribute to the value of your motorcycle accident claim can include:
Past and future medical treatment costs
Costs of day-to-day care and therapy
Lost wages and future income
Pain and suffering
Call Now – Ask About Low Contingency Fees
At Perrotta, Lamb & Johnson, LLC, we are committed to making the most of each client's case while taking the least from any settlement or award we achieve for them. Our low contingency fees mean that you get to keep more of a financial recovery because you deserve it the most. It makes sense to our Dalton motorcycle accident lawyers to handle cases this way. If it makes sense to you, too, please call (770) 637-7603 right now.
Results Matter. We Deliver.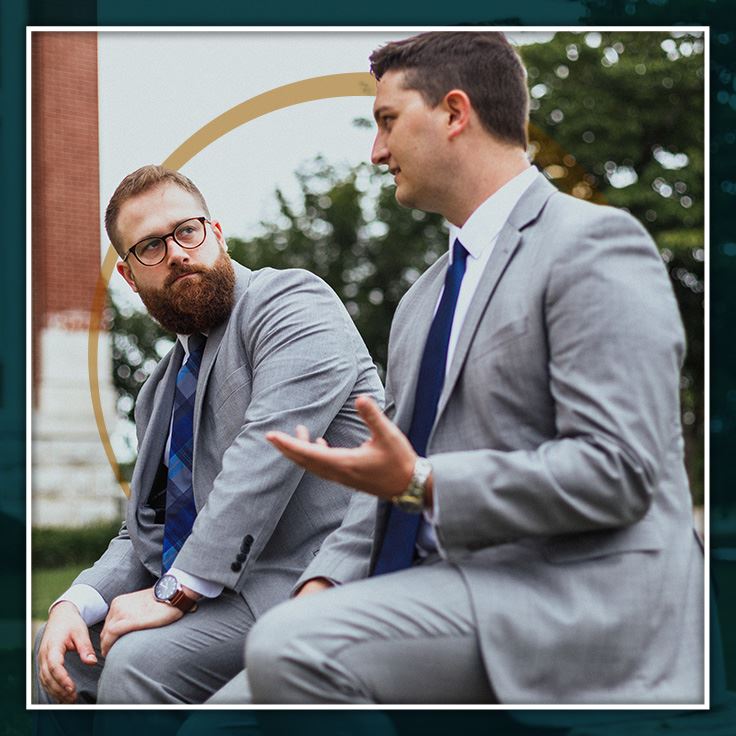 Personal Attention from Your Attorney

Spanish & English Services Available

Nearly a Century of Combined Experience

Aggressive Representation Fighting for You
Free Consultations
Leave Us a Message and We Will Get Back to You Immediately