Dalton Nursing Home Injury Attorneys
Legal Action After Nursing Home Abuse & Neglect
At Perrotta, Lamb & Johnson, LLC, we are dedicated to holding nursing homes accountable for abuse, neglect, or injury caused to their elderly residents. It is a sad reality that not all nursing homes provide the care and attention that our loved ones deserve. When nursing homes fail to provide adequate care, injuries or even death can occur. Our team of experienced Dalton nursing home injury lawyers is here to fight for justice for those who have suffered injury or harm due to the negligence or misconduct of nursing home staff or management.
We use competitively low contingency fees for nursing home abuse cases. If another law firm has quoted you a contingency fee rate for a Dalton nursing home injury claim, then please let us know. We'll find a way to beat it. The lower the contingency fee rate, the more money that stays in your pocket after a successful settlement or court award!
For a free consultation with our firm, please dial (770) 637-7603 now.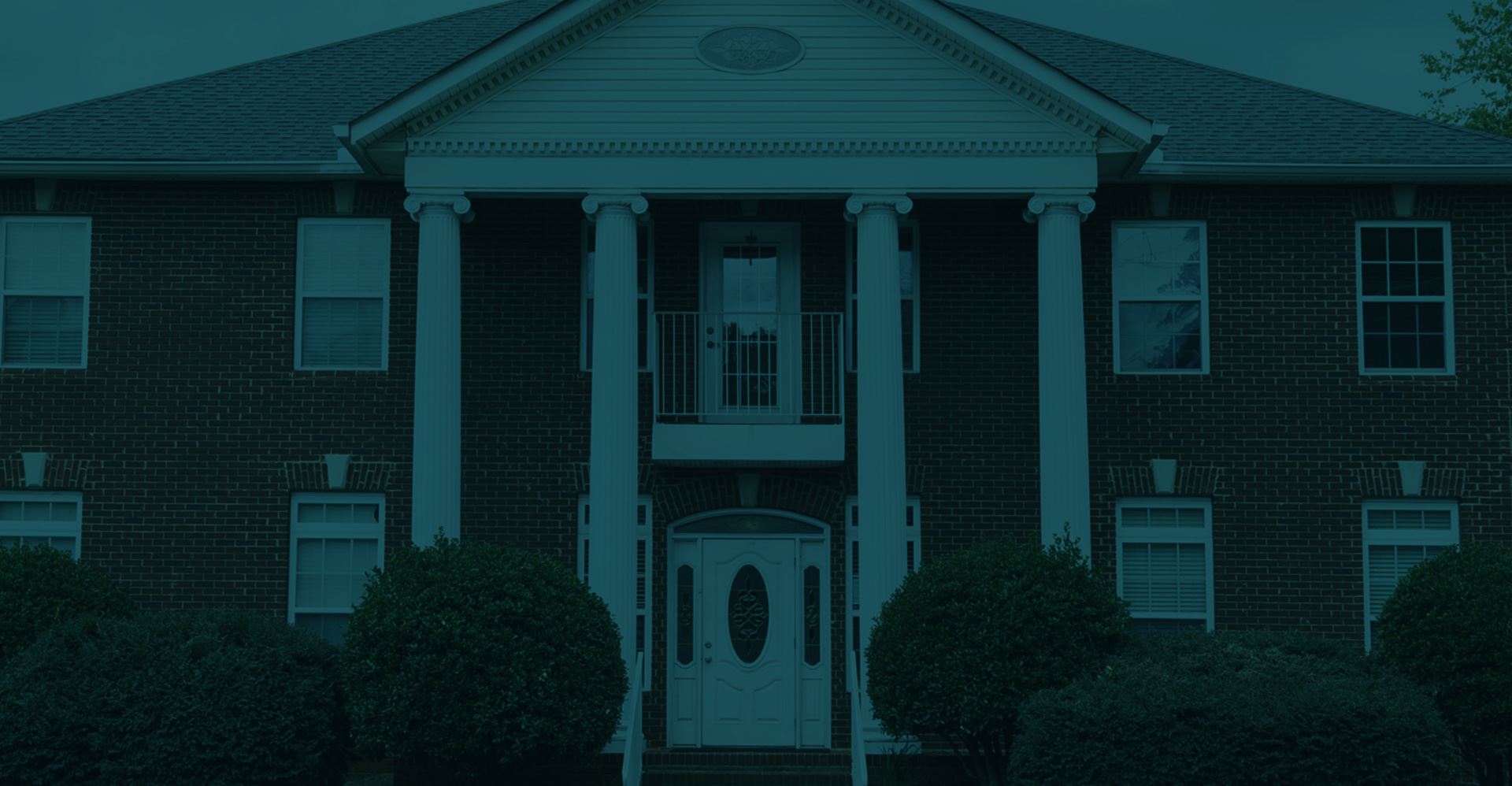 What Our Clients Are Saying
"Zack Moore Was Very Easy To Work With. 10/10 Recommend!!"

Lindsay Stieber

"Tony Perrotta is an amazing attorney. He makes himself available to help you with any need or concern you have."

Meleigha Passley

"Jason Johnson is the best attorney hands down in our book! We have had several attorneys in Bartow to handle our situation with custody. He knew exactly what to do/say. He was always answering our ..."

Amanda Evans

"I can't thank Jason and his staff enough for what they've done for me. I am very grateful for them and couldn't be happier with my decision to have them represent me."

Anthony Costello

"Mr Anthony Perrotta and Mr Greyson Oswalt-Smith are the absolute best! I absolutely cannot recommend them enough, they jumped on my case from day one, gave me updates every step of the way and truly made me feel like they were there specifically for me and"

Tim Vandyke
Different Causes of Nursing Home Injuries
Nursing home injuries can occur due to a variety of factors, many of which are preventable with proper care and attention. If the injury is caused by something that should have been preventable, then the nursing home could be liable through Georgia's civil liability laws.
Common causes of nursing home injuries include:
Slip and falls: Elders who have mobility issues may be at a higher risk of falls from slippery floors, poor lighting, or lack of assistive devices.
Medication errors: When medication is not administered correctly or dosages are incorrect, residents may experience adverse reactions or not receive necessary medication.
Staffing issues: Understaffed nursing homes may have overworked employees that do not have the time to give residents proper care and attention.
Physical abuse and assault: Some nursing home residents may be at risk of physical abuse from staff or other residents, which includes sexual, emotional, social, and financial abuse as well.
Negligent care: Residents may suffer injuries if they are not properly protected from falls, bedsores, infections, or malnutrition.
Our Dalton nursing home lawyers are well-versed in the various forms of neglect or abuse that can occur in nursing homes. We are equipped to help our clients pursue the justice and compensation they deserve after such an unthinkable act is allowed to occur, especially if it has occurred repeatedly.
Nursing Home Neglect Compared to Abuse
While both nursing home abuse and neglect involve harm done to nursing home residents, they are distinct forms of harm. Nursing home abuse is a deliberate act of harm to a nursing home resident, while neglect refers to harm caused by a lack of proper care or attention.
Differences between nursing home abuse and nursing home neglect can be further discussed:
Nursing home abuse: Nursing home abuse can take many forms, including physical abuse, emotional abuse, sexual abuse, financial exploitation, and more. Caregivers may intentionally harm residents by physically hitting or mistreating them, verbally assaulting them or making derogatory statements, or taking advantage of their finances or other assets.
Nursing home neglect: Neglect is usually considered to be a form of unintentional harm. Neglect may occur when a nursing home fails to provide adequate care or assistance to its residents, such as failing to regularly help a bed-bound elder change position. Other examples of neglect may include not providing enough food and water to residents or failing to ensure that their living environment is clean and safe.
Stand Up for Your Elder with Our Help
If you or a loved one has suffered an injury while in a nursing home, do not hesitate to contact our Dalton nursing home injury attorneys. We are here to help you understand your legal options and fight for the justice and compensation you deserve. With our extensive legal experience dealing with complicated injury cases, like those involving nursing home abuse, we are prepared to file a claim against any defendant, including nursing home companies and healthcare institutions.
Call us today at (770) 637-7603 for a free consultation to discuss your case and how we can help.
Results Matter. We Deliver.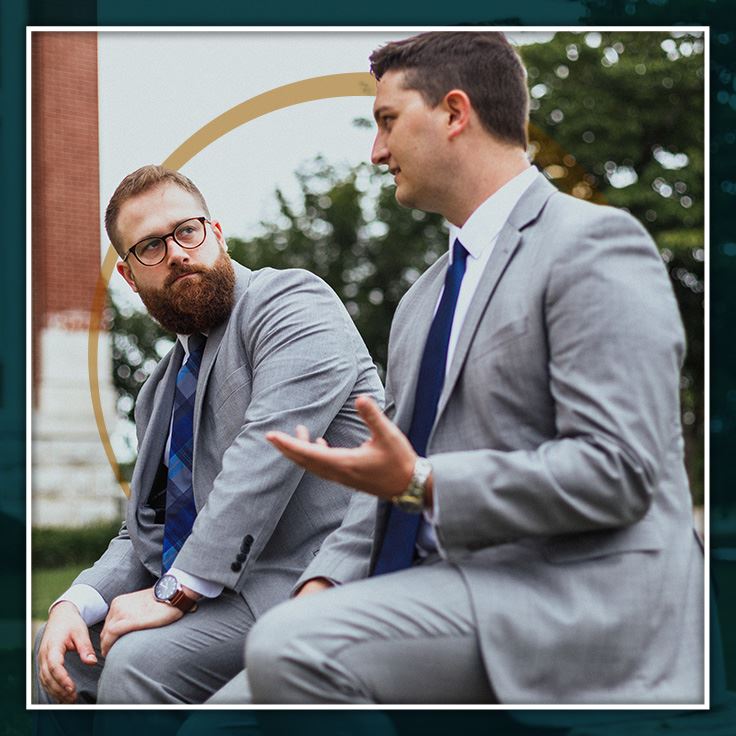 Personal Attention from Your Attorney

Spanish & English Services Available

Nearly a Century of Combined Experience

Aggressive Representation Fighting for You
Free Consultations
Leave Us a Message and We Will Get Back to You Immediately