Dalton Premises Liability Attorneys
Injured on Someone Else's Property? Call Now
If you or a loved one have been injured due to someone else's negligence on their property, or a defect with that property that reasonably should have been addressed before it could hurt you, our lawyers at Perrotta, Lamb & Johnson, LLC can help. We can handle all sorts of premises liability claims for clients in Dalton, Georgia. Our team has extensive knowledge of the applicable laws and how to build a case to your advantage. When it comes to protecting your rights, we never give up and never slow down.
Perrotta, Lamb & Johnson, LLC is reputable among our local communities and legal circles for our low, low contingency fees. If you've already talked to another premises liability law firm about your case, and you were told a contingency fee percentage if you hire them, then let us know. We will do everything we can to beat their rate, so you can keep even more of any settlement or award in your pocket!
Dial (770) 637-7603 or contact us online to talk to a Dalton premises liability attorney.
---
On This Page: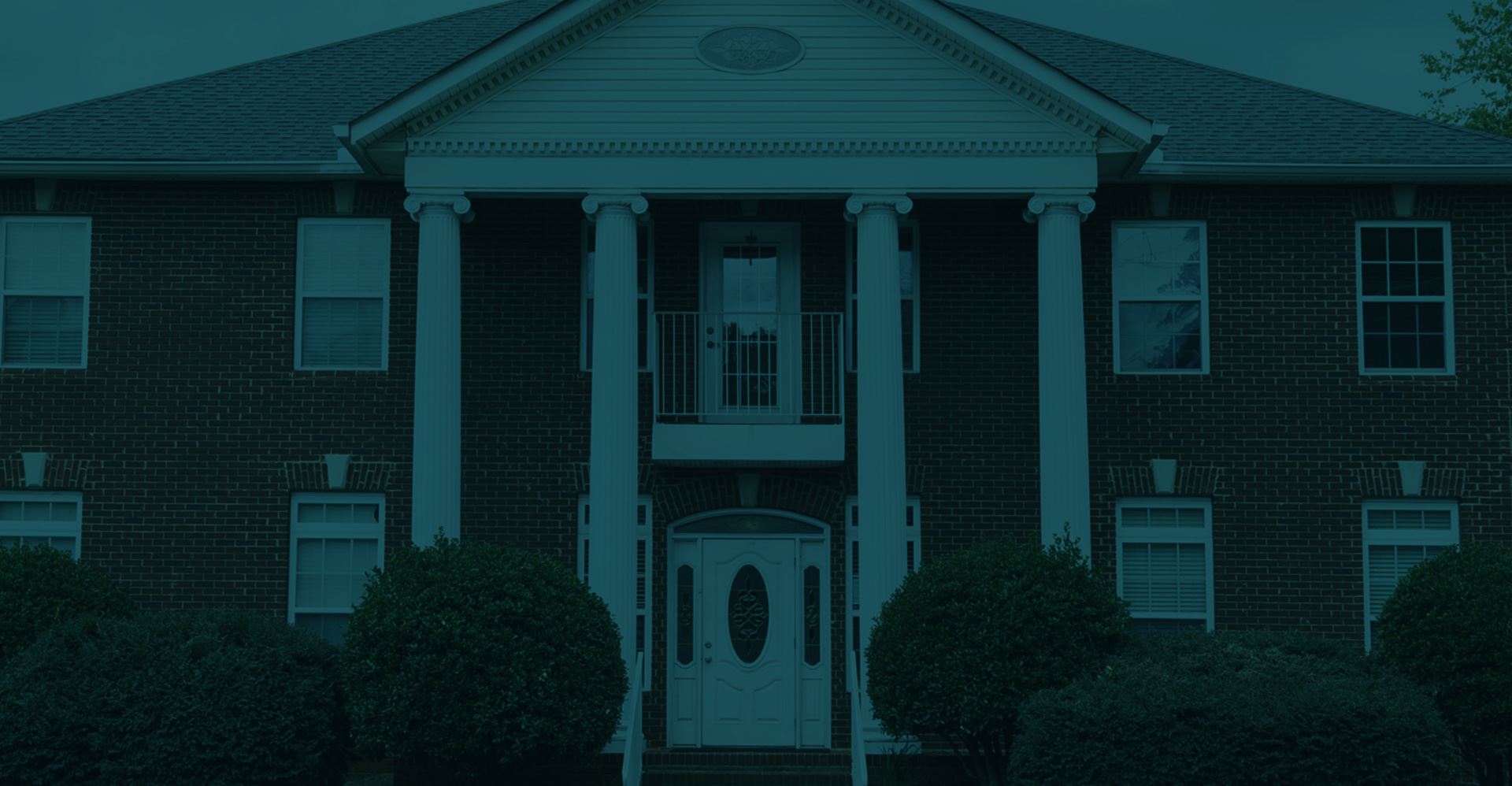 What Our Clients Are Saying
"Tony Perrotta is an amazing attorney. He makes himself available to help you with any need or concern you have."

Meleigha Passley

"Jason Johnson is the best attorney hands down in our book! We have had several attorneys in Bartow to handle our situation with custody. He knew exactly what to do/say. He was always answering our ..."

Amanda Evans

"I can't thank Jason and his staff enough for what they've done for me. I am very grateful for them and couldn't be happier with my decision to have them represent me."

Anthony Costello

"Mr Anthony Perrotta and Mr Greyson Oswalt-Smith are the absolute best! I absolutely cannot recommend them enough, they jumped on my case from day one, gave me updates every step of the way and truly made me feel like they were there specifically for me and"

Tim Vandyke

"I went through a tough divorce and custody battle for my son. Jason Johnson exuded both professionalism and stability throughout the entire process."

Thaddeus Wilson
Premises liability claims involve a range of different types of injuries that occur when somebody is injured on someone else's property due to their negligence or failure to maintain or inspect it. Throughout our decades of collective practice experience, we have seen all types of premises liability claims. You can be confident that we will know how to help you seek compensation and justice, no matter what happened to you or a loved one.
We handle all types of premises liability claims, including:
Slip and fall accidents
Dangerous conditions caused by the owner's negligence
Dog bites and other animal attacks
Inadequate security resulting in an attack or injury
Hidden dangers that were not properly identified or addressed
Defective construction resulting in injuries
People who are injured in premises liability accidents often suffer serious and long-term physical injuries, as well as emotional and psychological trauma.
Common types of injury include:
Broken bones and fractures
Neck and back injuries
Traumatic brain injury and head trauma
Spinal cord injuries
Internal organ damage
Amputation or loss of limb
Lacerations, burns, or cuts
These injuries can have a lasting effect on an individual's life, with victims facing significant medical bills, loss of wages or income, physical therapy, mobility issues, and other long-term impacts.
If you suffer an injury on someone else's property in Georgia due to their negligence or failure to maintain or inspect the premises, you may be able to recover damages based on your losses.
Damages that could apply to your premises liability claim include:
Medical bills
Lost wages
Pain and suffering
Loss of consortium
Mental anguish
And more
The amount of compensation owed to you will be unique based on your losses and how your day-to-day life has changed for the worse. Our Dalton premises liability attorneys know how to calculate damages to pursue the maximum amount for our clients. We insist on getting every penny of compensation, even if that means going to court on your behalf.
In Georgia, a property owner or possessor is responsible for any damages incurred by individuals on their premises due to negligence depending on the relationship between the parties. Under Georgia premises liability laws, those who may bring a claim are classified as either invitees, licensees, or trespassers.
Invitees are people such as customers, vendors, and business visitors that have been expressly or implicitly invited onto the property by the owner or possessor. The owner or possessor owes an invitee the duty of reasonable care and can be liable for damages resulting from any failure in that duty. For example, a proprietor is usually expected to inspect the property for hazardous conditions and address them before any invitees arrive.
Licensees are people who enter someone else's property with permission but without economic benefit to the property holder, such as a social guest, friend, or door-to-door salesperson. Property owners owe a moderate duty of care to licensees. For example, if they know of any property hazards, then the licensee should be warned about them.
Trespassers are people who enter another's property without permission or right, and often to commit a crime. Property owners owe trespassers a minimal duty of care, which typically means that they must not willfully create a situation that will cause injury to a trespasser. Don't assume that you can't file a claim if you were trespassing when you were injured. It is best to talk to a premises liability attorney about your options.
Hiring a Dalton premises liability attorney is a great way to ensure that your injury claim is managed properly. At Perrotta, Lamb & Johnson, LLC, we are committed to doing everything we can to make this difficult situation easier for you.
Let us help in the following ways and more:
Investigating the incident and collecting evidence to support your claim.
Helping you accurately evaluate the damages you've sustained.
Navigating the legal process and filing any necessary paperwork.
Representing you in mediations or negotiations with insurance companies or other responsible parties.
Taking your case to trial if a settlement cannot be reached.
Take control of the situation today. Start by dialing (770) 637-7603 and connecting with our team. Together, we can find the right way forward. Remember: Our low contingency fees keep more money in your pocket if we win your case!
Schedule an initial consultation with our firm. Hablamos español.
Results Matter. We Deliver.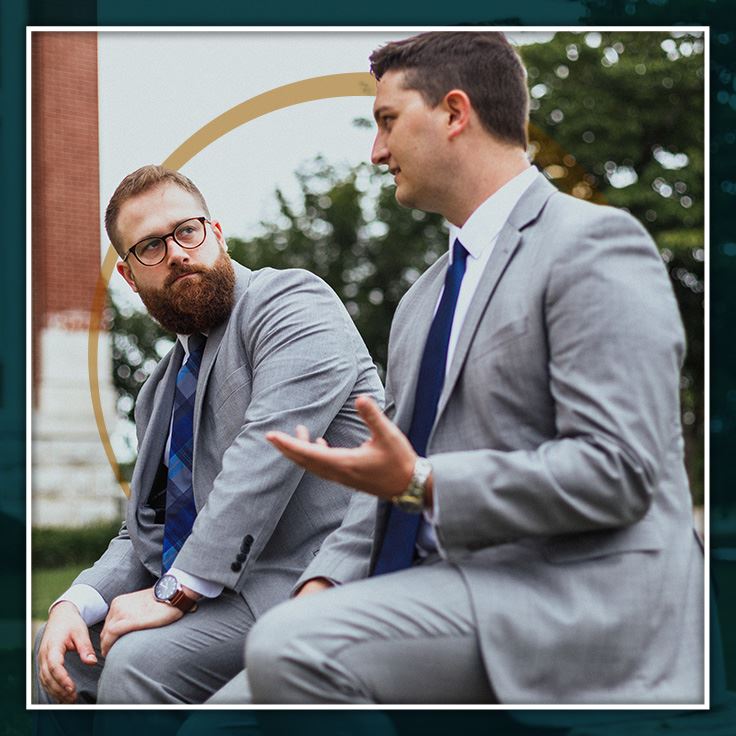 Personal Attention from Your Attorney

Spanish & English Services Available

Nearly a Century of Combined Experience

Aggressive Representation Fighting for You
Free Consultations
Leave Us a Message and We Will Get Back to You Immediately