Dalton Truck Accident Attorneys
Fighting to Keep More Money in Your Pocket
At Perrotta, Lamb & Johnson, LLC in Dalton, we proudly offer low, low contingency fees to our truck accident clients. If you were hit by a truck, then you should let us fight for your recovery through fair compensation. Thanks to our low contingency fees, you get to keep more compensation if we win! After all, the truck accident case is about you.
People like to work with our Dalton truck accident lawyers because:
We give our full attention to each client who is seen as a friend, not a case number.
We have nearly 100 years of collective legal experience.
We can represent you in settlement negotiations and in-court litigation.
We offer our services in English and Spanish.
Talk to a member of our firm by dialing (770) 637-7603 now.
On This Page: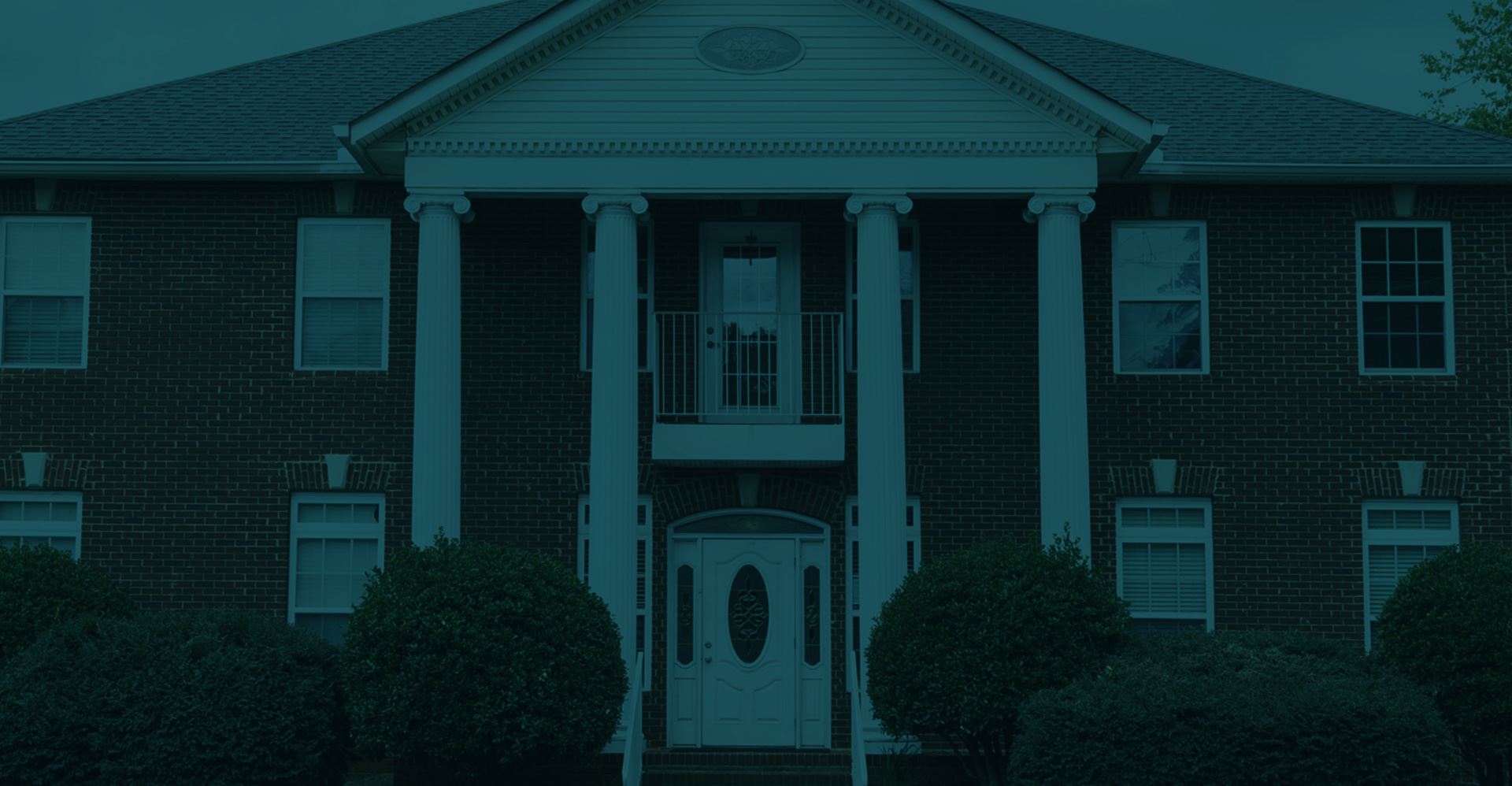 What Our Clients Are Saying
"Tony Perrotta is an amazing attorney. He makes himself available to help you with any need or concern you have."

Meleigha Passley

"Jason Johnson is the best attorney hands down in our book! We have had several attorneys in Bartow to handle our situation with custody. He knew exactly what to do/say. He was always answering our ..."

Amanda Evans

"I can't thank Jason and his staff enough for what they've done for me. I am very grateful for them and couldn't be happier with my decision to have them represent me."

Anthony Costello

"Mr Anthony Perrotta and Mr Greyson Oswalt-Smith are the absolute best! I absolutely cannot recommend them enough, they jumped on my case from day one, gave me updates every step of the way and truly made me feel like they were there specifically for me and"

Tim Vandyke

"I went through a tough divorce and custody battle for my son. Jason Johnson exuded both professionalism and stability throughout the entire process."

Thaddeus Wilson
When working on a truck accident claim for a client, one of the first things that we want to do is investigate the circumstances of the crash. Specifically, we need to find its cause. In legal contexts, if a party causes an accident, then it can be held financially liable for the plaintiff's losses and damages. Our goal is to uncover evidence that shows what caused the truck accident, so you won't be held liable.
Common causes of truck accidents include:
Truck driver exhaustion
Speeding
Changing lanes without checking
Unsecured cargo
Truck part defects
And other issues
It might be simple to blame the truck driver for the accident, too, but this might not be entirely accurate. In many cases, an investigation can show that the trucking company that employed them was negligent and contributed more to the accident than the driver did. For example, if a trucking company requires a truck driver to work longer than the federally set shift limitations, and the truck driver crashes due to exhaustion, then it might make sense to place liability on the trucking company.
Determining Truck Accident Case Value
Every truck accident case has a value that is based on unique details. Part of our role as your Dalton truck accident claim team will be to understand those details and accurately calculate the damages owed to you.
In a truck accident claim, damages that often apply include:
Past and future medical treatments
Lost wages and unearned future income
Pain and suffering
Costs associated with a permanent disability
We want to make sure that you get every dollar that is owed to you by the defendant, whether your case is worth $50,000 or $5,000,000. To help us better understand your losses and how your life has been permanently impacted by the truck accident, we can network with medical professionals, financial analysts, lifestyle experts, and others. Thanks to our reputation across Georgia and beyond, we often work with some of the most trusted outside experts to benefit our clients.
FMCSA Truck Regulations
Unlike many car accident cases, truck accidents can involve federal regulations due to the presence of the Federal Motor Carrier Safety Administration (FMCSA). This federal entity creates rules and regulations for all commercial truck drivers and companies to follow to help keep our roads safe. Although FMCSA regulations can be complicated, they can also help sway a case in a plaintiff's favor if it is proven that the defendant violated an FMCSA rule.
We are familiar with FMCSA regulations that involve hours of service, truck weight limits, speed limits, how to secure different types of cargo, and much more. If we suspect that the truck accident was caused by an FMCSA violation, then we can investigate the situation closer to see how that information could benefit your case.
Learn More About Your Case – Call Today
With our low contingency fees at Perrotta, Lamb & Johnson, LLC, we make it stress-free to start an injury claim following an accident. If we can end your case in your favor, then our attorney fees will be much lower than the average competitor's! Get our Dalton truck accident attorneys on your side to learn what you can do if a negligent truck driver or trucking company caused you to suffer a serious injury.
Why wait to get legal counsel? Click here or dial (770) 637-7603 now.
Results Matter. We Deliver.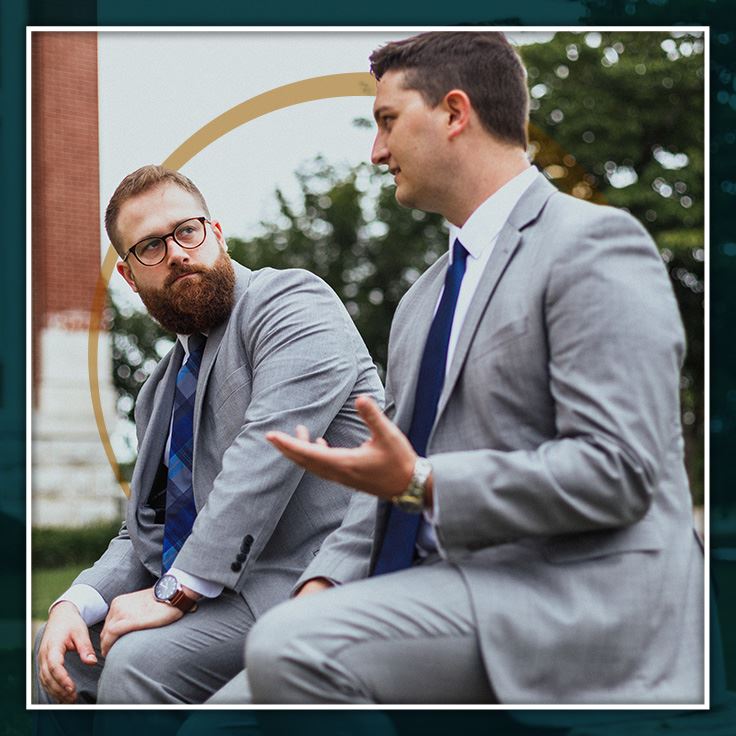 Personal Attention from Your Attorney

Spanish & English Services Available

Nearly a Century of Combined Experience

Aggressive Representation Fighting for You
Free Consultations
Leave Us a Message and We Will Get Back to You Immediately