Dalton Wrongful Death Attorneys
Wrongful Death Lawsuits Filed in Georgia
Losing a loved one is an unimaginably painful experience, and when that loss is the result of someone else's negligence or wrongdoing, the emotional turmoil and frustration can be overwhelming. At Perrotta, Lamb & Johnson, LLC, our Dalton wrongful death lawyers understand the devastating impact that a wrongful death can have on families, so we've dedicated ourselves to fighting for justice on behalf of those who have suffered such tragic losses. While you focus on the grieving process, we can focus on the legal process of filing a claim or lawsuit against the party that wrongfully took your loved one away through an accident or act of negligence. Money can't undo what happened, but easing the financial burden by securing a settlement or award can help you move through this trying time.
Call us at (770) 637-7603 now to request a consultation. Be sure to ask about our low contingency fees.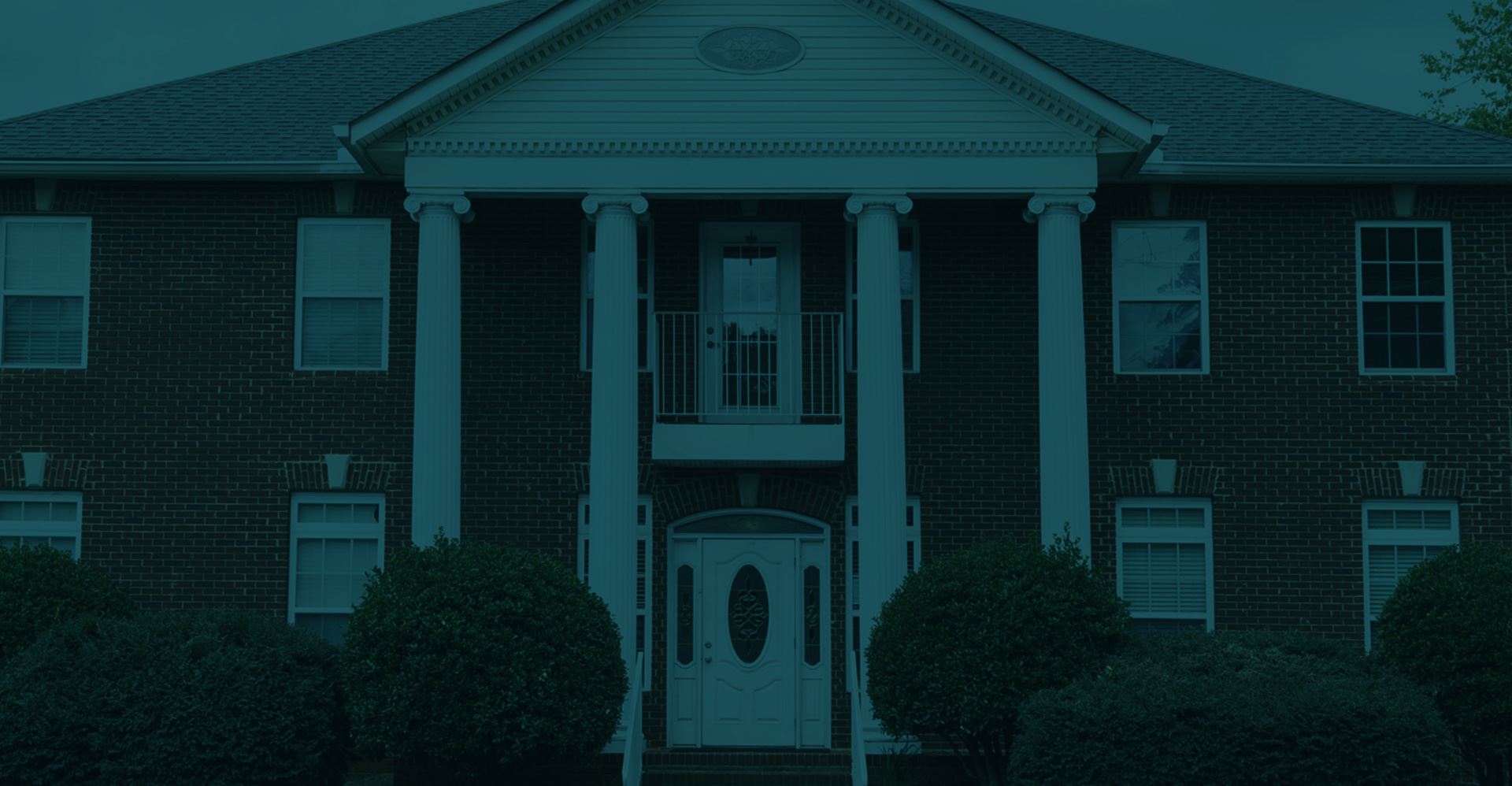 What Our Clients Are Saying
"Tony Perrotta is an amazing attorney. He makes himself available to help you with any need or concern you have."

Meleigha Passley

"Jason Johnson is the best attorney hands down in our book! We have had several attorneys in Bartow to handle our situation with custody. He knew exactly what to do/say. He was always answering our ..."

Amanda Evans

"I can't thank Jason and his staff enough for what they've done for me. I am very grateful for them and couldn't be happier with my decision to have them represent me."

Anthony Costello

"Mr Anthony Perrotta and Mr Greyson Oswalt-Smith are the absolute best! I absolutely cannot recommend them enough, they jumped on my case from day one, gave me updates every step of the way and truly made me feel like they were there specifically for me and"

Tim Vandyke

"I went through a tough divorce and custody battle for my son. Jason Johnson exuded both professionalism and stability throughout the entire process."

Thaddeus Wilson
What is Wrongful Death?
In Georgia, wrongful death is defined as a death that occurs due to the negligent, reckless, intentional, or criminal actions of another party. In other words, an act of negligence that justifies a personal injury claim can also justify a wrongful death claim if the victim ultimately passes away from that act.
The law can allow for surviving family members, such as spouses, children, or parents, to file a wrongful death claim to seek compensation for their loss. The objective of these claims is to hold the responsible party accountable for their actions and provide financial support to the deceased's loved ones. By pursuing a wrongful death claim, families can find some sense of justice and closure while addressing the financial hardships resulting from their loved one's untimely passing.
Accidents That Can Cause Wrongful Deaths
Wrongful death cases can arise from a variety of accidents where negligence or reckless behavior is involved. These devastating incidents leave families grappling with the emotional and financial consequences of their loved one's untimely passing.
Some common accidents that result in wrongful deaths include:
Auto accidents: Car, truck, and motorcycle accidents caused by drunk driving, speeding, distracted driving, or other negligent actions can result in tragic fatalities.
Premises liability accidents: Property owners can be held responsible for wrongful deaths that occur on their property due to inadequate security, poor maintenance, or dangerous conditions. For example, slip and fall accidents in nursing homes are a leading cause of wrongful deaths among elderly people.
Medical malpractice: When healthcare providers fail to meet the standard of care, leading to a patient's death, a wrongful death claim may arise. Examples include misdiagnosis, surgical errors, and medication errors.
Unsafe products: Manufacturers and distributors can be held liable for deaths resulting from defective or dangerous products, such as faulty appliances, unsafe toys, or harmful pharmaceuticals.
At Perrotta, Lamb & Johnson, LLC in Dalton, we have extensive experience handling wrongful death cases arising from various types of accidents and incidents such as those listed above. Our dedicated team of attorneys is committed to pursuing justice and compensation for families who have suffered the loss of a loved one due to another party's negligence or wrongdoing.
Can You File a Wrongful Death Claim?
In Georgia, the right to file a wrongful death claim is granted to specific surviving family members of the deceased, following a particular order of priority:
Spouse: The surviving spouse has the primary right to file a wrongful death claim. If the couple had minor children, the spouse must also represent their interests in the claim.
Children: If there is no surviving spouse, the surviving children have the right to file a wrongful death claim.
Parents: In the absence of a surviving spouse and children, the surviving parents can file a wrongful death claim.
Estate representative: If the deceased has no surviving spouse, children, or parents, the personal representative of their estate can file a wrongful death claim on behalf of the estate.
Not sure if you can file a wrongful death claim after a loved one passed away in an accident? Get answers and guidance by calling (770) 637-7603 to speak with our Dalton wrongful death attorneys.
Damages in a Wrongful Death Case
A successful wrongful death claim or lawsuit in Georgia can result in you receiving various damages for the loss of your loved one. Financial compensation can help you find stability in the difficult times ahead, which can make the grieving process more possible. We would be honored to fight for every penny of compensation owed to you.
A wrongful death claim may result in compensation for:
Past and future lost wages and benefits
Lost companionship, advice, and parental guidance
Cost of final medical treatments
Funeral and burial costs
Depend on Us for Legal Help – Call Now
Georgia has a short two-year statute of limitations on wrongful death claims that begins on the date of the decedent's death. While you are grieving, time can pass unexpectedly quickly. Don't miss your opportunity to seek justice through a wrongful death claim by missing this crucial deadline. Instead, learn more about your legal options today by dialing (770) 637-7603 and talking with the Dalton wrongful death lawyers of Perrotta, Lamb & Johnson, LLC.
Results Matter. We Deliver.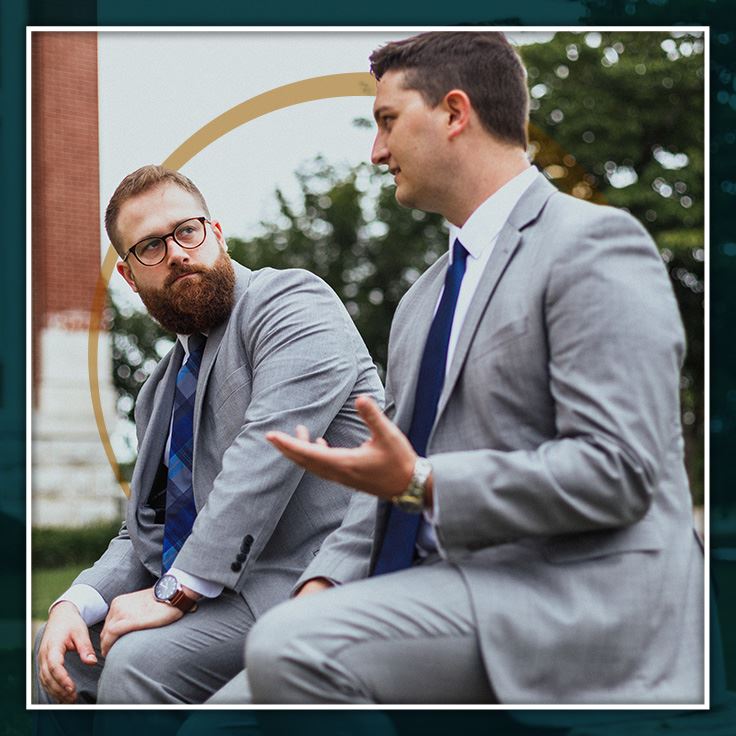 Personal Attention from Your Attorney

Spanish & English Services Available

Nearly a Century of Combined Experience

Aggressive Representation Fighting for You
Free Consultations
Leave Us a Message and We Will Get Back to You Immediately