North Georgia Child Support Attorneys
Georgia Child Support: Keep Things Fair For All Concerned
Do not allow your children to suffer hardship just because your marriage ended. Supporting the children from a dissolved marriage is a financial obligation most parents undertake willingly. Still, child support is one of the most complex and emotionally trying areas of divorce law. At Perrotta, Lamb & Johnson, LLC, our divorce lawyers represent your rights while keeping a focus on the well-being of your children. With offices in Cartersville, Georgia we serve clients throughout north Georgia.
How Should I File For Child Support? Any divorce attorney should have extensive familiarity with child support filings. At Perrotta, Lamb & Johnson, LLC, we've filed thousands of child support cases since beginning practice in 1984. Your divorce attorney can file a request for child support as part of the overall divorce process. Child support obligations result from either a divorce or a paternity action. Though we don't recommend it, if you are filing for child support without the benefit of legal counsel, here are the steps to follow:
Familiarize yourself with Georgia's child support guidelines. Find them on the Web.

Estimate the amount of support you may be entitled to receive using the Georgia Child Support Calculator, also found online.

Apply for Georgia child support online through the Division of Child Support Services website. Alternatively, you can print the application and file it by mail.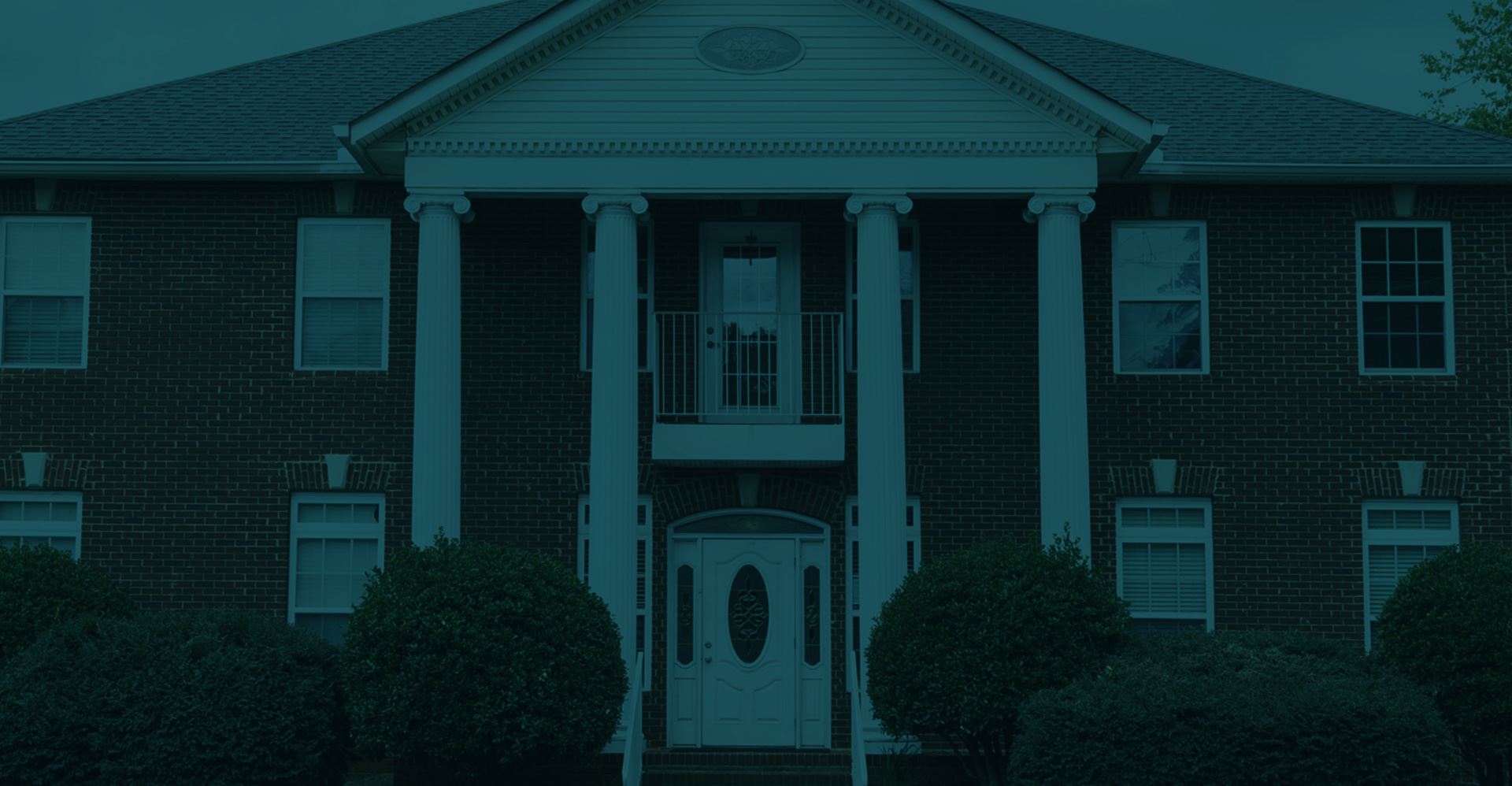 What Our Clients Are Saying
"Zack Moore Was Very Easy To Work With. 10/10 Recommend!!"

Lindsay Stieber

"Tony Perrotta is an amazing attorney. He makes himself available to help you with any need or concern you have."

Meleigha Passley

"Jason Johnson is the best attorney hands down in our book! We have had several attorneys in Bartow to handle our situation with custody. He knew exactly what to do/say. He was always answering our ..."

Amanda Evans

"I can't thank Jason and his staff enough for what they've done for me. I am very grateful for them and couldn't be happier with my decision to have them represent me."

Anthony Costello

"Mr Anthony Perrotta and Mr Greyson Oswalt-Smith are the absolute best! I absolutely cannot recommend them enough, they jumped on my case from day one, gave me updates every step of the way and truly made me feel like they were there specifically for me and"

Tim Vandyke
How Do I Calculate What My Child Support Payments Should Be?
Georgia law applies the total monthly income of both parents to the basic child support calculation. From that starting point, deductions occur for various expenses to arrive at an amount used to compute child support payments. From there, a percentage is applied that varies according to the number of children involved in the support agreement. This is a complex area of family law. You can find the Child Support Calculator (an Excel spreadsheet template) online.
​
The Art Of Negotiating What's Best For All Concerned Computing child support is only part math. The other part is the art of negotiation. A divorce involves many moving parts: alimony, spousal maintenance, visitation, geographic residence, child support and other issues. If you need a family law attorney, call Perrotta, Lamb & Johnson, LLC at (770) 637-7603 to be sure that all the balls in the air land exactly where they should. Or complete our online Contact Us form.
Results Matter. We Deliver.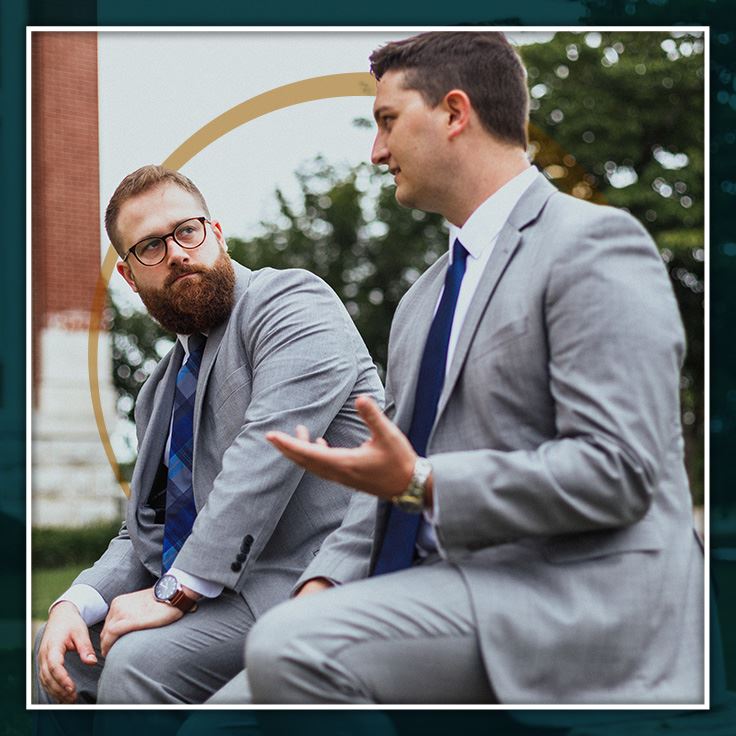 Personal Attention from Your Attorney

Spanish & English Services Available

Nearly a Century of Combined Experience

Aggressive Representation Fighting for You
Free Consultations
Leave Us a Message and We Will Get Back to You Immediately