North Georgia Divorce Attorneys
Divorce Is A High-Stakes Undertaking. Let Us Help.
Ending a marriage is one of life's most difficult decisions and experiences. It affects you, your children and your family. Regardless of the reasons that brought you to this crossroads, we can smooth the way toward resolution. The stakes are high for everyone involved.
The Georgia family law statutes are complex and extensive. This is no time for an inexperienced lawyer. At Perrotta, Lamb & Johnson, LLC, our compassionate divorce attorneys have represented countless parties in divorce actions. We're empathetic while representing your best interests in a situation that often turns adversarial.
The Many Facets of Divorce
Divorce law has many facets, any one of which can make your life difficult if improperly handled. Some of the most significant issues the family law attorneys in our Cartersville, Georgia offices work with are child custody, visitation rights and support.
Failure to steadfastly assert your rights as a parent could result in a child custody arrangement that you never intended. Likewise, even though you may get the visitation schedule you wanted, if the spouse with primary custody is allowed to select any geographic area in which to reside, you may see your children much less than intended.
Divorce Related Issues We Handle
The divorce cases our law firm take on touch on a number of critical issues, including:
Initiation of the divorce action

Child custody

Visitation

Spousal maintenance and alimony

Property division

Grandparents' rights
---
Going through a divorce in North Georgia? Call our offices at (770) 637-7603 or complete our online form to schedule your initial consultation with our skilled divorce lawyers.
---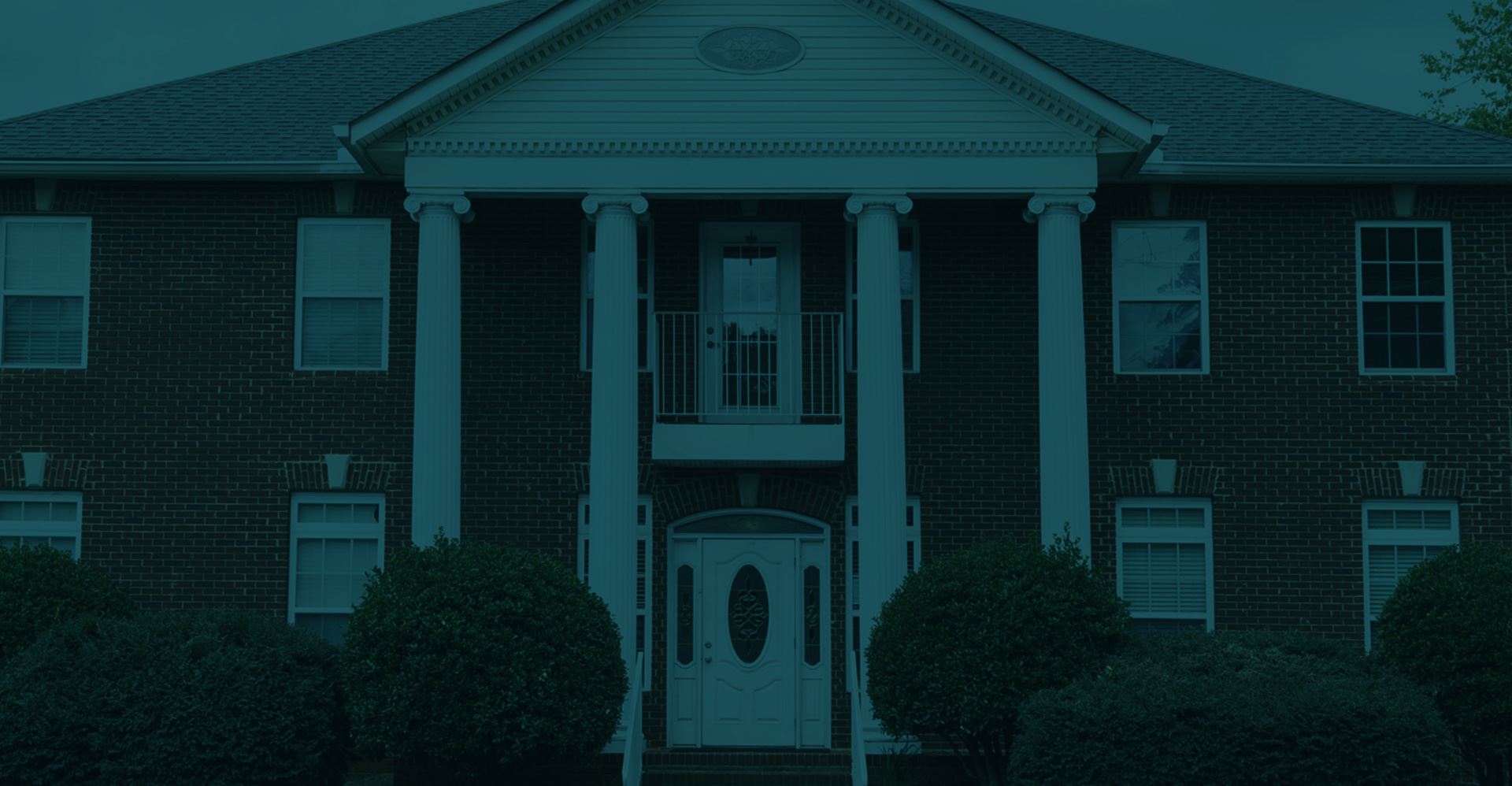 What Our Clients Are Saying
"Tony Perrotta is an amazing attorney. He makes himself available to help you with any need or concern you have."

Meleigha Passley

"Jason Johnson is the best attorney hands down in our book! We have had several attorneys in Bartow to handle our situation with custody. He knew exactly what to do/say. He was always answering our ..."

Amanda Evans

"I can't thank Jason and his staff enough for what they've done for me. I am very grateful for them and couldn't be happier with my decision to have them represent me."

Anthony Costello

"Mr Anthony Perrotta and Mr Greyson Oswalt-Smith are the absolute best! I absolutely cannot recommend them enough, they jumped on my case from day one, gave me updates every step of the way and truly made me feel like they were there specifically for me and"

Tim Vandyke

"I went through a tough divorce and custody battle for my son. Jason Johnson exuded both professionalism and stability throughout the entire process."

Thaddeus Wilson
What Mistakes Should I Avoid?
There are many. Even if this isn't your first divorce, there is no substitute for a North Georgia divorce attorney's judgment. For example, fathers' rights and those of the grandparents too often get lost in the visitation and custody negotiations. They're important.
Fathers' and grandparents' involvement in the children's lives as they grow up can have a lifelong, positive impact. Child support is another complicated area filled with legal land mines for the inexperienced child support attorney. Our Cartersville and Calhoun-area divorce lawyers can see these problems and neutralize them before they become an issue.

What If My Divorce Is Final?
Even if the divorce case is closed and years old, things can change. Financial circumstances change, and so do the issues associated with children. We often return to family court with valid reasons for divorce decree modifications.
These adjustments often involve:
Custody and support

Visitation rights

And alimony
---
Experience & judgment standing right beside you. The North Georgia attorneys at Perrotta, Lamb & Johnson, LLC have a successful record of divorce proceedings. Call our offices at (770) 637-7603 for your initial consultation or complete our online form. We're on your side, and we work hard for you.
---
Results Matter. We Deliver.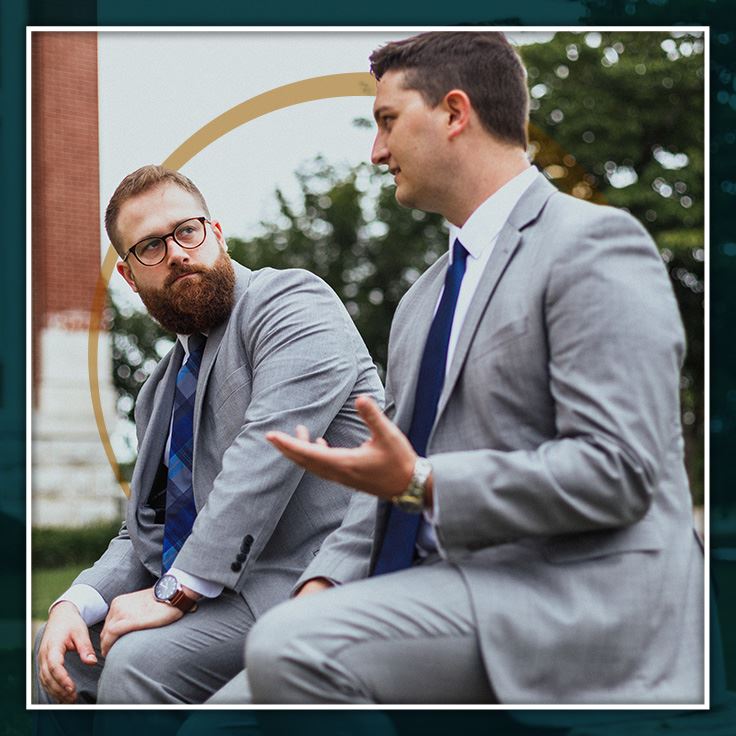 Personal Attention from Your Attorney

Spanish & English Services Available

Nearly a Century of Combined Experience

Aggressive Representation Fighting for You
Free Consultations
Leave Us a Message and We Will Get Back to You Immediately