Father's Rights & Grandparent's Rights
Father's Rights & Grandparents' Rights
Protecting Fathers' Rights and Grandparents' Rights
There once was a time when family courts leaned heavily in favor of mothers' wishes related to their children. That time has passed. Parental rights are not just for mothers anymore.
At Perrotta, Lamb & Johnson, LLC, we take fathers' rights seriously. We fight on a number of fronts to make fathers an integral and enriching part of their children's lives. With offices in Cartersville, Georgia Offices we serve fathers and grandparents throughout north Georgia.
What Rights Do Fathers Have?
The short answer is that fathers have the same rights related to their children as do mothers. The challenge is often making these rights part of the overall divorce agreement. Let's start with child support. Fathers who wish to invoke their right to child support paid to them by the mother require the counsel of a child support lawyer. Our law firm's excellent attorneys are experienced in child support issues. Fathers often successfully fight for both partial and full custody of their children. The right to visit your children frequently and without interference is fundamental to maintaining a father-child relationship. Each of these areas is essential to fathers' rights and involves complex family law questions.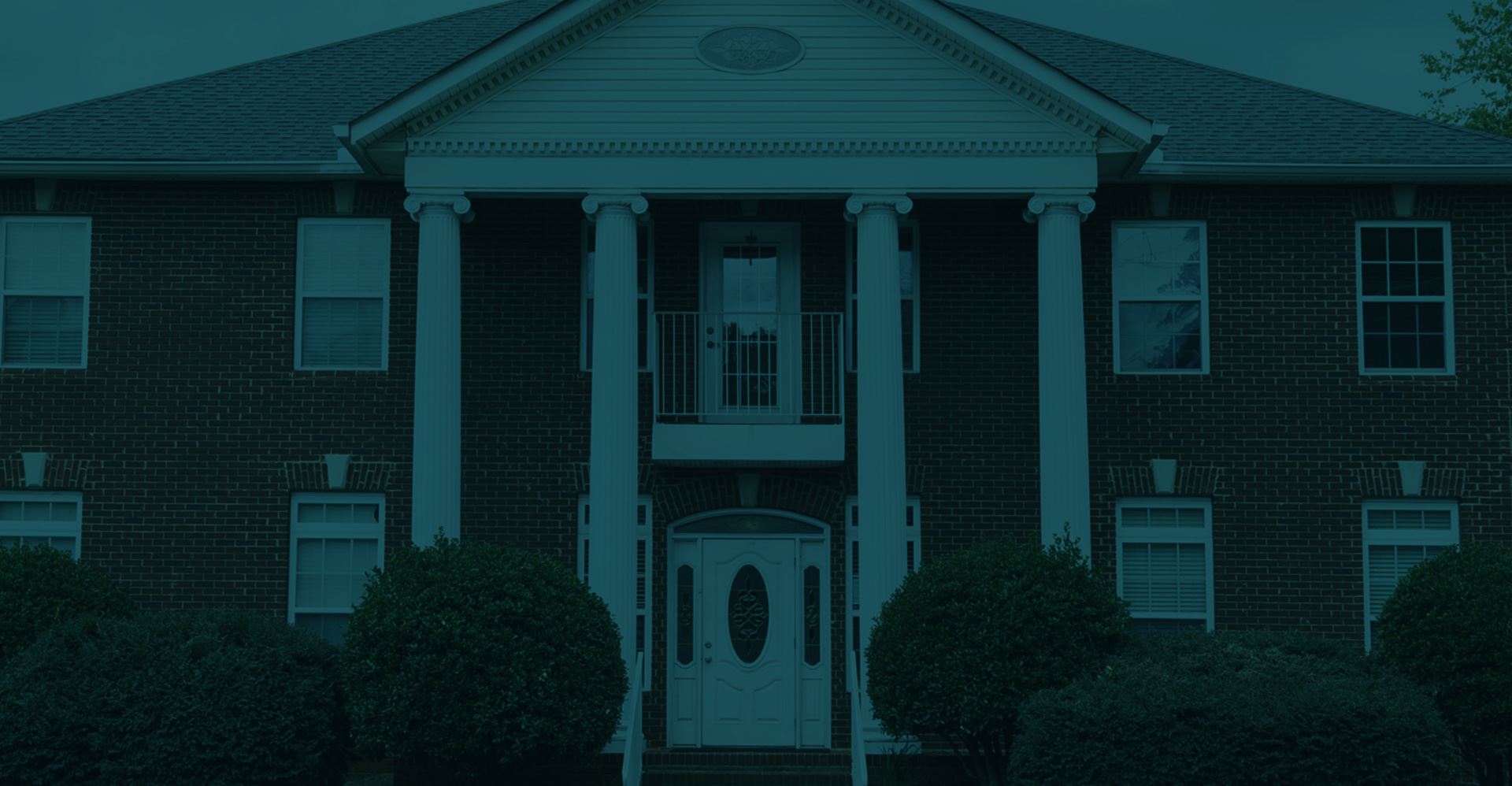 What Our Clients Are Saying
"Tony Perrotta is an amazing attorney. He makes himself available to help you with any need or concern you have."

Meleigha Passley

"Jason Johnson is the best attorney hands down in our book! We have had several attorneys in Bartow to handle our situation with custody. He knew exactly what to do/say. He was always answering our ..."

Amanda Evans

"I can't thank Jason and his staff enough for what they've done for me. I am very grateful for them and couldn't be happier with my decision to have them represent me."

Anthony Costello

"Mr Anthony Perrotta and Mr Greyson Oswalt-Smith are the absolute best! I absolutely cannot recommend them enough, they jumped on my case from day one, gave me updates every step of the way and truly made me feel like they were there specifically for me and"

Tim Vandyke

"I went through a tough divorce and custody battle for my son. Jason Johnson exuded both professionalism and stability throughout the entire process."

Thaddeus Wilson
What About Grandparents' Rights?
Too often, divorce decrees and the child custody and visitation agreements that go with them ignore the grandparents' relationships with the children. Yet that relationship is one that children remember for life and can be an immense source of joy for both sides. Perrotta, Lamb & Johnson, LLC most frequently focuses on these primary areas of grandparents' rights:
When the parent of the grandchild has died

When the child's parents have separated or divorced

When the child is currently living with the grandparents or should be



Mixed in with these areas are issues such as visitation and financial support to the child provided by the grandparents. The child's best interests drive our divorce and family law attorneys at Perrotta, Lamb & Johnson, LLC. More often than not, involvement of the grandparents provides such benefit that their regular participation in the child's life is essential.
Standing up for Father's and Grandparents' Rights
That is exactly what the divorce attorneys at Perrotta, Lamb & Johnson, LLC do. Fathers are fully half of the child's emotional support system. They should not be denied benefit of full participation because of divorce. Call our compassionate, understanding and experienced family law lawyers at (770) 637-7603 or complete our online contact us form.
Results Matter. We Deliver.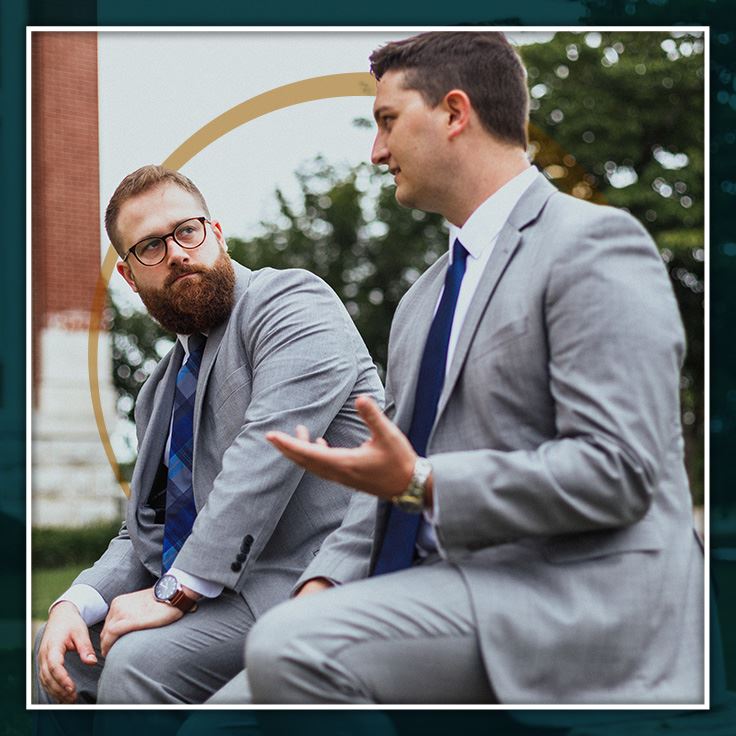 Personal Attention from Your Attorney

Spanish & English Services Available

Nearly a Century of Combined Experience

Aggressive Representation Fighting for You
Free Consultations
Leave Us a Message and We Will Get Back to You Immediately