Modifications & Enforcement
Modifications & Enforcement
Modifying and Enforcing Child Custody and Support Orders
In a perfect world, a divorce decree stipulates the rights and obligations of the parties upon the separation. The situations never change and each party fulfills the necessary requirements without any hiccups. The real world, however, never works this way. Life continues to evolve and the circumstances of the parties always change. This often triggers the need for a modification of a decree or enforcement of one already in place.
Obtaining Child Custody And Modifications In Georgia
A modification is essentially an amendment of an original divorce decree first issued by the court. A party may divorce one day and settle on a child custody arrangement, but fast forward five years and the children have matured and their needs have changed.
Enforcing Custody And Support Orders In Georgia
Enforcing a divorce decree is essentially a way to impose the original conditions each party has agreed to in the divorce decree. It may be necessary because one party has failed to pay the other stipulated child support payments. It could also be because a party has veered outside the original stipulations of a child custody arrangement.
Helping With Family Law Matters Since 1984
If you need assistance with modifying or enforcing a family law arrangement, we can help. With offices in Cartersville, Georgia, we serve clients throughout north Georgia.
Our lawyers are happy to meet with you to discuss your situation and walk you through the process and steps needed to find a solution right for your circumstance.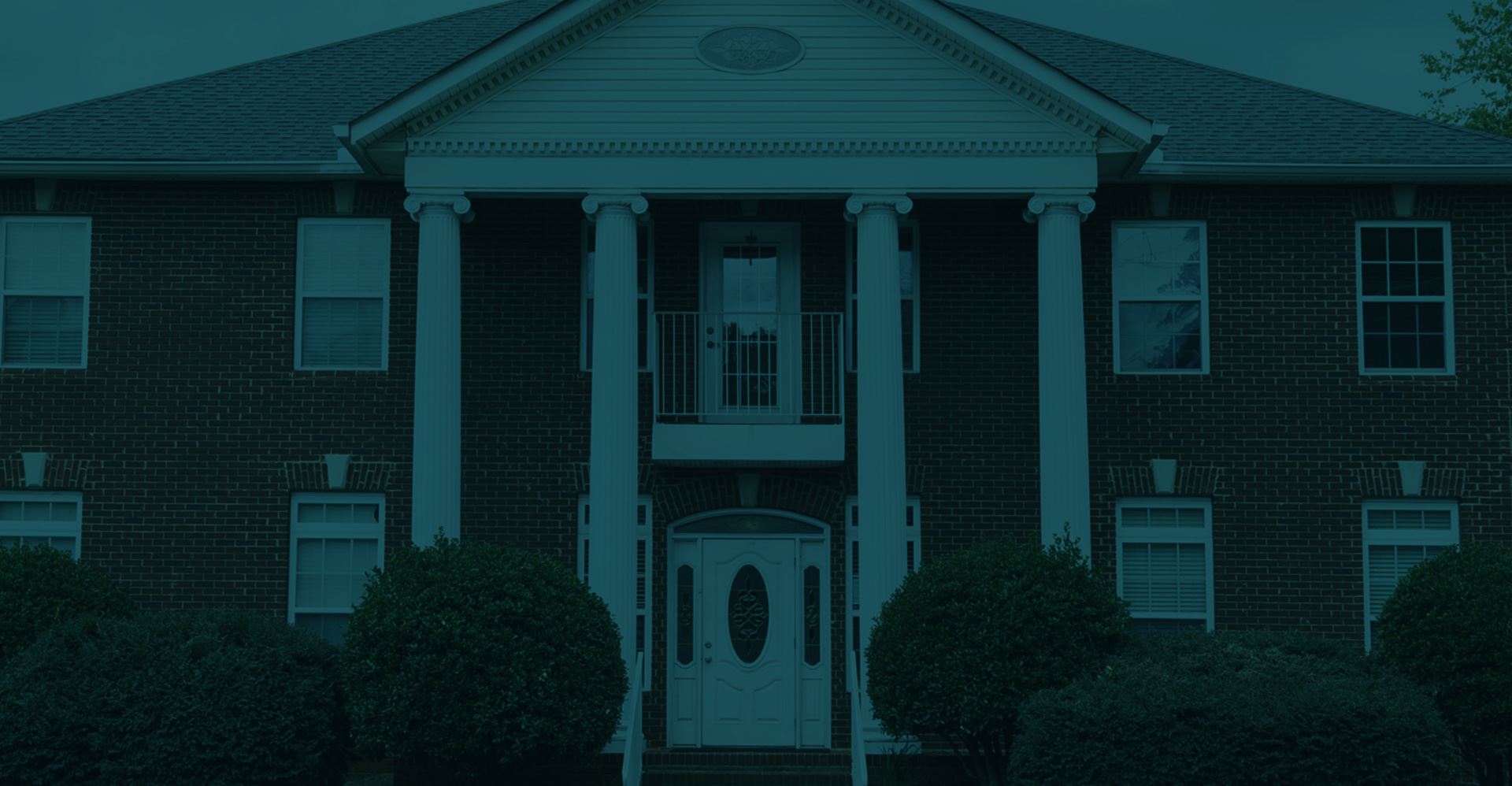 What Our Clients Are Saying
"Tony Perrotta is an amazing attorney. He makes himself available to help you with any need or concern you have."

Meleigha Passley

"Jason Johnson is the best attorney hands down in our book! We have had several attorneys in Bartow to handle our situation with custody. He knew exactly what to do/say. He was always answering our ..."

Amanda Evans

"I can't thank Jason and his staff enough for what they've done for me. I am very grateful for them and couldn't be happier with my decision to have them represent me."

Anthony Costello

"Mr Anthony Perrotta and Mr Greyson Oswalt-Smith are the absolute best! I absolutely cannot recommend them enough, they jumped on my case from day one, gave me updates every step of the way and truly made me feel like they were there specifically for me and"

Tim Vandyke

"I went through a tough divorce and custody battle for my son. Jason Johnson exuded both professionalism and stability throughout the entire process."

Thaddeus Wilson
Results Matter. We Deliver.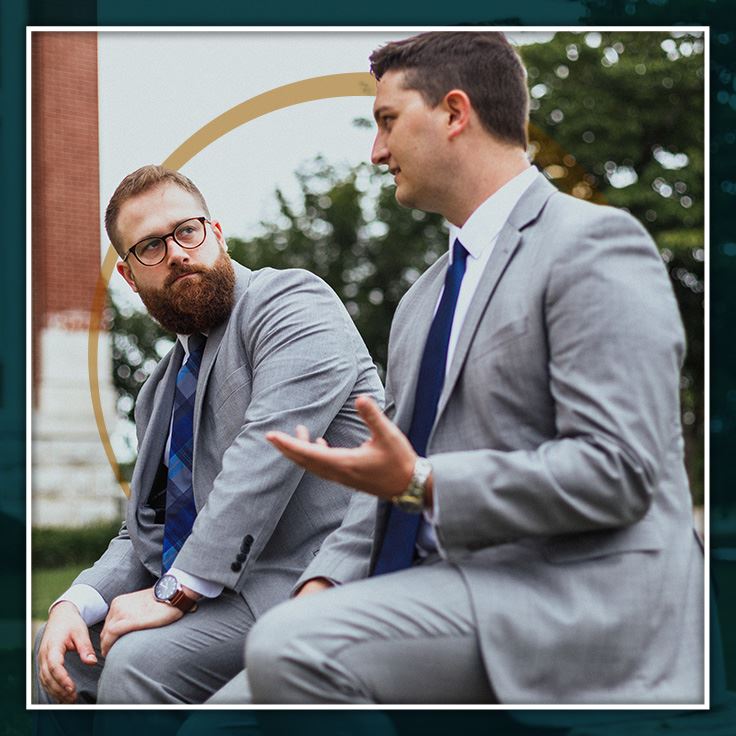 Personal Attention from Your Attorney

Spanish & English Services Available

Nearly a Century of Combined Experience

Aggressive Representation Fighting for You
Free Consultations
Leave Us a Message and We Will Get Back to You Immediately