North Georgia Personal Injury Lawyers
Why Choose Us
At Perrotta, Lamb & Johnson, LLC, we have years of experience protecting the interests of injured people. Whether the cause was intentional or the result of an accident, our lawyers will get to the bottom of it and work hard to obtain the compensation you need and deserve for your injuries. With offices in Cartersville, Georgia we serve clients in north Georgia and throughout the South.
We handle a wide variety of personal injury matters, including:

Auto accidents: We represent people injured by the negligence of others in car, truck, motorcycle, pedestrian and bicycle accidents.
Nursing home neglect and abuse: If your parent suffered a serious injury in a nursing home, it may be due to neglect or deliberate abuse by a staff member.
Medical injuries: When a doctor or hospital fails to meet the standard of care, our lawyers will stand by the injured.
Property owner negligence: Property owners have a duty to correct unsafe conditions and to warn guests of hazards.
Workplace injuries: If you are injured on the job, you are entitled to workers' compensation benefits. You may have additional options through our civil justice system.
Fatal accidents: If you lost a family member in a fatal accident, we will hold those responsible accountable​
We understand the stress you are under following a serious injury. Few can think as clearly as they need to in the wake of such trauma. Our lawyers take care of the legal, financial and business issues that go in tandem with your personal injury matter so you can get on with recovery and healing.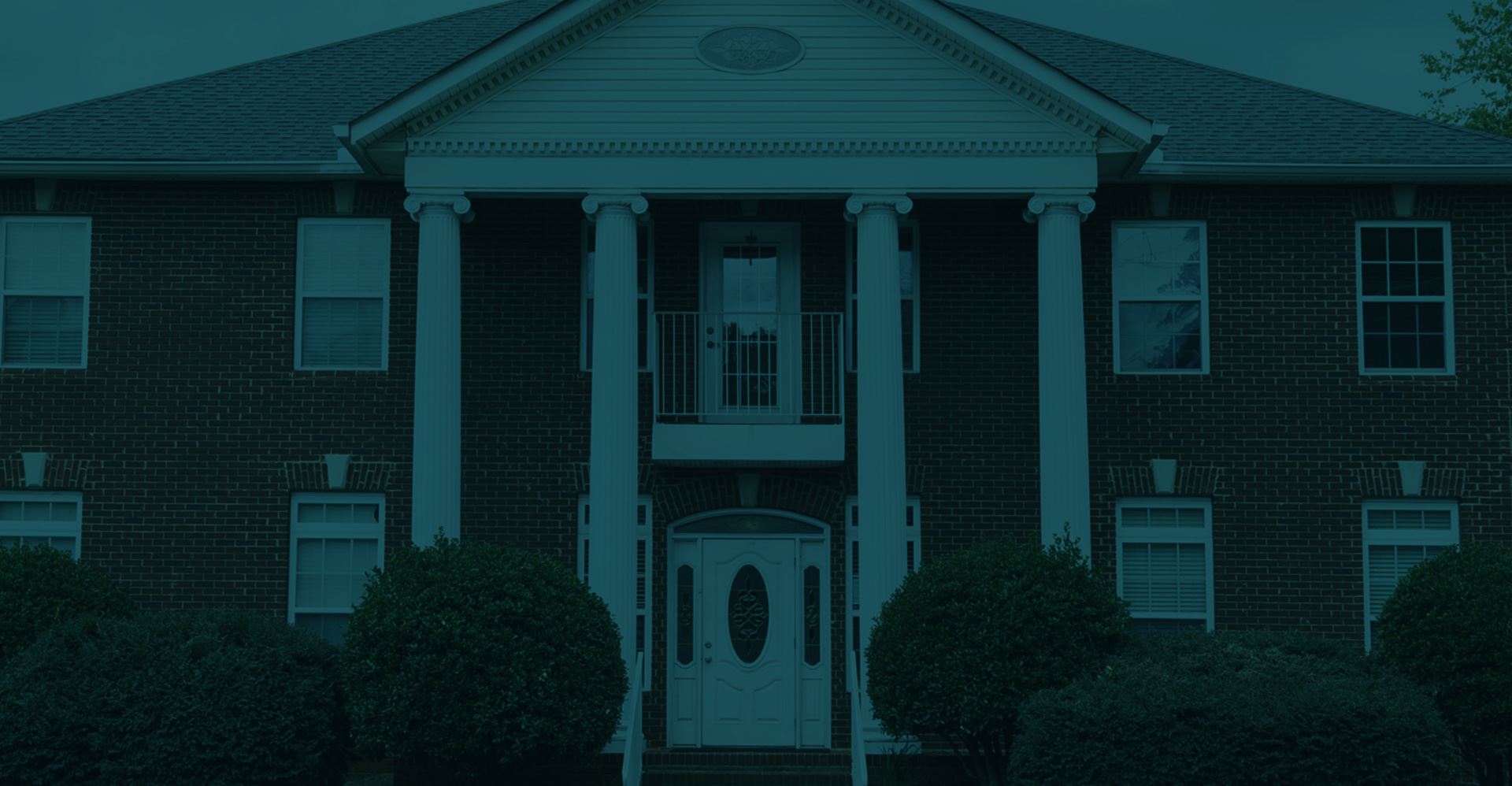 What Our Clients Are Saying
"Tony Perrotta is an amazing attorney. He makes himself available to help you with any need or concern you have."

Meleigha Passley

"Jason Johnson is the best attorney hands down in our book! We have had several attorneys in Bartow to handle our situation with custody. He knew exactly what to do/say. He was always answering our ..."

Amanda Evans

"I can't thank Jason and his staff enough for what they've done for me. I am very grateful for them and couldn't be happier with my decision to have them represent me."

Anthony Costello

"Mr Anthony Perrotta and Mr Greyson Oswalt-Smith are the absolute best! I absolutely cannot recommend them enough, they jumped on my case from day one, gave me updates every step of the way and truly made me feel like they were there specifically for me and"

Tim Vandyke

"I went through a tough divorce and custody battle for my son. Jason Johnson exuded both professionalism and stability throughout the entire process."

Thaddeus Wilson
Tailored Solutions For Your Case Whether the injury or death resulted from the negligence of a truck driver or other motorist, a dangerous condition at home or business premises, a misdiagnosis, or any other injury, we will take an individualized approach and find individualized solutions for you.
Call (770) 637-7603 to schedule a free consultation to learn more about our services and how we can assist with your personal injury representation.
Results Matter. We Deliver.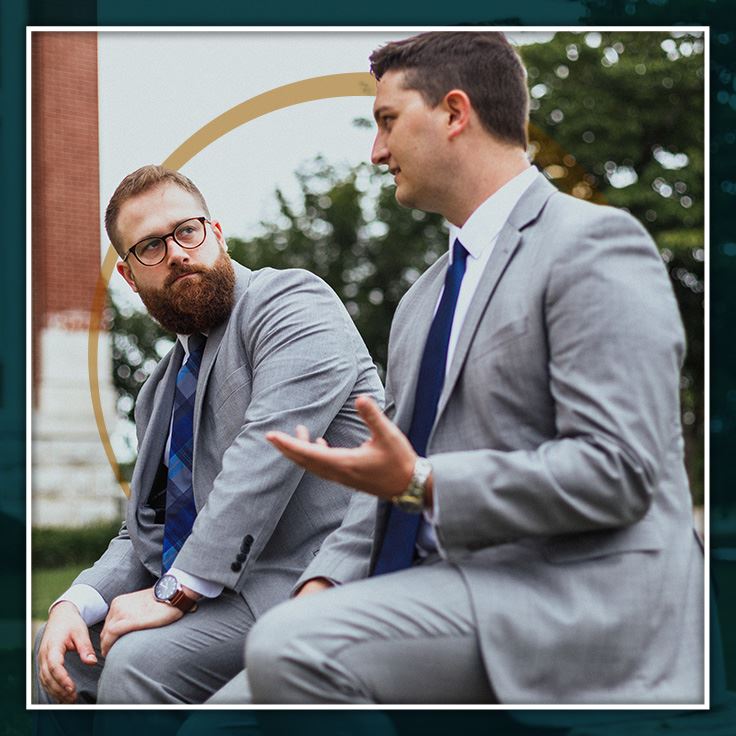 Personal Attention from Your Attorney

Spanish & English Services Available

Nearly a Century of Combined Experience

Aggressive Representation Fighting for You
Free Consultations
Leave Us a Message and We Will Get Back to You Immediately