North Georgia Catastrophic Injury Lawyer
Compassionate Advocacy for Those Who Deserve Justice
If you have suffered a catastrophic injury, you may be entitled to financial compensation. Our catastrophic injury lawyer in North Georgia can help you file a claim and fight for the justice you deserve.
At Perrotta, Lamb & Johnson, LLC, we are compassionate advocates for those who have suffered catastrophic injuries. Our team is committed to helping our clients secure the compensation they need to recover and rebuild their lives.
No matter what caused your catastrophic injury, the negligent party should be held accountable. This is especially true if your injury was caused by a car accident, product liability, premises liability, or medical malpractice. We can help you seek the justice you deserve.
---
Call (770) 637-7603 or fill out our online contact form to request a case evaluation.
---
What Is Considered a "Catastrophic Injury"?
A catastrophic injury refers to a severe and often life-altering injury that has a profound and lasting impact on the individual's physical or cognitive abilities. Catastrophic injuries can be caused by a single event or a series of events that result in permanent damage to multiple parts of the body. These injuries typically result in a significant loss of function, long-term disability, and a need for extensive medical treatment and support.
Some common examples of catastrophic injuries include:
Traumatic brain injuries (TBI): Severe brain injuries resulting from a blow or jolt to the head, which can lead to cognitive impairment, motor function loss, and changes in behavior or personality.

Spinal cord injuries: Damage to the spinal cord, often resulting in paralysis or significant loss of sensory and motor function below the site of injury.

Amputations: The loss of a limb or a significant part of a limb, which can greatly impact mobility and daily activities.

Severe burns: Extensive burns that cover a significant portion of the body, leading to permanent disfigurement, impaired mobility, and long-term physical and psychological consequences.

Multiple fractures: Extensive fractures involving multiple bones or complex fractures that require extensive surgical intervention and result in long-term impairment.

Organ damage: Severe damage or loss of function of vital organs, such as the heart, lungs, liver, or kidneys, which may necessitate organ transplantation or ongoing medical treatment.

Severe injuries to the eyes or ears: Injuries that cause permanent loss of vision or hearing, greatly affecting an individual's sensory abilities and quality of life.
Can You Recover From a Catastrophic Injury?
Recovery from a catastrophic injury can vary greatly depending on the nature and extent of the injury, as well as individual factors. While some catastrophic injuries may result in permanent disabilities or limitations, others may allow for varying degrees of recovery and rehabilitation.
Some factors that can influence the potential for recovery include:
Medical treatment: Prompt and appropriate medical care following the injury can significantly impact the recovery process. Advanced medical interventions, surgeries, and rehabilitation programs can help individuals regain function and maximize their potential for recovery.

Rehabilitation: Comprehensive rehabilitation programs, including physical therapy, occupational therapy, speech therapy, and other specialized therapies, play a crucial role in helping individuals with catastrophic injuries regain function, adapt to limitations, and improve their quality of life.

Personal factors: Factors such as age, overall health, pre-existing conditions, and individual motivation can influence the recovery process. Younger individuals often have a better chance of recovery due to their greater healing capacity and resilience.

Social support: A strong support system, including family, friends, and healthcare professionals, can provide emotional support, assistance with daily activities, and guidance throughout the recovery process. Supportive environments and access to resources can contribute to better outcomes.

Assistive technology: Advances in technology have led to the development of various assistive devices and technologies that can enhance independence and functionality for individuals with catastrophic injuries. Examples include prosthetics, mobility aids, communication devices, and adaptive tools.
Who Is Liable for a Catastrophic Injury?
Determining liability for a catastrophic injury depends on the specific circumstances surrounding the injury. Liability refers to legal responsibility for the injury and can vary based on the context in which the injury occurred.
Common scenarios where liability may arise:
Personal injury cases: If the catastrophic injury was caused by the negligence or intentional actions of another party, such as a car accident, medical malpractice, premises liability, or product liability, the responsible party may be held liable. In these cases, liability may fall on individuals, companies, organizations, or government entities depending on the specific circumstances.

Workplace accidents: If a catastrophic injury occurred in the workplace, the employer may be held liable under workers' compensation laws. However, in certain cases, if there was gross negligence or intentional harm by the employer, a personal injury lawsuit may be pursued.

Defective products: If the catastrophic injury resulted from a defective product, such as a faulty vehicle component or a dangerous medication, the manufacturer or distributor of the product may be held liable under product liability laws.

Professional malpractice: If the catastrophic injury was caused by the negligence or misconduct of a professional, such as a doctor, lawyer, or accountant, a malpractice claim may be pursued against the responsible professional.

Premises liability: If the injury occurred due to dangerous conditions on someone else's property, such as slip and fall accidents or inadequate security leading to assault, the property owner or occupier may be held liable for the injury.
Eligibility for a Catastrophic Injury Claim Georgia
In Georgia, eligibility for a catastrophic injury claim involves meeting certain criteria outlined by the state's laws.
Negligence or Liability
To pursue a catastrophic injury claim, you generally need to demonstrate that another party was negligent or at fault for the injury. This could include showing that they breached a duty of care owed to you and that their actions or inaction directly caused your catastrophic injury.
Statute of Limitations
In Georgia, there is a statute of limitations that sets a deadline for filing a personal injury claim. The statute of limitations for catastrophic injury claims is typically two years from the date of the injury. However, it's advisable to consult with a personal injury attorney to understand the specific time limitations that may apply to your case.
Comparative Negligence
Georgia follows a modified comparative negligence system. This means that if you were partially at fault for the injury, your compensation may be reduced by the percentage of fault assigned to you. However, if you are found to be 50% or more at fault, you may be barred from recovering damages.
Damages and Compensation
If your catastrophic injury claim is successful, you may be entitled to compensation for various damages, including medical expenses, rehabilitation costs, lost wages, loss of earning capacity, pain and suffering, emotional distress, and other related expenses. Georgia does not place a cap on damages in personal injury cases.
Need Help Filing a Catastrophic Injury Claim?
Navigating the legal complexities of a catastrophic injury claim can be challenging. Our team at Perrotta, Lamb & Johnson, LLC can evaluate the specifics of your case, explain the laws relevant to your situation, and guide you through the legal process. We can help determine your eligibility for a claim and work to pursue fair compensation on your behalf.
Contact our North Georgia catastrophic injury lawyers today for a free consultation.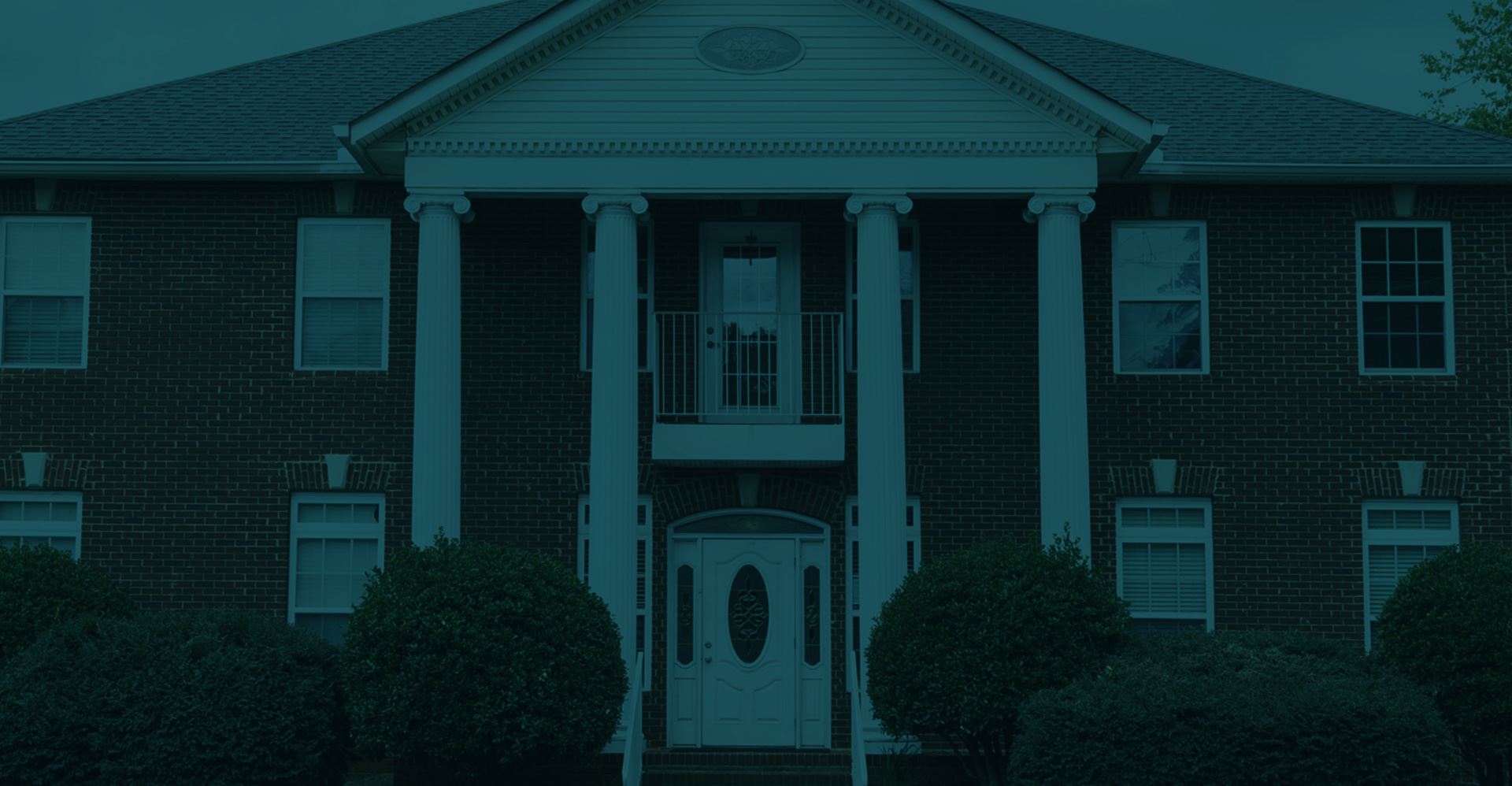 What Our Clients Are Saying
"Tony Perrotta is an amazing attorney. He makes himself available to help you with any need or concern you have."

Meleigha Passley

"Jason Johnson is the best attorney hands down in our book! We have had several attorneys in Bartow to handle our situation with custody. He knew exactly what to do/say. He was always answering our ..."

Amanda Evans

"I can't thank Jason and his staff enough for what they've done for me. I am very grateful for them and couldn't be happier with my decision to have them represent me."

Anthony Costello

"Mr Anthony Perrotta and Mr Greyson Oswalt-Smith are the absolute best! I absolutely cannot recommend them enough, they jumped on my case from day one, gave me updates every step of the way and truly made me feel like they were there specifically for me and"

Tim Vandyke

"I went through a tough divorce and custody battle for my son. Jason Johnson exuded both professionalism and stability throughout the entire process."

Thaddeus Wilson
Results Matter. We Deliver.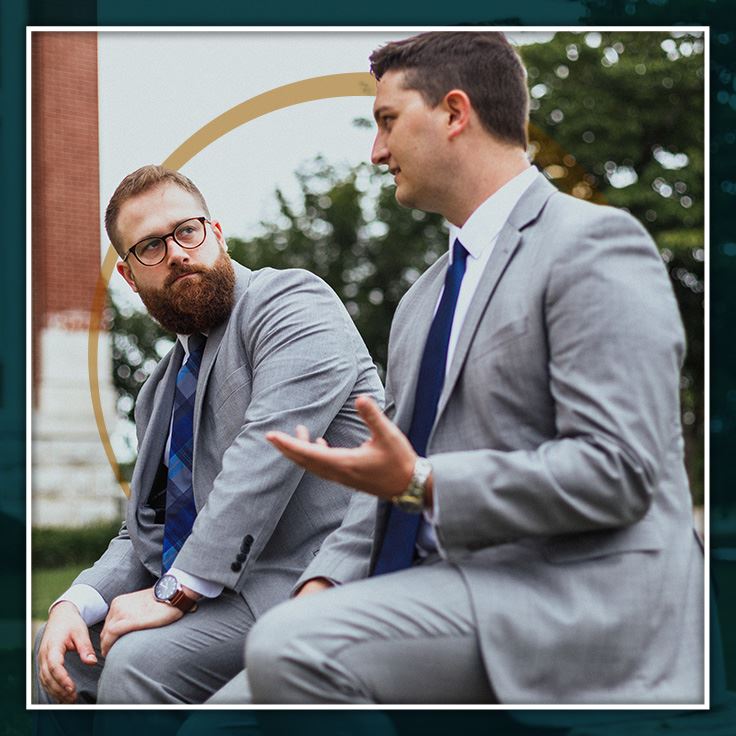 Personal Attention from Your Attorney

Spanish & English Services Available

Nearly a Century of Combined Experience

Aggressive Representation Fighting for You
Free Consultations
Leave Us a Message and We Will Get Back to You Immediately