North Georgia Brain Injury Lawyers
Suffered a Brain Injury in North Georgia?
Have you suffered a traumatic brain injury in an accident? You may be entitled to compensation for your injuries and losses. At Perrotta, Lamb & Johnson, LLC, our North Georgia brain injury attorneys can help you understand your options for seeking compensation. We can also help you file a claim for personal injury so you can focus on recovering.
---
Call (770) 637-7603 or contact us online today to schedule a free consultation.
---
What is a Brain Injury?
A "brain injury" is any injury to the brain itself or to the skull and other parts of the head that protect the brain. The brain is an incredibly complex organ that controls all of the body's functions. Because of this, even a seemingly minor brain injury can cause a wide range of symptoms. The symptoms may appear immediately or they may not appear for days, weeks, or even years after the injury.
Common symptoms of brain injuries include:
Headaches
Dizziness
Nausea
Blurred vision
Weakness or numbness in the body
Balance problems
Difficulty concentrating
Memory problems
Difficulty communicating
Personality changes
Depression
Anxiety
Difficulty sleeping
There are two types of brain injuries: open and closed brain injuries.
An open brain injury, also known as a penetrating or focal brain injury, occurs when an object pierces the skull and directly damages brain tissue. It typically involves a visible wound or fracture in the skull, which allows external objects to enter the brain. Examples include gunshot wounds, stabbings, or accidents where the skull is fractured. In open brain injuries, there is direct contact between the brain and the external environment, leading to localized damage.
A closed brain injury, also referred to as a non-penetrating or diffuse brain injury, occurs without any external penetration of the skull. It is usually caused by a sudden impact or blow to the head, which leads to brain tissue damage. Closed brain injuries are more common than open brain injuries and can result from various incidents, such as falls, motor vehicle accidents, or sports-related concussions.
What Causes a Brain Injury?
As we mentioned earlier, brain injuries can occur as a result of a wide range of accidents, such as:
Motor vehicle accidents
Car crashes
Trucking accidents
Bicycle accidents
Pedestrian accidents
Swimming accidents
Accidents involving amusement park rides
Falls
Violent attacks
Brain surgeries
How a Brain Injury Lawyer Can Help
Brain injuries are often severe and can cause a wide range of symptoms. Because of this, it can be extremely difficult to know if you are eligible for compensation for your injuries and losses. Even if you are eligible, the process of filing a claim can be overwhelming. Our Cartersville brain injury lawyers can help you seek compensation and protect your rights.
Our firm can help you recover compensation for:
Medical expenses
Lost wages
Loss of earning capacity
Physical and emotional pain and suffering
Property damage
Loss of consortium
Punitive damages
Because every brain injury is different, it is important to consult with a brain injury lawyer as soon as possible after an accident. Brain injuries often require extensive and ongoing medical treatment. They can also cause a wide range of complications that can impact your life for years to come.
---
Do not hesitate to contact us today at (770) 637-7603 to let us help you.
---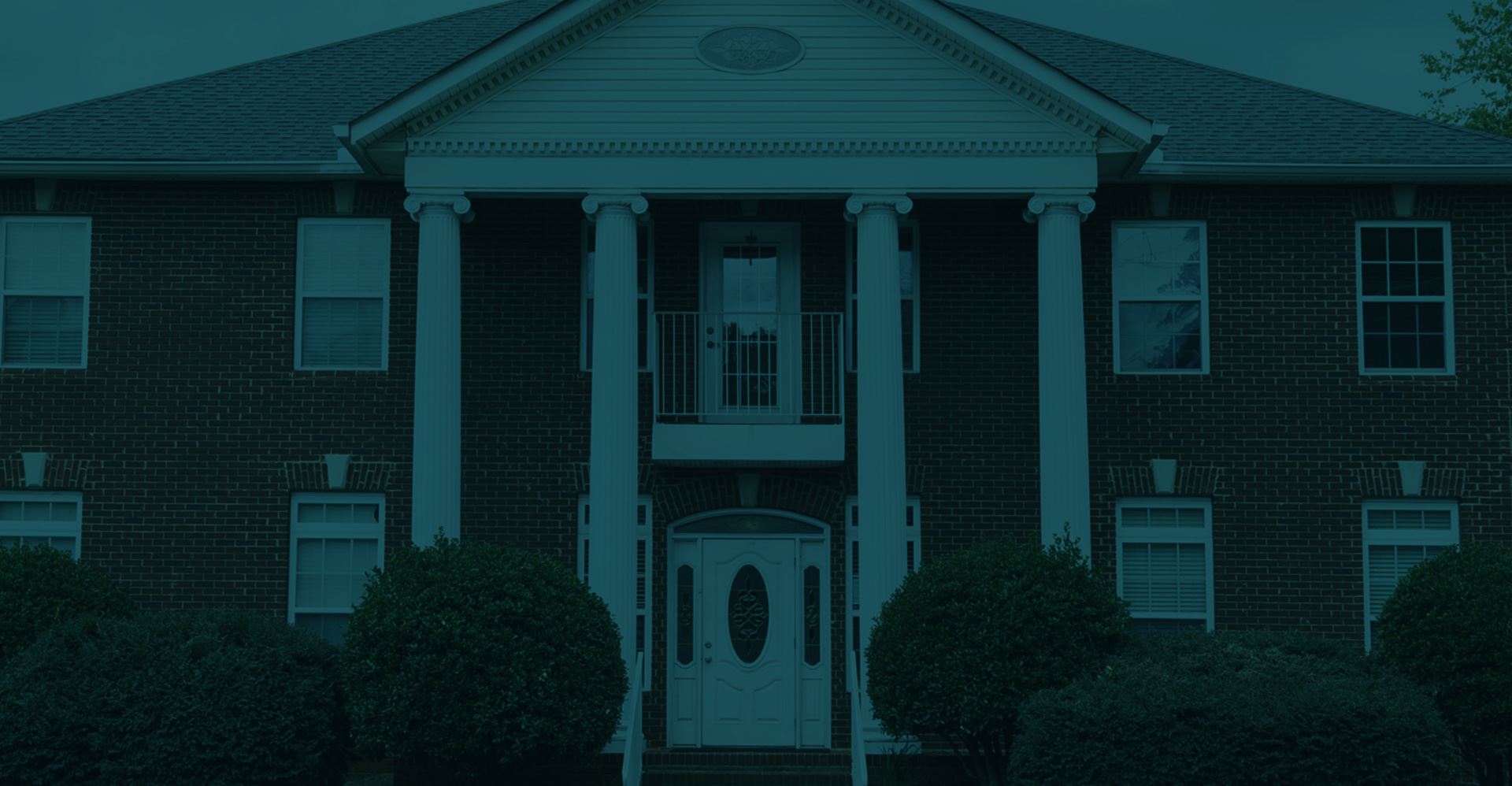 What Our Clients Are Saying
"Tony Perrotta is an amazing attorney. He makes himself available to help you with any need or concern you have."

Meleigha Passley

"Jason Johnson is the best attorney hands down in our book! We have had several attorneys in Bartow to handle our situation with custody. He knew exactly what to do/say. He was always answering our ..."

Amanda Evans

"I can't thank Jason and his staff enough for what they've done for me. I am very grateful for them and couldn't be happier with my decision to have them represent me."

Anthony Costello

"Mr Anthony Perrotta and Mr Greyson Oswalt-Smith are the absolute best! I absolutely cannot recommend them enough, they jumped on my case from day one, gave me updates every step of the way and truly made me feel like they were there specifically for me and"

Tim Vandyke

"I went through a tough divorce and custody battle for my son. Jason Johnson exuded both professionalism and stability throughout the entire process."

Thaddeus Wilson
Results Matter. We Deliver.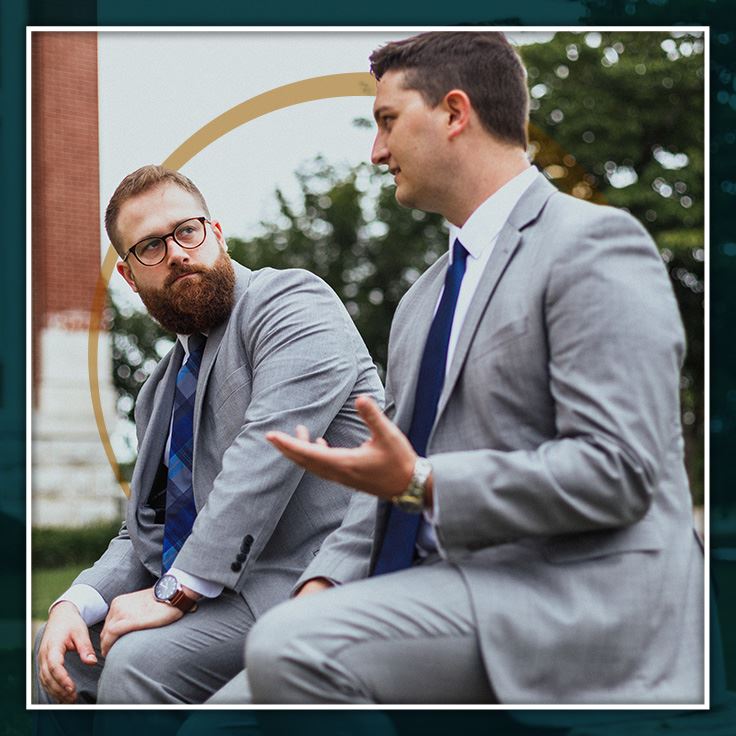 Personal Attention from Your Attorney

Spanish & English Services Available

Nearly a Century of Combined Experience

Aggressive Representation Fighting for You
Free Consultations
Leave Us a Message and We Will Get Back to You Immediately