North Georgia Medical Malpractice Attorneys
Representing the Victims of Medical Malpractice
You went to the doctor seeking competent medical advice and treatment. Unfortunately, something went wrong. Suddenly, you are worse off than before, facing a significant injury as a result of the treatment you received.
At Perrotta, Lamb & Johnson, LLC, our lawyers devote personalized attention to the victims of medical malpractice. With offices in Cartersville, Georgia we represent handle cases of medical error and negligence in north Georgia and throughout the South.
How to File A Medical Malpractice Claim
As a law firm dealing with many medical malpractice cases, we've developed a set of procedures we use to begin each case. From there, every client is different, and we work with them individually, compassionately and with a singular purpose in mind: to stop their suffering and help them get on with their lives.
Here are the steps we follow and that we recommend if you wish to pursue your case involving incompetence of health care professionals:
Secure the services of a qualified lawyer. Timing is critical. There are statutes of limitations that disqualify your case if not followed. Also, there are often specific requirements — medical review boards, expert testimony, filing of affidavits and sometimes even serving an intent to file suit — that must be met in advance of your case being filed. Your medical malpractice attorney manages these things for you.
Obtain your medical records. This is the evidence your attorney needs to evaluate your case and to bring in medical experts to determine how best to proceed.
Notify the insurance company, health care practitioner and medical facility. Your attorney should do this for you. Your malpractice attorney or

wrongful death attorney

acts as your buffer between these parties and can sometimes negotiate a fair settlement without further legal proceedings.

Conform with pre-suit requirements. Since tort reform, there are often several hurdles with which to comply before filing a medical malpractice action. Your attorney should take care of all these issues for you.
File the actual complaint. This is when the lawsuit is filed.

Most medical malpractice lawsuits settle before trial.
---
To schedule a consultation with our North Georgia medical malpractice lawyers, dial (770) 637-7603 or fill out our online contact form.
---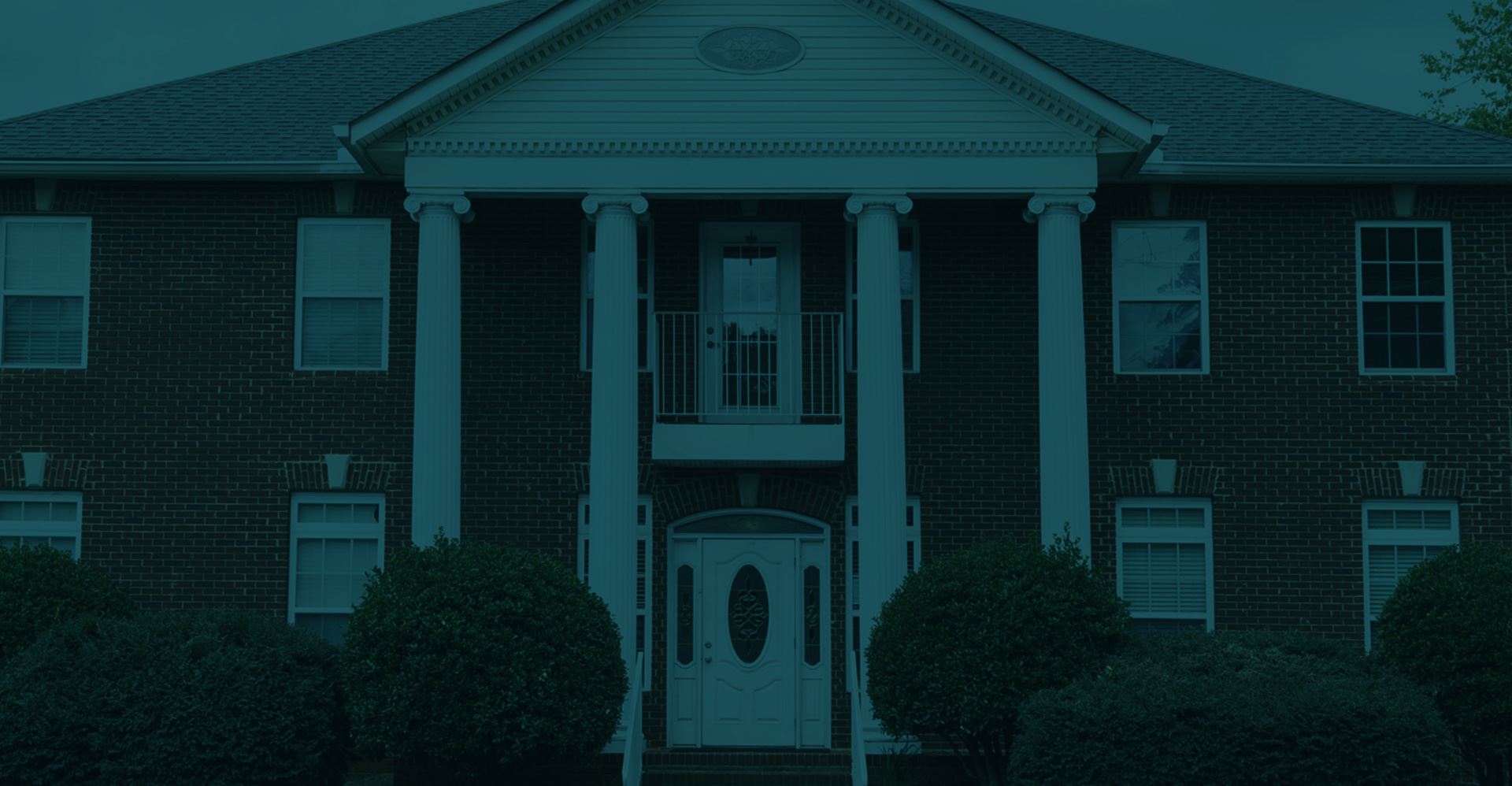 What Our Clients Are Saying
"Zack Moore Was Very Easy To Work With. 10/10 Recommend!!"

Lindsay Stieber

"Tony Perrotta is an amazing attorney. He makes himself available to help you with any need or concern you have."

Meleigha Passley

"Jason Johnson is the best attorney hands down in our book! We have had several attorneys in Bartow to handle our situation with custody. He knew exactly what to do/say. He was always answering our ..."

Amanda Evans

"I can't thank Jason and his staff enough for what they've done for me. I am very grateful for them and couldn't be happier with my decision to have them represent me."

Anthony Costello

"Mr Anthony Perrotta and Mr Greyson Oswalt-Smith are the absolute best! I absolutely cannot recommend them enough, they jumped on my case from day one, gave me updates every step of the way and truly made me feel like they were there specifically for me and"

Tim Vandyke
Treating Your Case With Compassion And Respect
Perrotta, Lamb & Johnson, LLC, has served Northwest Georgia for almost 30 years. Our 24/7 availability and our responsiveness to your legal needs show the responsibility we take for your medical malpractice case.
Medical Malpractice Cases We Handle
These are just some of the types of cases we undertake for our clients:
Traumatic brain injury

Spinal cord injury

Negligence by health care facility

Misfiled or incompatible drugs administered

Abuse or neglect at a nursing facility

Surgical cases

Obstetrics cases
The clock Is always ticking in cases of medical malpractice don't wait. Get the kind of compassionate and experienced legal counseling that can successfully resolve your case. Our experienced attorneys cannot restore your health. However, we do everything we can to get you the compensation you deserve.
---
Don't wait. Pick up the phone and call (770) 637-7603 or fill out our online contact form to get started on your medical malpractice case in North Georgia today.
---
Results Matter. We Deliver.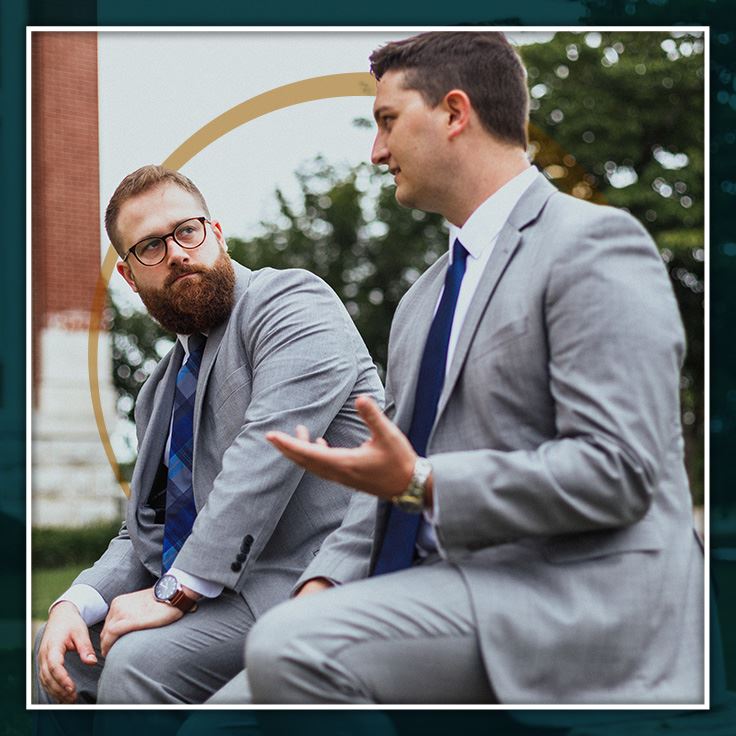 Personal Attention from Your Attorney

Spanish & English Services Available

Nearly a Century of Combined Experience

Aggressive Representation Fighting for You
Free Consultations
Leave Us a Message and We Will Get Back to You Immediately