North Georgia Nursing Home Abuse & Neglect Attorneys
Was Your Loved One Injured in a Nursing Home?
We rely on nursing homes to care for family members who are no longer able to care for themselves in their homes. Unfortunately, nursing homes don't always provide the care we pay for. Neglect is a leading cause of injury and death for seniors living in nursing homes.

At Perrotta, Lamb & Johnson, LLC, our lawyers can help your loved one recover compensation for injuries sustained as the result of neglect or abuse in a nursing home. With offices in Cartersville, Calhoun and Dalton, we represent seniors and their families in north Georgia and throughout the South.
The following are examples of the types of nursing home injury cases we handle:
Injuries from falls: Falls often happen because a resident did not receive the assistance he or she needed. These falls can have devastating consequences.
Dehydration or malnutrition: There are few reasons other than neglect that can explain why a senior did not receive the nutrition or hydration he or she needed to maintain health.
Prescription drug errors: Prescription drug errors or deliberate overmedicating can rob seniors of their health and vitality.
Bedsores: When an immobile resident is not repositioned periodically by nursing home staff, pressure ulcers or bedsores are the result.
Sexual abuse: It's hard to imagine a facility that would allow staff members to sexually abuse residents. Unfortunately it happens.
Financial abuse: Are you seeing unexplained withdrawals on your loved one's bank account or charges on their credit cards?
Schedule A Free Attorney Consultation: If your family member has suffered a serious injury in a nursing home, call (770) 637-7603 to schedule a free consultation. We have the experience to help your loved one receive the help and compensation he or she needs. We charge no fees unless we recover compensation for your loved one.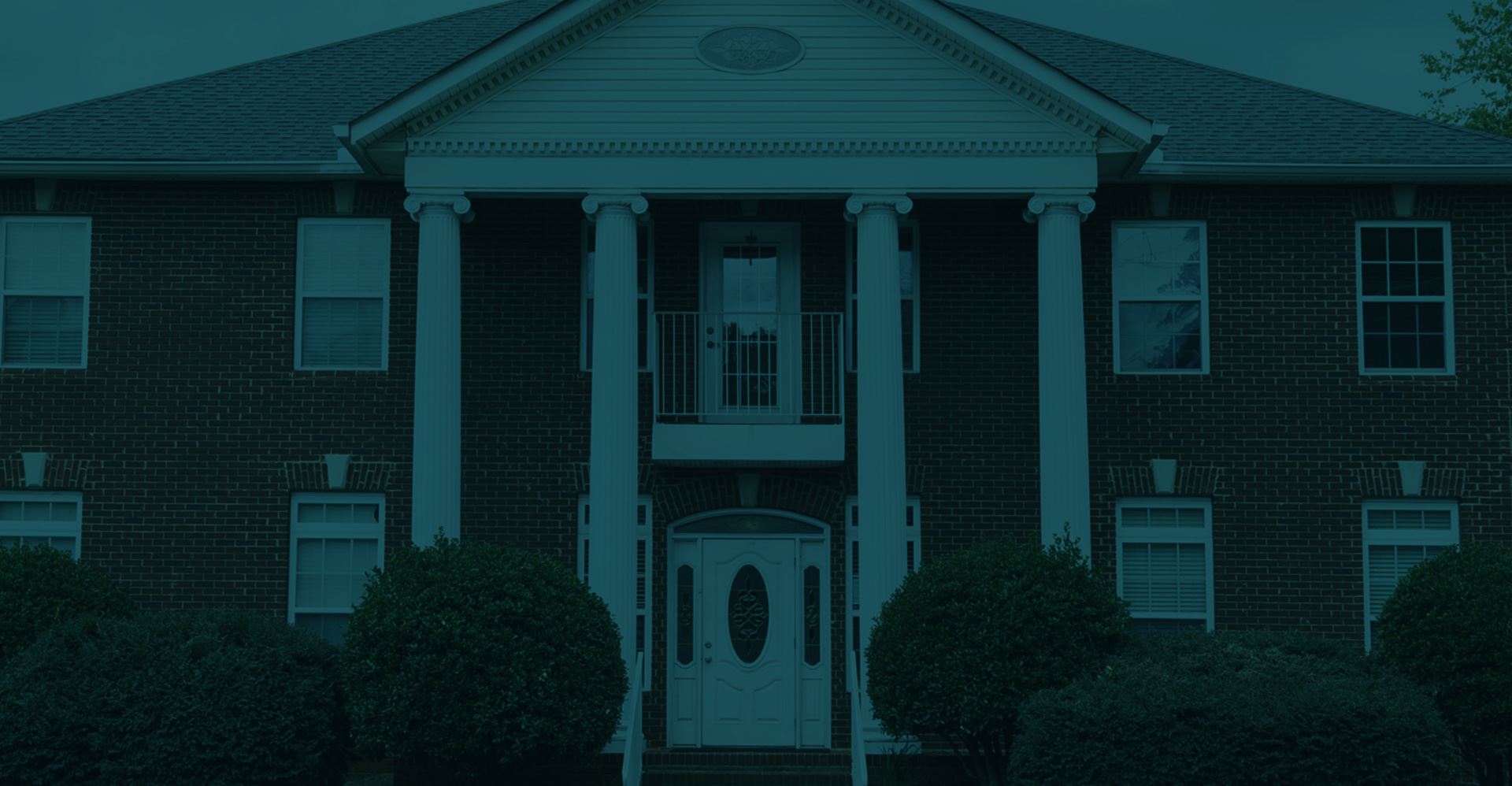 What Our Clients Are Saying
"Tony Perrotta is an amazing attorney. He makes himself available to help you with any need or concern you have."

Meleigha Passley

"Jason Johnson is the best attorney hands down in our book! We have had several attorneys in Bartow to handle our situation with custody. He knew exactly what to do/say. He was always answering our ..."

Amanda Evans

"I can't thank Jason and his staff enough for what they've done for me. I am very grateful for them and couldn't be happier with my decision to have them represent me."

Anthony Costello

"Mr Anthony Perrotta and Mr Greyson Oswalt-Smith are the absolute best! I absolutely cannot recommend them enough, they jumped on my case from day one, gave me updates every step of the way and truly made me feel like they were there specifically for me and"

Tim Vandyke

"I went through a tough divorce and custody battle for my son. Jason Johnson exuded both professionalism and stability throughout the entire process."

Thaddeus Wilson
Results Matter. We Deliver.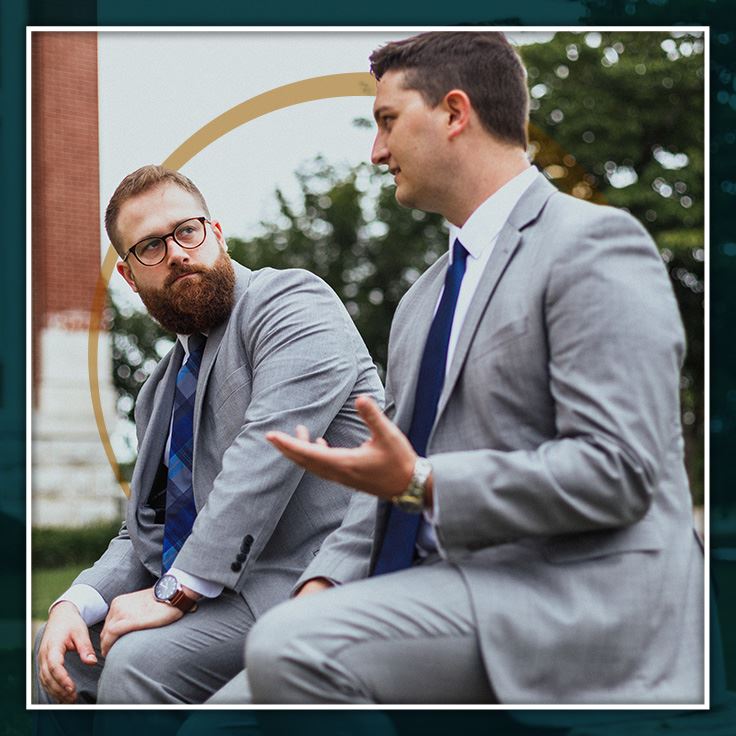 Personal Attention from Your Attorney

Spanish & English Services Available

Nearly a Century of Combined Experience

Aggressive Representation Fighting for You
Free Consultations
Leave Us a Message and We Will Get Back to You Immediately