North Georgia Premises Liability Attorneys
Were You Injured on Someone Else's Property?
The law says that you have every right to expect business owners, landlords, and private land owners to maintain their property in a safe condition. At Perrotta, Lamb & Johnson, LLC, we agree. When our clients suffer injury because of inadequately maintained or dangerous premises, the property owners can and should be held legally accountable for their actions or failure to act.
Or maybe you have been harmed, or your property has been harmed, by the actions of a person on their own land, or land that adjoins your property. Even if their actions are legal, if harm comes to you or your property as a result of their actions, you may be entitled to compensation for that harm. Every case is different, but we are here to sort through the difficult issues, and to help you obtain the compensation that you deserve.
Our lawyers take every client issue related to premises safety seriously. We are available 24/7 when you need us. We accommodate your working schedule, often meeting at night and on weekends if that suits you. With offices in Cartersville, Calhoun and Dalton, we represent injured people in north Georgia and throughout the South.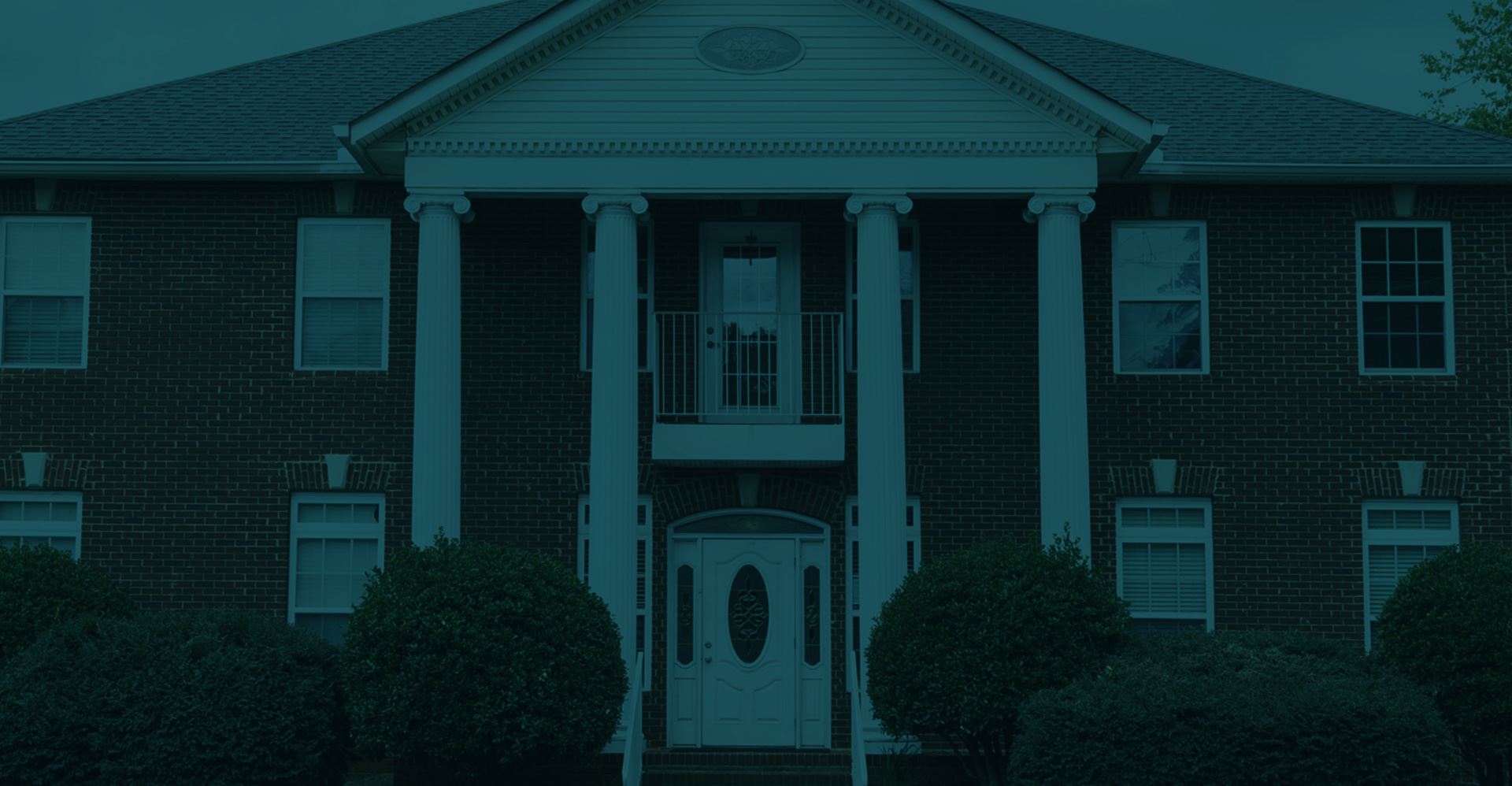 What Our Clients Are Saying
"Zack Moore Was Very Easy To Work With. 10/10 Recommend!!"

Lindsay Stieber

"Tony Perrotta is an amazing attorney. He makes himself available to help you with any need or concern you have."

Meleigha Passley

"Jason Johnson is the best attorney hands down in our book! We have had several attorneys in Bartow to handle our situation with custody. He knew exactly what to do/say. He was always answering our ..."

Amanda Evans

"I can't thank Jason and his staff enough for what they've done for me. I am very grateful for them and couldn't be happier with my decision to have them represent me."

Anthony Costello

"Mr Anthony Perrotta and Mr Greyson Oswalt-Smith are the absolute best! I absolutely cannot recommend them enough, they jumped on my case from day one, gave me updates every step of the way and truly made me feel like they were there specifically for me and"

Tim Vandyke
I Tripped, So It Wasn't The Owner's Fault. Maybe. Maybe not. Owners or other parties responsible for a property owe everyone using that property a reasonable duty to maintain that property in a safe condition. If they knew or should have known of an unsafe condition — such as a tree root that pushed up through a sidewalk, causing a tripping hazard — then they must take corrective action. If they fail to act and someone is injured, they are liable. At Perrotta, Lamb & Johnson, LLC, we are premises liability attorneys representing a wide variety of cases. Some of these incidents include:
Negligent security often found in poorly secured parking facilities or darkened areas providing hiding places for assailants

Hazardous activities, such as a facility in which explosives are being used without the appropriate posted signage

Activities on adjoining land that cause encroachments, flooding, excessive noise, light or odors, and other activities that harm your right to enjoy your own property
​
Put Premises Liability Law On Your Side. We hope that you're never injured on someone else's property. However, if you or a loved one suffers a personal injury for which you think the owner should be liable or product liability is involved, call us. Our lawyers quickly assess your case and tell you the laws and remedies available in plain English. Call us at (770) 637-7603 for a free consultation. You can also complete our contact form online.
Results Matter. We Deliver.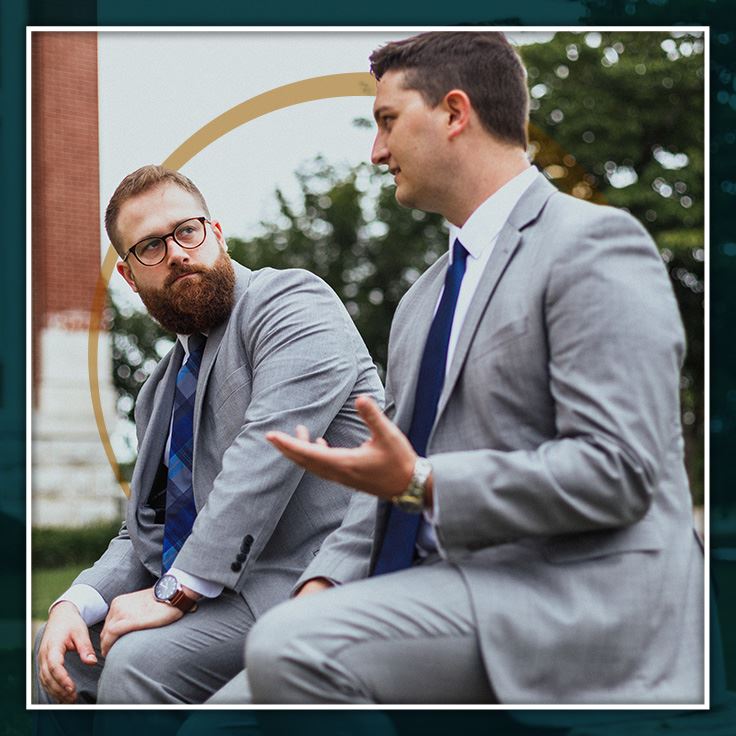 Personal Attention from Your Attorney

Spanish & English Services Available

Nearly a Century of Combined Experience

Aggressive Representation Fighting for You
Free Consultations
Leave Us a Message and We Will Get Back to You Immediately