North Georgia Workers' Compensation Attorneys
Representing Injured Workers and Their Families
When a worker in Georgia is injured on the job, the employer's workers' compensation insurance carrier is responsible for paying out the claim. In some cases, rightful benefits are provided without any hassle or pushback from the employer or insurer. In other cases, an employee's claim is denied or an employee simply doesn't receive the maximum compensation he or she is entitled to under the law.
When you are injured in a workplace accident or acquire an illness while working, hiring someone on your side during the process is extremely important, for these very reasons.
At Perrotta, Lamb & Johnson, LLC, our lawyers are available to do just that.
Regular Guys Who Happen To Be Attorneys Working For You We understand the hesitancy about hiring an attorney to help with your workers' compensation claim — or any claim; many can come across as intimidating or even arrogant. At Perrotta, Lamb & Johnson, LLC, we strive to achieve the opposite. We know the stress and strain you are feeling. The last thing you need is to feel that way about your lawyer.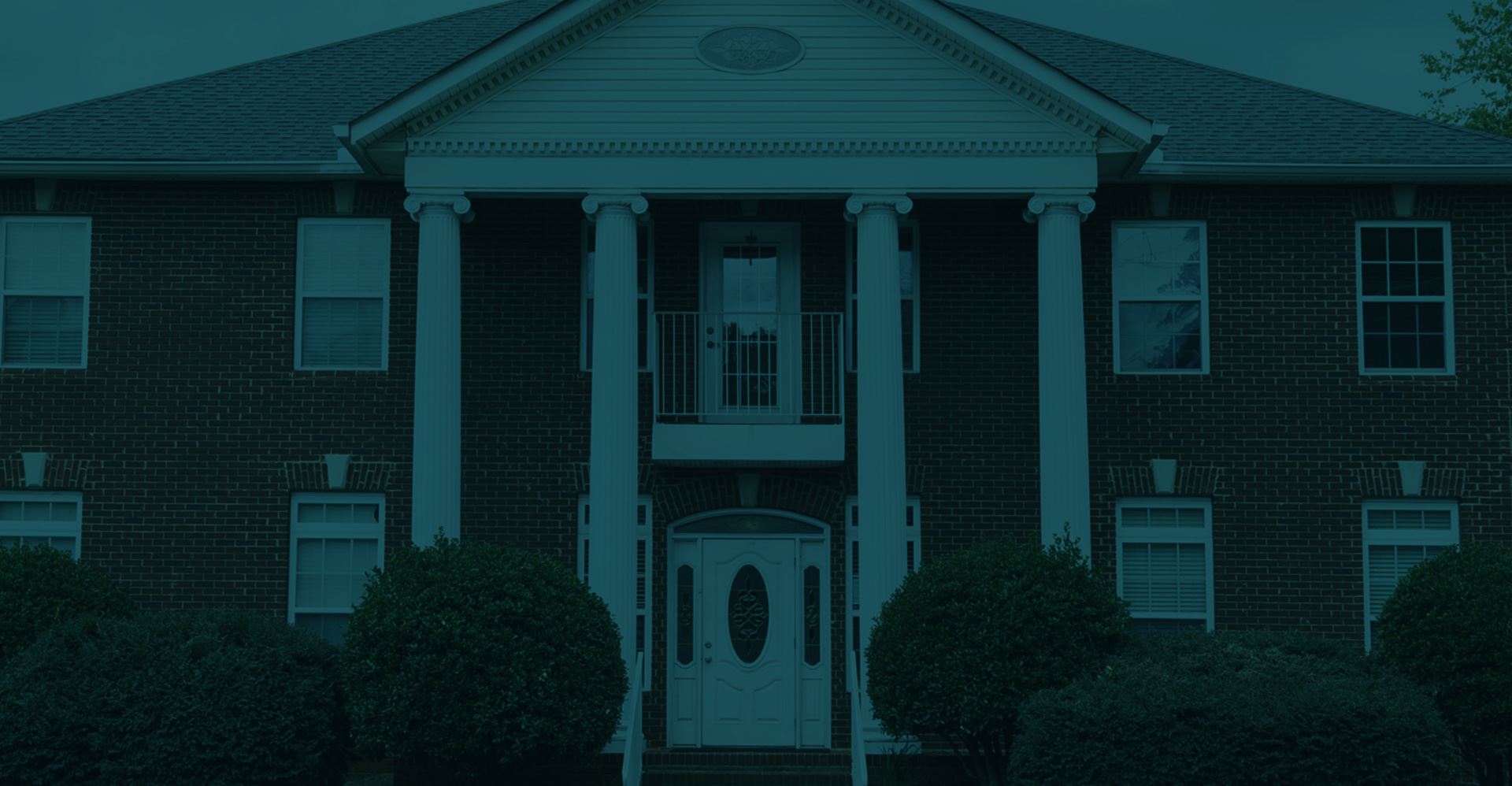 What Our Clients Are Saying
"Zack Moore Was Very Easy To Work With. 10/10 Recommend!!"

Lindsay Stieber

"Tony Perrotta is an amazing attorney. He makes himself available to help you with any need or concern you have."

Meleigha Passley

"Jason Johnson is the best attorney hands down in our book! We have had several attorneys in Bartow to handle our situation with custody. He knew exactly what to do/say. He was always answering our ..."

Amanda Evans

"I can't thank Jason and his staff enough for what they've done for me. I am very grateful for them and couldn't be happier with my decision to have them represent me."

Anthony Costello

"Mr Anthony Perrotta and Mr Greyson Oswalt-Smith are the absolute best! I absolutely cannot recommend them enough, they jumped on my case from day one, gave me updates every step of the way and truly made me feel like they were there specifically for me and"

Tim Vandyke
Our Motto: Anyone who hires our firm can be rest assured that we will be:
Flexible: We meet around your schedule and make arrangements to meet and discuss during times that work best for you.
Responsive: If you call or email and have a question or concern about your case, we will always respond within 24 hours — guaranteed. We are never too busy for you.
Thorough: We provide a dedicated paralegal to oversee your workers' compensation case, one who keeps an eye on meticulous details and important deadlines. Every aspect of your case is important. We want to make sure nothing gets missed.
The bottom line: We will always work for you, not the other way around.
Call Us To Talk About Your Claim: (770) 637-7603. If you have been injured, we invite you to contact our office to schedule an appointment to speak with one of our lawyers. We are happy to sit down with you and talk more about our approach to our practice in greater detail and how we can help provide advocacy during this time. With offices in Cartersville, Georgia we represent clients in North Georgia and throughout the South.
Results Matter. We Deliver.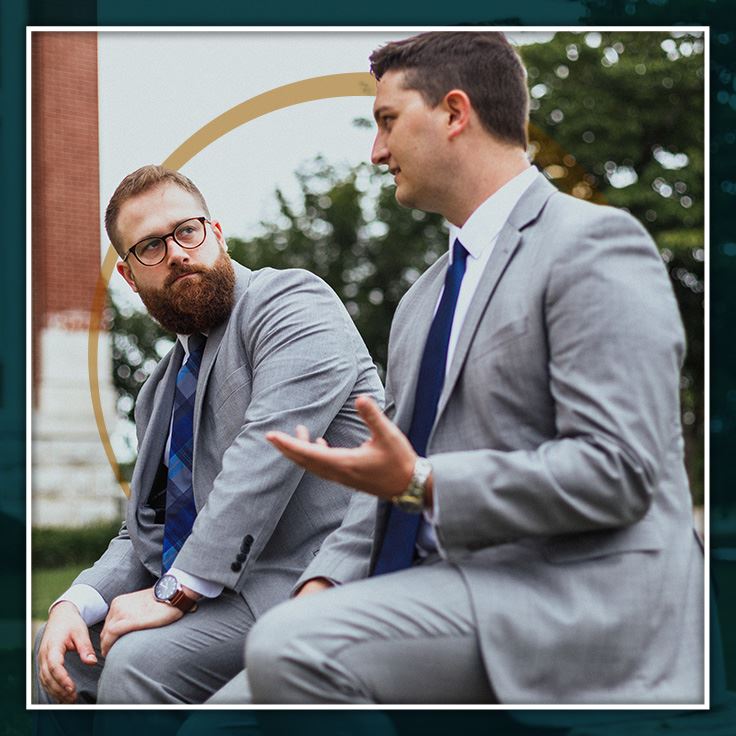 Personal Attention from Your Attorney

Spanish & English Services Available

Nearly a Century of Combined Experience

Aggressive Representation Fighting for You
Free Consultations
Leave Us a Message and We Will Get Back to You Immediately