North Georgia Wrongful Death Attorneys
Recovery For The Loss of Your Loved One
Losing the life of a loved one is extremely tragic. Losing the life of a loved one as a result of the negligence or wrongful conduct of another individual or business is even more heartbreaking and unfortunate.
Although we can't change the outcome of events, at Perrotta, Lamb & Johnson, LLC, our lawyers can help you obtain legal recourse and get you compensation for a situation that should never have happened.
Since 1984, we have been helping families in north Georgia and throughout the South with:
Fatalities involving motor vehicle collisions, including 18-wheeler, motorcycle, bicycle and pedestrian accidents
Deaths resulting from medical malpractice incidents involving obstetric, surgical, prescription drug and nursing home events

We have recovered compensation to pay for medical care, burial costs, lost income and other financial considerations. Our lawyers have over 100 years of combined experience with licensure in seven different states. With offices in Cartersville, Georgia, we handle case just like these!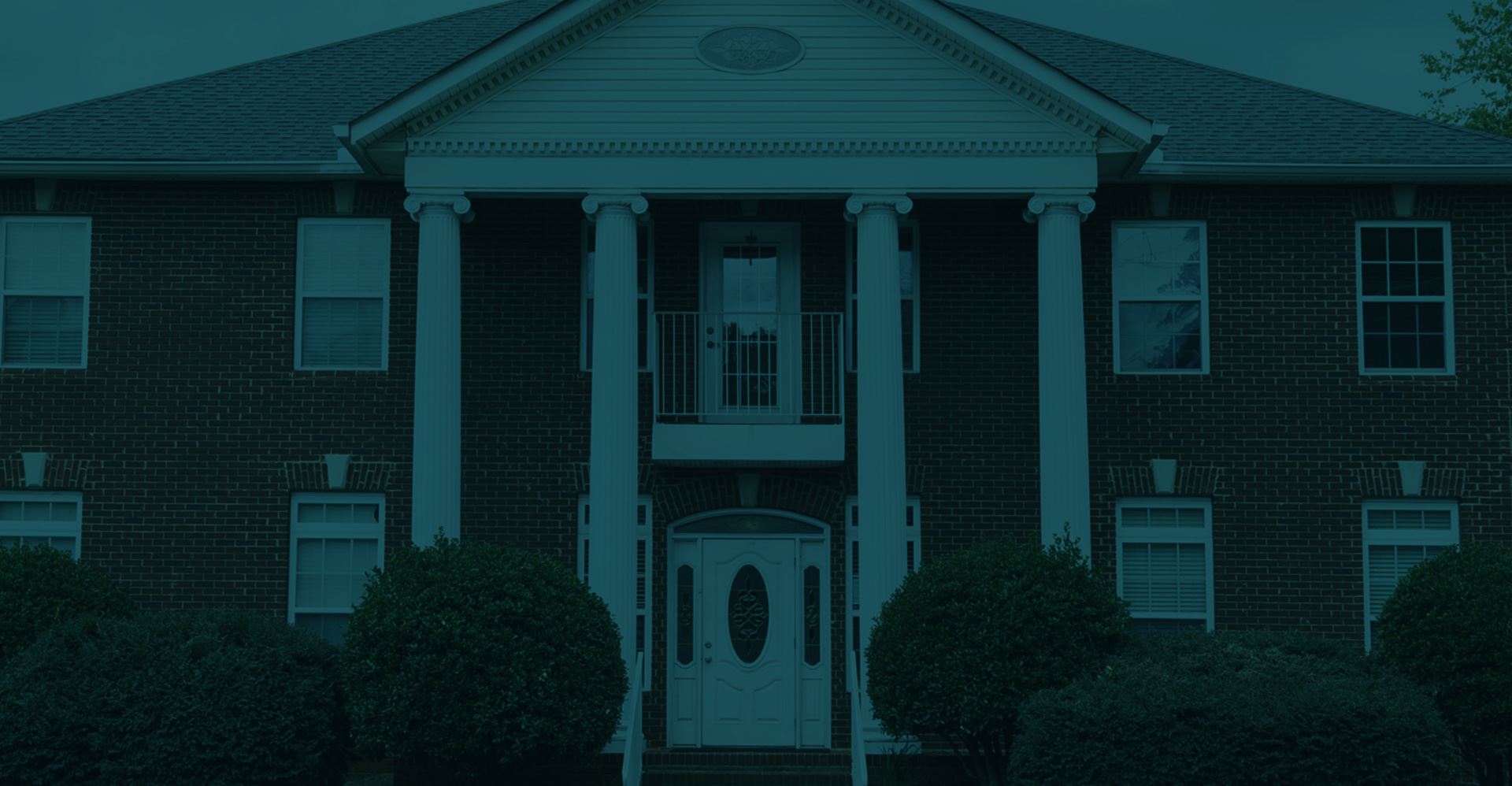 What Our Clients Are Saying
"Zack Moore Was Very Easy To Work With. 10/10 Recommend!!"

Lindsay Stieber

"Tony Perrotta is an amazing attorney. He makes himself available to help you with any need or concern you have."

Meleigha Passley

"Jason Johnson is the best attorney hands down in our book! We have had several attorneys in Bartow to handle our situation with custody. He knew exactly what to do/say. He was always answering our ..."

Amanda Evans

"I can't thank Jason and his staff enough for what they've done for me. I am very grateful for them and couldn't be happier with my decision to have them represent me."

Anthony Costello

"Mr Anthony Perrotta and Mr Greyson Oswalt-Smith are the absolute best! I absolutely cannot recommend them enough, they jumped on my case from day one, gave me updates every step of the way and truly made me feel like they were there specifically for me and"

Tim Vandyke
Let Us Help With The Legal Process
Call (770) 637-7603 to set up an appointment to discuss how we can seek recovery for you on behalf of your loved one. We offer consultations and contingency fees. Feel free to fill out our online form and an attorney will reach out to you shortly.
*There are many unfortunate victims left in the wake of a wrongful death, and those victims have the right to recover damages.*
Results Matter. We Deliver.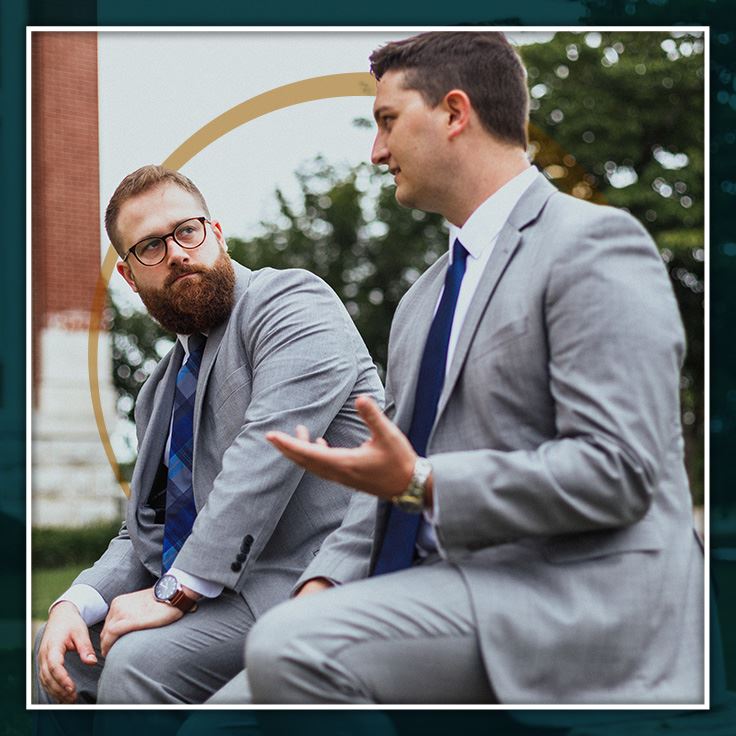 Personal Attention from Your Attorney

Spanish & English Services Available

Nearly a Century of Combined Experience

Aggressive Representation Fighting for You
Free Consultations
Leave Us a Message and We Will Get Back to You Immediately