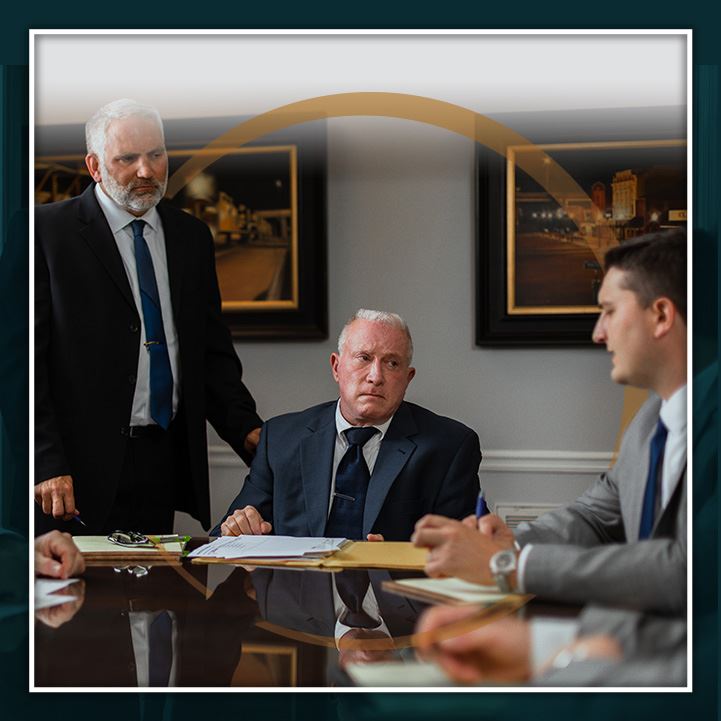 North Georgia Probate Lawyers
Navigating Georgia's Probate System
When an individual passes away in Georgia, their estate may need to undergo probate. Probate is the legal process of distributing all of the properties, assets, debts, and personal belongings that make up the deceased's estate. Probate is dictated by certain state laws and is overseen by the court. It also requires the personal representative, or executor, of the estate to follow a series of steps, file various documents, and generally ensure that the estate is distributed properly.
Navigating probate can be a difficult and time-consuming process, especially if you are also grieving the loss of your family member. At Perrotta, Lamb & Johnson, LLC, our North Georgia probate attorneys provide personal attention and support every step of the way.
We are happy to answer your questions and address any concerns you may have. Call us at (770) 637-7603 or contact us online to set up a consultation with a member of our team.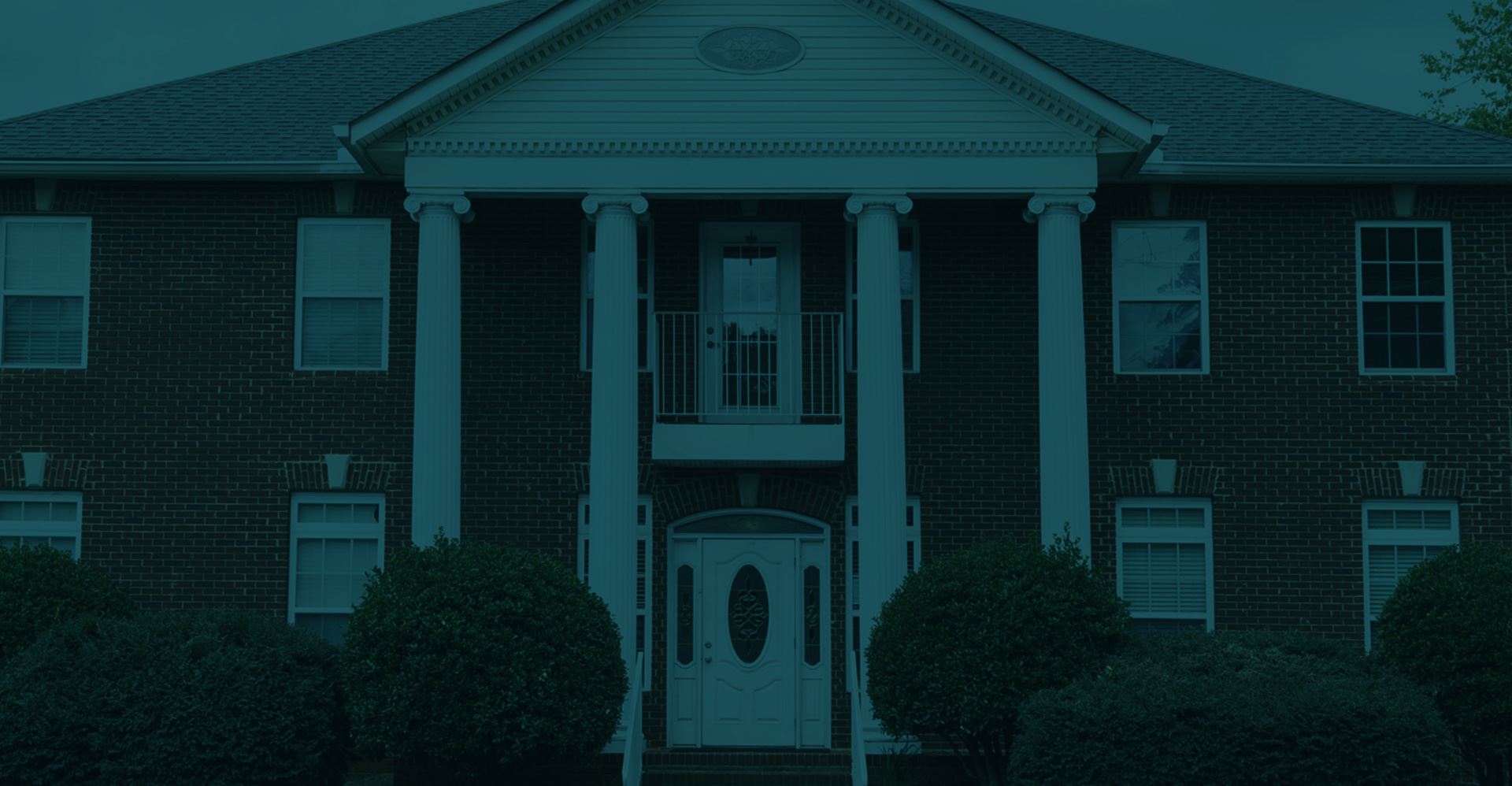 What Our Clients Are Saying
"Zack Moore Was Very Easy To Work With. 10/10 Recommend!!"

Lindsay Stieber

"Tony Perrotta is an amazing attorney. He makes himself available to help you with any need or concern you have."

Meleigha Passley

"Jason Johnson is the best attorney hands down in our book! We have had several attorneys in Bartow to handle our situation with custody. He knew exactly what to do/say. He was always answering our ..."

Amanda Evans

"I can't thank Jason and his staff enough for what they've done for me. I am very grateful for them and couldn't be happier with my decision to have them represent me."

Anthony Costello

"Mr Anthony Perrotta and Mr Greyson Oswalt-Smith are the absolute best! I absolutely cannot recommend them enough, they jumped on my case from day one, gave me updates every step of the way and truly made me feel like they were there specifically for me and"

Tim Vandyke
"Probate" refers to the legal process of distributing assets and debts held in an estate when the owner of the estate dies. This process is overseen by the court and requires several important steps.
In most cases, estates must go through probate even when the deceased created a living will. The court will need to ensure the validity of the will and that all aspects of the will are properly carried out. When someone dies without a will, the estate will also need to go through probate.
Generally speaking, probate is required in Georgia when the estate belonged entirely to the deceased and one or more of the following is true:
There is a living will
There is no named beneficiary
The estate is the only named beneficiary
Additionally, if the heirs (as determined by intestate succession) and/or creditors to the estate do not agree on the distribution of the estate and/or settling of debts, the estate must be probated.
Do All Estates Have to Go Through Probate?
Although there are many circumstances in which an estate must pass through probate, not every estate will be subjected to this process. Specifically, if the deceased placed his or her assets into a revocable living trust before his or her death, the estate will almost certainly not need to be probated. Additionally, if the deceased did not create a revocable living trust or a will, and all the heirs and creditors to the estate agree on the distribution of assets and debts, the estate can avoid probate.
Finally, estates that are held in joint tenancy do not need to be probated when one owner of the estate passes away. A common example is cases in which one spouse passes away before the other. When this occurs, the surviving spouse automatically assumes control of the estate.
Avoiding Probate in Georgia
There are certain measures you can take to help your family members and loved ones avoid the lengthy, costly, and time-consuming probate process after your death.
Two basic options for avoiding probate in Georgia include:
Creating a Revocable Living Trust: A revocable living trust is an estate planning tool that allows you to move all of your assets, real estate properties, and personal belongings into the care of the trust. While you are alive, you can serve as the administrator of the trust, or the "trustee," or you can appoint someone to act as the trustee on your behalf. When you create a trust, you also name beneficiaries who will receive the assets contained within the trust at an appointed time or upon your death. In Georgia, the assets within a revocable living trust automatically go to the named beneficiary when the owner of the trust dies, meaning all assets within the trust will not need to be probated.
Naming a Beneficiary Outside of Your Will: In some cases, you may be able to name a beneficiary other than the one(s) named in your will to receive certain assets or personal belongings after you are gone. One common example is bank accounts, which allow you to issue a "payable on death" notice. The person named in this notice automatically receives the contents of the bank account after you pass away, meaning the funds contained within the account do not need to be probated. This option may be available for certain other assets or belongings, such as retirement accounts, pensions, and even vehicle titles.
With proper estate planning, you can protect your loved ones and ensure that your assets, real estate properties, and personal belongings are distributed according to your wishes, all while saving your family unnecessary additional hardship.
At Perrotta, Lamb & Johnson, LLC, our North Georgia probate attorneys can assist you at any stage of the estate planning, estate administration, or probate process. We have an in-depth understanding of the law, as well as nearly 100 years of combined experience. Together, our attorneys can serve as a source of information and provide the advocacy you need as you navigate probate.
To learn more, call (770) 637-7603 or submit a secure online contact form. Hablamos español.
Results Matter. We Deliver.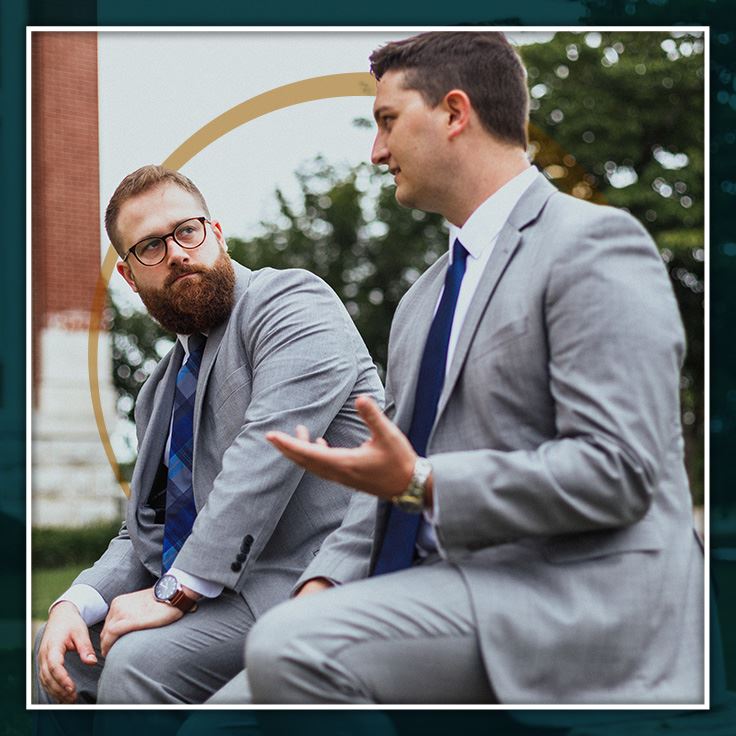 Personal Attention from Your Attorney

Spanish & English Services Available

Nearly a Century of Combined Experience

Aggressive Representation Fighting for You
Free Consultations
Leave Us a Message and We Will Get Back to You Immediately